The Young and the Restless Spoilers: Courtney Hope Weighs In On Who She Thinks Is Right For Sally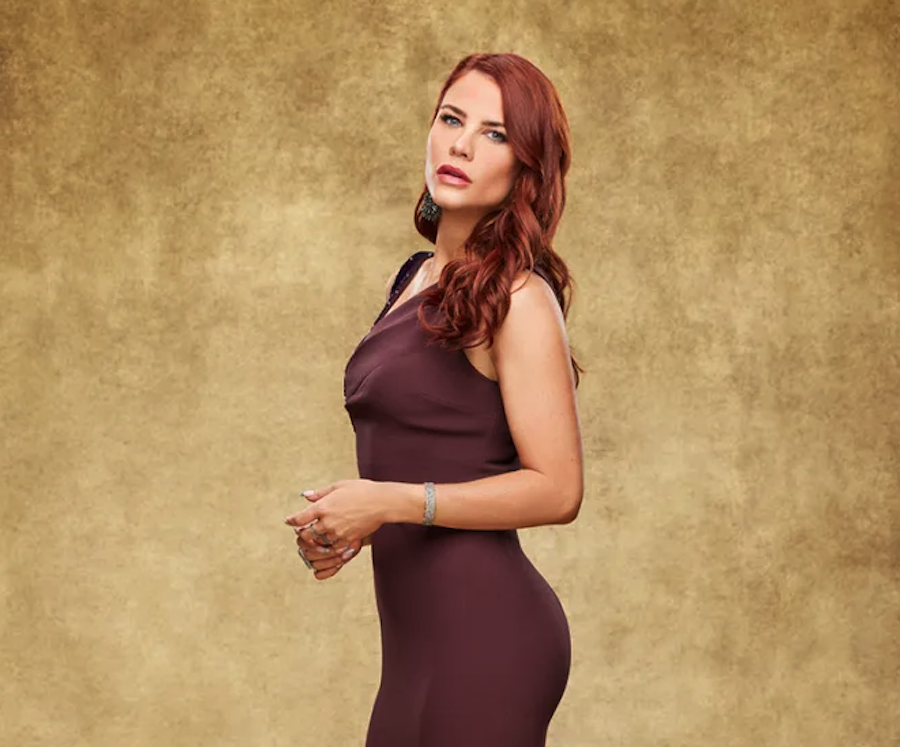 The Young and the Restless spoilers say that Courtney Hope (Sally Spectra) has weighed in on who she thinks is the right person for her character: her baby daddy, Adam Newman (Mark Grossman), or the other man she's been sleeping around with, his brother Nick Newman (Joshua Morrow). Here's what you need to know.
The Young and the Restless Spoilers: Courtney Hope Weighs In On Who She Thinks Is Right For Sally
Speaking to Soaps.com in a new interview, Courtney did admit that inside Sally's heart there's a lot of real estate there for Adam. At least, that's how she feels about it right now. She said, "In her heart of hearts, there's a part of her that probably wishes she and Adam could be together and raise this baby and live happily ever after. But I think she's suppressed that part of her, given that he walked out on her."
But with that said, it doesn't mean Sally is about to drop everything and put all of her energy into trying to make things work with Adam for better or for worse. She knows how fickle he can be. That, and there's a reason why things didn't work out between them the first time around. Courtney said, "Because of Sally's history, and the fact that her parents abandoned her, that's something which cuts her to the quick. Nick represents everything she needs in her life, especially when it comes to having this baby."
Courtney also added, "I think Sally believes she'd be a good mom, if only because she would not allow herself to make the same mistakes that her parents made. But having someone solid who is in it with her would help. And I don't know that she trusts that to be Adam."
The Young and the Restless Spoilers: What's Next For Sally?
Even though Adam is the father, that doesn't necessarily mean that he's the right daddy for Sally Spectra's child, right? There's a very good chance that Nick might be just as involved, especially since his heart has some major real estate in place for Sally. Watch this space.
Needless to say, The Young and the Restless fans will have to tune in to find out what will happen next! In the meantime, let us know what you think by leaving us a line with your thoughts in our comments section below. The Young and the Restless airs weekdays on the CBS network. Check your local listings for times.