British Royal News: Why Did Queen Elizabeth Ignore Meghan Markle On Her Birthday?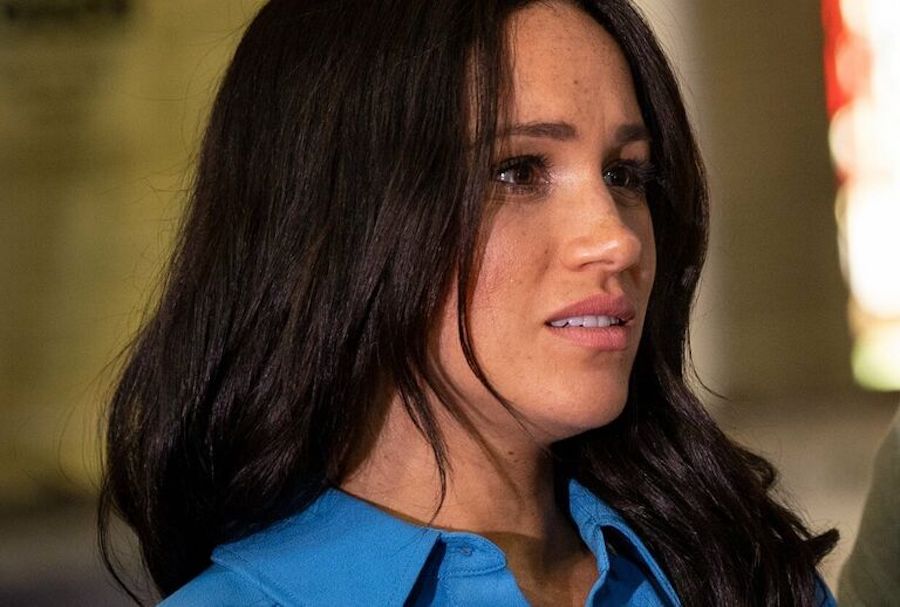 British Royal News says that a lot of royal observers can't help but wonder if this is the snub of the century. That's because Queen Elizabeth apparently forgot to or purposely did not acknowledge Meghan Markle on her birthday. And in the age of social media, everyone knows that is the worst kind of diss possible. Here's what you need to know.
British Royal News: Why Did Queen Elizabeth Ignore Meghan Markle On Her Birthday?
While Prince Charles managed to send Meghan a shout out on his official Clarence House Instagram page and Prince William and Kate Middleton managed to do the same over at their account, Queen Elizabeth's Insta was strangely quiet on the Duchess of Sussex's 41st birthday. This has prompted a lot of fans to ask: what gives?
Many royal fans and critics alike took to social media to weigh in on the matter. Many of them wrote, "I think its her courtiers and aides doing whatever they feel to make it seem like the Queen hates the Sussexes. As she gets frailer she really has no say and probably awareness in the petty matters," along with, "The Queen does not run the show anymore and hasn't for quite a few years now. This is Sir Edward Young's doing as retaliation for the Prince Harry lawsuit (and now his second one). Courtiers are that petty that they would omit a SM birthday greeting (even as an IG story which is temporary) to create a false story of being snubbed "by The Queen" when in reality it is being snubbed by Palace Courtiers who run the show on a day-to-day basis."
British Royal News: What's Next For Meghan?
Another critic wrote, "Buckingham Palace isn't even pretending to not hate Meghan anymore. The notable birthdays nonsense is probably just an excuse trotted out because the media was asking questions. Didn't they send birthday greetings to Archie and Lili? I guess that will stop as well until they're 10."
So far Buckingham Palace has not made any comments about the matter although at this point, it's doubtful that they will. Meanwhile, Meghan also hasn't said anything about how she spent her 41st birthday. 
In the meantime, let us know what you think with your thoughts in our comments section again. Be sure to catch up with everything on the British Royal Family right now. Come back here often for the British Royal Family news and updates.