General Hospital Star Brooke Kerr Opens Up About Some Of Her Port Charles Favorites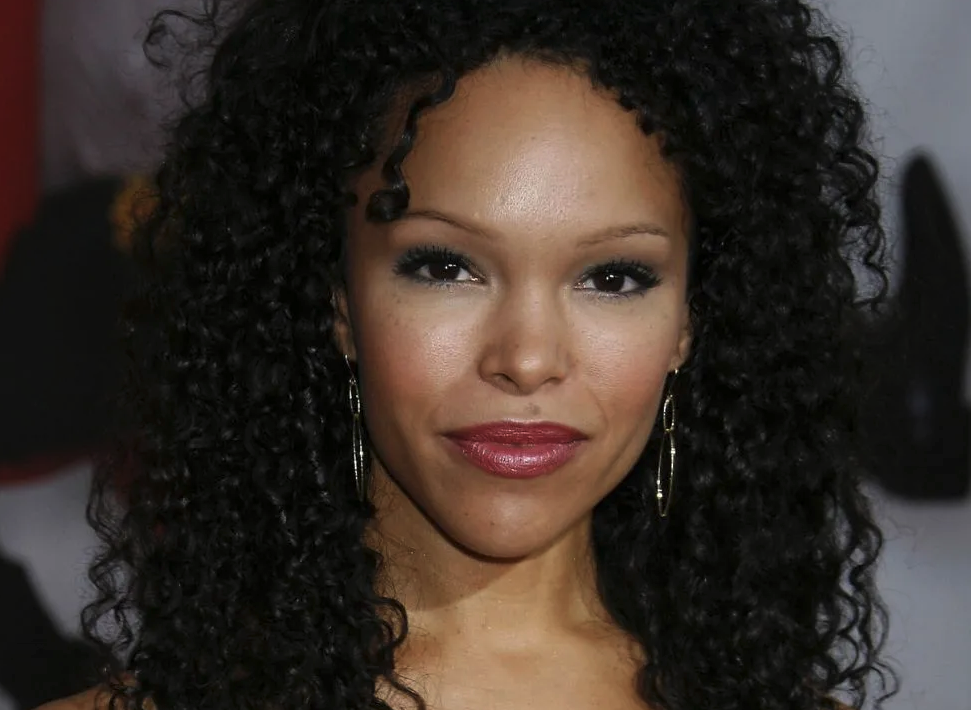 General Hospital star Brooke Kerr recently opened up to Soap Opera Digest about some of her favorites in Port Charles. And by that, we mean her favorite co-stars that she loves working with in front of the cameras. Keep reading below for everything that she has to say!
General Hospital Star Brooke Kerr Opens Up About Some Of Her Port Charles Favorites
Speaking to the publication in a new interview, Brooke was asked about Portia and Ava's bond. As many fans know, Ava is played by actress Maura West. She said, "Maura's amazing. I have to tell you, [when we shot Trina's first hearing], during rehearsal, the judge was going to have the bail at $250,000 or whatever and Maura looked at me and she's like, "We can pay it. We got it." So, that's just so her! Like, "We got Trina. No worries. Money's no object! No problem." I absolutely love working with her."
When asked about Donnell Turner, who plays Curtis, she said, "He's amazing and I really love our relationship because I [don't] think they write Portia as mean or vindictive or a man-stealer or anything like that, but the fact that we had history was just a huge thing because when you have history with someone, it takes away a whole layer of introduction that might be needed and that history, I think, was nice for me to know to justify how fast we're moving now. I love working with Donnell. He's hysterical [and] we get along really, really well."
General Hospital Spoilers: What's Next For Portia?
Of course, many General Hospital fans can't help but wonder if Portia might be lying about Trina's paternity. Brooke offered, "I've had to ask myself that a few times, especially moving forward with Curtis the way I have — you know, freely! [I] think I've kind of been trying to add a bit of extra "happy, happy" to it, like, "Oh, let's not think about it, let's not think about that doubt." That's what I call it, the doubt that, you know, Portia has as far as whatever that secret is. [I] feel like I had to make a choice of, Portia's clearly doubling down and putting that deeper in the history books and moving forward. And I'm daily trying to justify it, daily! [But] I also understand life circumstances, too. Think about it — I must have been in medical school when she was born, family stuff going on, affairs going on, you know what I mean? Not knowing your future, wanting stability."
​​Of course, General Hospital fans will have to tune in each and every day to find out what's next for all of their favorite characters! Until then, let us know what you think by leaving us a line with your thoughts in our comments section below. General Hospital airs weekdays on the ABC network. Check your local listings for times.
Be sure to catch up with everything on GH right now. Come back here often for General Hospital spoilers, news and updates.