British Royal News: Critics Argue Prince Harry Is Safer In The U.K. Than In The Netherlands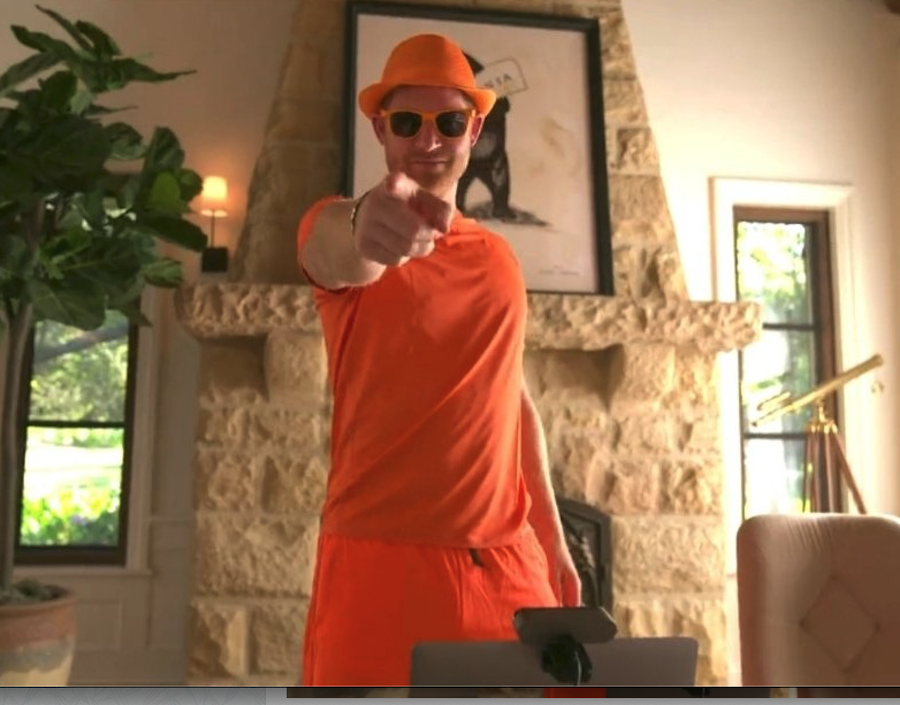 British Royal News says that there are still a lot of royal fans and critics alike that are scratching their heads over the fact that Prince Harry is choosing to travel to the Netherlands for the upcoming Invictus Games but not back home to the UK. As many readers probably already know by now, the Duke of Sussex opted not to attend his grandfather Prince Philip's memorial service back in March due to his security concerns. Here's what you need to know.
British Royal News: Critics Argue Prince Harry Is Safer In The U.K. Than In The Netherlands
Speaking to the Daily Mail in an new interview, royal expert Ken Wharfe just doesn't understand why Harry has opted to not return home but instead is traveling to The Netherlands this month. 
Wharge put it this way, "I'm baffled about why Harry thinks he would be safer in the Netherlands than in the UK. He would have traveled to his grandfather's memorial service with his brother or father and received protection from the Met. It's not like he would have been turning up at Westminster Abbey on a bike. The Dutch police will be doing their own security assessments and liaising with Harry's private security. But my view it is more of a risk to go to Holland to support a charity with a military link than coming to London last week."
What's more, royal expert Ingrid Seward, who often speaks out on all things royal, including Prince Harry and Meghan Markle's isolation from the monarchy in California, believes that the couple's silence speaks "volumes." She also believes that Harry and Meghan's decision to not attend the service because they were afraid that they would overshadow it is not correct.
Ingrid said, "There has been a great deal of criticism about Prince Harry 's absence from his grandfather's memorial service. But no reason given as to why he chose not to attend from Harry himself. A couple of weeks ago he instructed his spokesperson to say he wouldn't be going. That was it. What a missed opportunity it was not to bring Meghan and the children to join the extended royal family, European cousins and of course Archie's contemporaries. Their appearance would not have diverted attention away from the Queen. It was her day and no one could take that away from her not even her favorite son the Duke of York who guided her to her seat."
British Royal News: What's Next For Harry?
So far Harry himself has not made any comments about the matter. Both he and Meghan have also made no comments on whether or not they plan to return to the UK anytime soon. Watch this space.
In the meantime, let us know what you think with your thoughts in our comments section again. Be sure to catch up with everything on the British Royal Family right now. Come back here often for the British Royal Family news and updates.