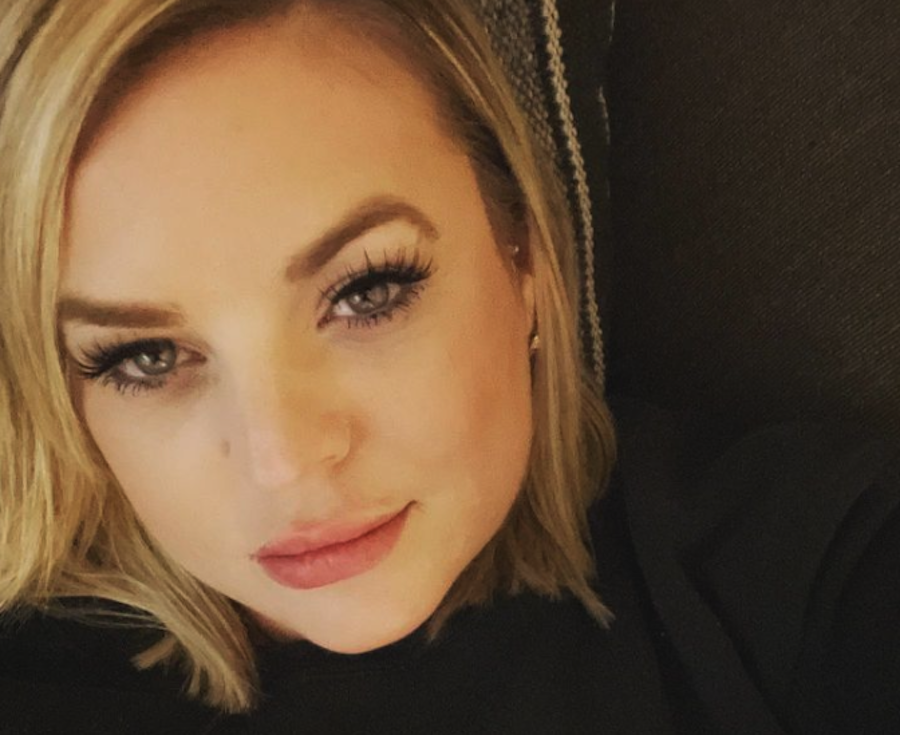 General Hospital fans know that Kirsten Storms is one of the biggest names in the daytime television industry. The actress, who is best known for her role as Maxie Jones on the hit ABC soap, has often made headlines for both her personal life and of course, her professional one. But a lot of fans couldn't help but notice that Kirsten has been a little quiet lately, and especially on social media. Could there be a reason behind it? Here's what you need to know.
General Hospital News: What Is Going On With Kirsten Storms Lately?
Kirsten has dealt with a lot of drama in the past, including her break up and divorce from actor Brandon Barash. Luckily, they are great friends today and he's one of the most supportive people in her life. But she's also dealt with some major mental health issues. She's also had to take a break from General Hospital because of her physical health. To make matters even more complicated, she's had a hard time dealing with all of the criticism that she often got from both fans and critics alike on social media.
Back in June of 2022, Kirsten made it pretty clear that she was absolutely tired of her haters. That year, Kirsten spoke to Maurice Benard in his State of Mind series – because where else? – to address the issue as she's been dealing with a lot of rude and nasty comments that some of her social media followers have been sending her lately. 
Kristen put it this way, "​​There was a point in my life where I was affected by the negativity. And throughout my journey with my mental health, I've come to a different place with that. And it's more peaceful."
General Hospital News: Kirsten Is Quiet On Social Media
"I don't want to say I don't care what people think," she added. "Because I do. But what I care about is I want to be remembered as a good and nice person. And that's it. So I care that you think of me in a positive way. If you feel negativity towards me, then I feel almost… I know I'm putting out good energy. I feel sad for you that you are in a place where you're projecting whatever negative feelings you're having."
That might be one of the reasons why Kirsten has decided to scale back on her social media posts. And no one can blame her for that. If she's much happier now than she's ever been before, that's what ultimately counts. Here's hoping it stays that way.
Meanwhile, let us know what you think by leaving us a line with your thoughts in our comments section below. General Hospital airs weekdays on the ABC network. Check your local listings for times.
Be sure to catch up with everything on GH right now. Come back here often for General Hospital spoilers, news and updates.