British Royal News: Prince Andrew Forced To Pull Out Of Platinum Jubilee Celebrations Because Of Covid-19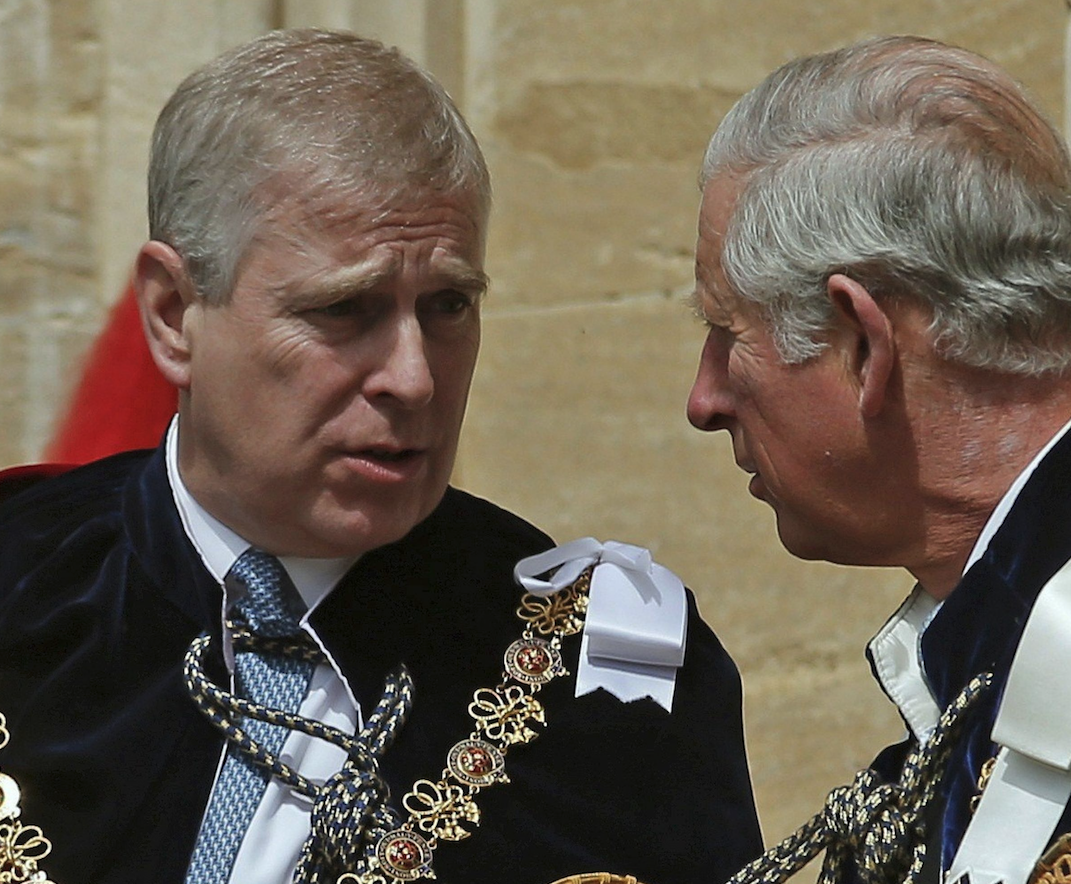 British Royal News says that this couldn't have come at a more convenient time, right? There are new reports that say Prince Andrew has been forced to pull out of all Queen Elizabeth's Platinum Jubilee celebrations because he has tested positive for COVID-19. Here's what you need to know.
British Royal News: Prince Andrew Forced To Pull Out Of Platinum Jubilee Celebrations Because Of Covid-19
According to reports, the Duke of York has pulled out from all of his scheduled appearances for this weekend's platinum jubilee celebrations. A palace spokesperson said: "After undertaking a routine test the duke has tested positive for Covid and with regret will no longer be attending tomorrow's service."
As many royal fans can remember, Queen Elizabeth had tested positive for COVID-19 back in February and it left her exhausted. Andrew was expected to join the family at the Platinum Jubilee Thanksgiving Service despite not being invited to the trooping the colour ceremony at Horse Guards Parade on Thursday. 
Of course, it didn't take long at all for both royal fans and critics to weigh in on the matter. Many of them said, "It sounds like a convenient lie, but that would indicate any of that ridiculous bunch were making good decisions regarding PR – and we know they don't do that," along with, "My theory is that Charles put his hand in his pocket and asked what it would cost for him to stay away and put the covid story out there (including to Liz) as we know she would want him there. Either way it's not good optics for Andrew to be showing his face in public after all that he did."
British Royal News: What's Next For Prince Andrew?
Another critic wrote, "Andrew didn't want to be shunned publicly by his family. Only the Queen would speak to him and look at him adoringly. Without her as a shield, he'd be too humiliated to show his smugly face. He didn't catch COVID, he caught some karma. That's what I believe."
So far Buckingham Palace has not made any additional comments about the matter, although at this point it's doubtful that anything will be said. 
In the meantime, let us know what you think with your thoughts in our comments section again. Be sure to catch up with everything on the British Royal Family right now. Come back here often for the British Royal Family news and updates.