The Young and the Restless Star Eric Braeden Shares Some Strong Words About Gun Control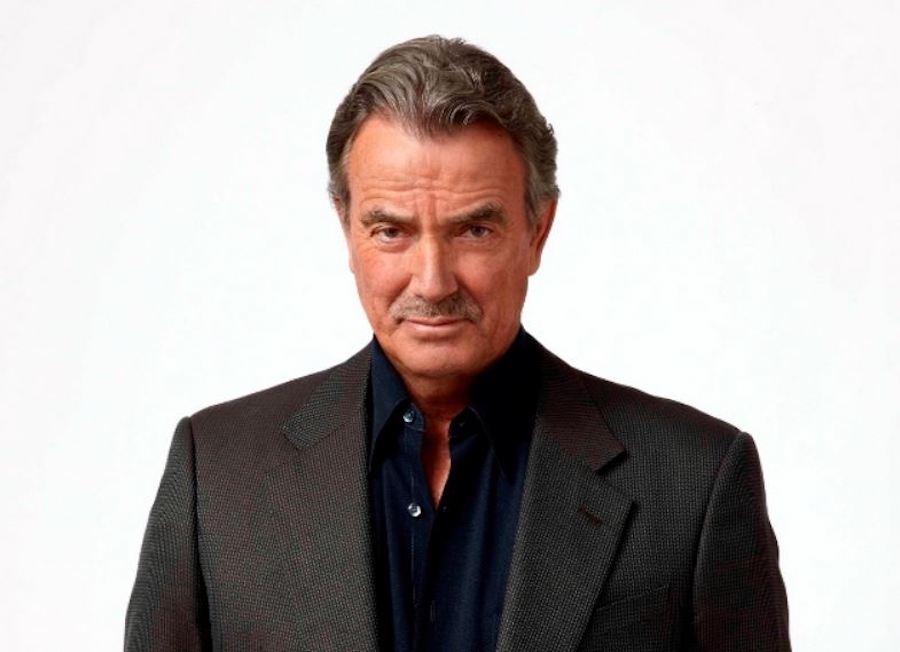 The Young and the Restless star Eric Braeden is someone who doesn't mess around or isn't afraid to speak up and share his opinion about world events for that matter. In other words, he's very much like his on-screen character Victor Newman, right? Well, this time around Eric is sharing some strong words about the lack of gun control in the country after 19 children and 2 adults died in a mass shooting at an elementary school in Uvalde, Texas this week. Here's what he has to say.
The Young and the Restless Star Eric Braeden Shares Some Strong Words About Gun Control
Eric took to his Twitter account to write, "So tired of hearing this is a MENTAL HEALTH ISSUE! Other countries have mentally disturbed people, but a fraction of gun violence! IT'S THE EASY AVAILABILITY OF EFFING GUNS; IT'S THE FILIBUSTER ALLOWING SOME LITTLE PISHER SENATOR TO BLOCK GENUINE GUN CONTROL! MAJORITY WANTS CHANGE."
If that weren't enough, he also added, "I don't care if I sound partisan, but REPUBLICANS  IN CONGRESS and STATE LEGISLATORS HAVE STOPPED ANY ATTEMPTS TO PASS  COMMON SENSE GUN LAWS, like back ground checks, outlawing sale of military style weapons, etc! Don't talk about THOUGHTS & PRAYERS! Talk about sensible gun laws."
Needless to say, many of Eric's fans and followers weighed in on the topic with their own opinions. Some comments included, "I absolutely  agree Eric,they also really need background checks on anyone trying to purchase a weapon, and definitely need to take assault weapons out of everyone's hands,only police officer's and The military should have them," along with, "It's the second amendment to the United States Constitution. The same documents that so many Americans fought and died to protect. Damn, I'm so glad that California doesn't rule the rest of this country."
The Young and the Restless News: Does Eric Have A Valid Point?
Another critic wrote, "Americans needs to have more say in gun control. Not lawmakers, senators, or congress.  They do nothing & so the shootings continue & we suffer along with families for these tragedies. I refuse to vote anymore. It doesn't mean a damn thing. They do nothing!!"
With that said, The Young and the Restless fan will have to tune in each and every day to find out what is in store next! Be sure to catch up with everything on Y&R right now. Come back here often for The Young and the Restless spoilers, news and updates.