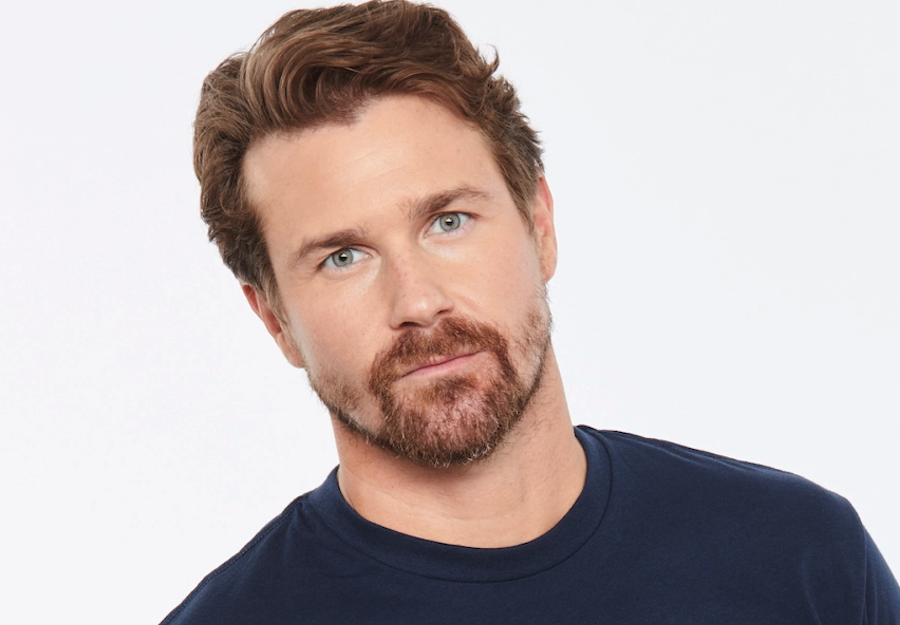 Should he stay or should he go? That's what everyone can't help but wonder as General Hospital star Josh Kelly has opened up about his character Cody and what's in store for his future in Port Charles. Keep reading below for everything you need to know.
General Hospital Spoilers: Josh Kelly Opens Up About What's Next For Cody
Speaking to Soap Opera Digest in a new interview, Josh opened up about Cody's life after Britt Westbourne now that actress Kelly Thiebaud has left the show. He said, "She's a she's just a fantastic scene partner, a really, really great actress. If you don't have a good scene partner, you're kind of acting into a void. You can still craft a decent performance, but it is so much better when you have someone really good to work with, and she is really exceptional. Kelly brought different things to our scenes and played them in a way I wouldn't necessarily have expected."
He also said that he loves working with John J. York, who plays his possible father, Mac. Josh said, "He's a really a positive guy. We both respect the difficulty of the genre and respect the craft of it. We were hiking the other day because we live pretty close and it was really good. I could see him being my dad! I got really excited when I found out that Mac Scorpio was going to be my dad because when I used to watch the show with my sister when we were younger, I always thought he looked cool. I sent her a picture of him like, 'Guess who is going to be Cody's dad?!' and she was like, 'Oh, cool! Mac Scorpio!'"
If that weren't enough, Cody is concerned now that Sam knows about his juvenile arrest record.  "He's pretty concerned. Dante doesn't seem to be as concerned and Dante has kind of put some of his fears at rest, but yeah, it's something he doesn't want Sam to be snooping into," added Josh.
General Hospital Spoilers: What's Next For Cody?
Let us know what you think by leaving us a line with your thoughts in our comments section below. General Hospital airs weekdays on the ABC network. Check your local listings for times.
Be sure to catch up with everything on GH right now. Come back here often for General Hospital spoilers, news and updates.