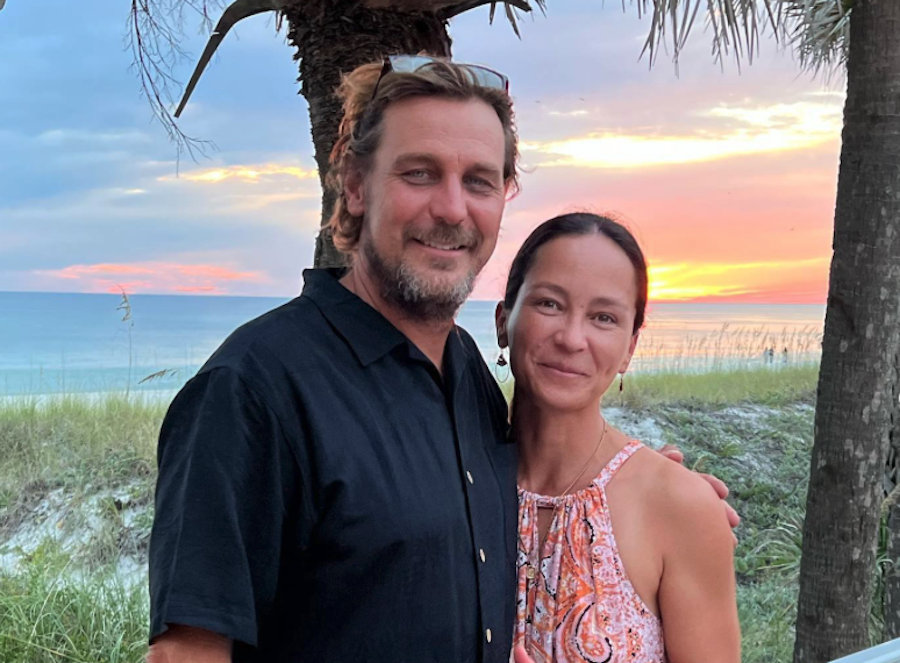 General Hospital star Ingo Rademacher had unfortunately lost his court battle against ABC. His career has not been the same. The judge in the case sided with the network. But Ingo's opposition to getting the vaccine was based on his religious beliefs, which the judge didn't seem to believe. According to reports, the judge in the case sided with the network, which maintained that Ingo's opposition to getting the vaccine was based on his health reasons. Ingo slammed ABC with a wide-ranging civil rights lawsuit on constitutional grounds. He's also been a vocal critic and very skeptical of vaccine efficacy and mandates on social media.
Tragic Details About Ingo Rademacher
Last year, Ingo said that he didn't comply with the network's vaccine mandate because of his religious beliefs. The actor has even hinted on social media that he is completely against the vaccine. His attorneys at the time said, "ABC had a duty to accommodate Ingo. Instead, it put him through a sham process that was designed to fail, and which was meant to cover up the real reason for Ingo's termination: his political views."
He also said that he got fired because of his right wing beliefs. His filing also added that, "the show's producers and writers did not like his comments about Donald Trump and restrictive Covid policies, so they wrote him off the show and decided to "recast" the role. That meant hiring somebody else to play Ingo's character. There was a problem, though: Ingo was one of the most popular actors on General Hospital. He was under contract until June 2022 and the producers had previously discussed extending his deal. Criticism of Ingo's political commentary also led to the creation of the #FireIngo, which was trending around the time ABC decided to axe him. So, instead of being honest with Ingo, ABC used the Covid vaccine policy as an excuse to get rid of him."
General Hospital News: What's Next For Ingo Rademacher?
And while no one really knows what the future holds for Ingo, things haven't been looking so good for him so far. He was forced to pack up his home and move his family from California to Panama City, Florida in the hopes that he could find work in the entertainment industry somewhere on the East Coast. So far that hasn't happened.
Now, as far as whether or not Jasper Jacks will be recast, no one knows for sure as producers have not made any comments about the matter. Watch this space. Of course, General Hospital fans will have to tune in each and every day to find out what happens next. Until then, let us know what you think by leaving us a line with your thoughts in our comments section below. General Hospital airs weekdays on the ABC network. Check your local listings for times.
Be sure to catch up with everything on GH right now. Come back here often for General Hospital spoilers, news and updates.