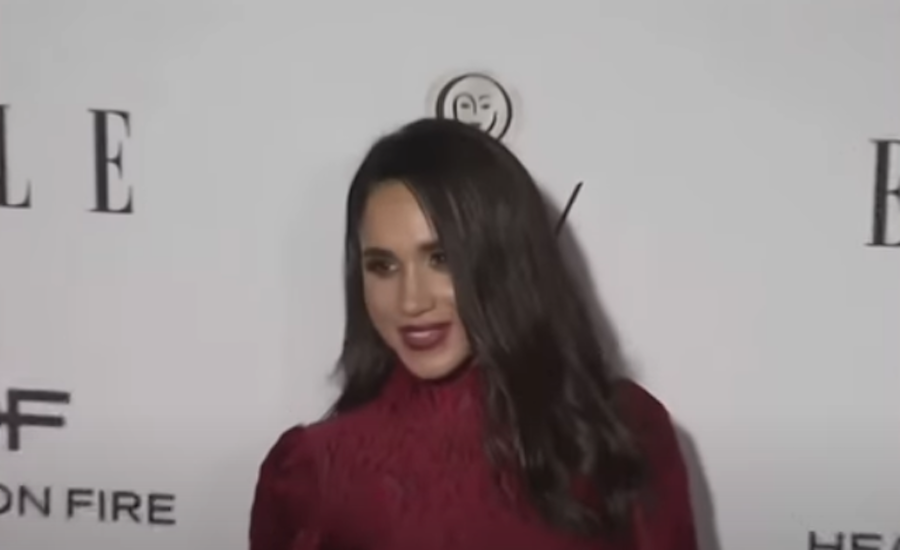 They weren't close friends and perhaps never really spent time in the same room together, but it looks like Meghan Markle is willing to do anything to attend Matthew Perry's upcoming funeral. At least, that's what one report seems to suggest. Keep reading below for everything you need to know.
Royal Family News: Meghan Markle Trying To Attend Matthew Perry's Funeral
Is Meghan Markle trying to attend Matthew Perry's funeral? That's what all the chatter seems to be. As many fans know by now, the Friends star died on Saturday. His death is definitely a huge shock for the entertainment world as he just passed away at the age of 54. While an investigation into his death is ongoing, as of press time, reports say that the actor had drowned in the jacuzzi of his Los Angeles home. That morning he had played pickleball for two hours. When he came home, he sent out his assistant to run a few errands for him and when she came back, she found the actor unresponsive. TMZ was the first outlet to break the shocking news to the world.
And while Meghan Markle has absolutely no connection to Matthew Perry or anyone from the Friends cast at all, sources say that she would do anything to attend the funeral, seeing how it's going to be a list of who's who in the entertainment world. It goes without saying that all of Matthew Perry's Friends co-stars will be there which include Jennifer Aniston, Courteney Cox, Lisa Kudrow, Matt LeBlanc and David Schwimmer. Because Matthew had so many friends in the entertainment industry and worked with so many people, there's no doubt that there will also be plenty of A-listers at the funeral, too.
Royal Family News: What's Next For The Duchess of Sussex?
So far Meghan herself has not made any comments about the matter but it will certainly be interesting to see if she does get invited to the funeral. When it comes to the Duchess of Sussex, anything is truly possible. Watch this space.
Tell us, what do you think of this story? Drop us a line in our comments section below with your thoughts. Also, don't forget to come back right here for all the latest news and gossip about all of your favorite British royals, Hollywood actors, and reality television stars. We've got you covered.