B&B Spoilers: Finn Makes A shocking confession, Deacon and Sheila discuss their future, And Liam Refuses To Back Down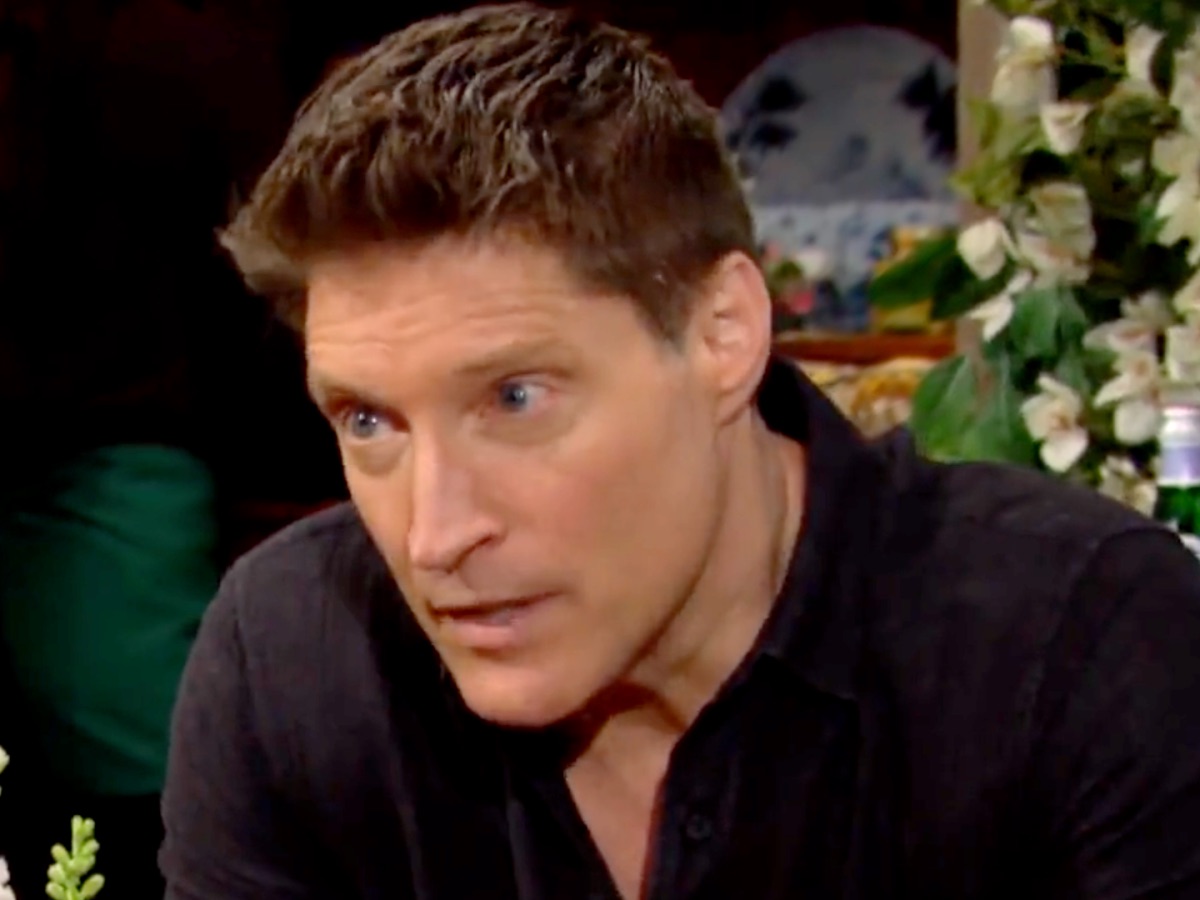 The Bold and the Beautiful (B&B) spoilers for the week of July 30 tease that John 'Finn' Finnegan (Tanner Novlan) will make a shocking confession that could lead to his marriage's collapse. Deacon Sharpe (Sean Kanan) will discuss his future with Sheila Carter (Kimberlin Brown).
After Liam Spencer (Scott Clifton) learns about Kelly Spencer's (Sophia Paras McKinlay) close call at the beach, he puts his foot down and refuses to allow Finn to be around his daughter.
The Bold and the Beautiful Spoilers: John Finnegan Makes A Shocking Confession
Finn stepped away for a moment to take a call about a patient. During that time, Kelly fell into the water. Sheila saw the child struggling from the beach and ran to save the young child. By then, Finn was off the phone and rushed to Kelly's side, grabbing her from the water. It's possible he may take Kelly from Sheila's arm if she was the one who pulled her from the water.
The Bold and the Beautiful spoilers say that Finn knows he needs to come clean to Steffy about Sheila. He reveals that his biological mother was at the beach and saved Kelly from getting hurt.
While Steffy will appreciate that Kelly is unharmed, she will feel uncomfortable by Sheila's rescue. She will demand that Finn tell Sheila she cannot be around their children and ask him to stop communicating with the monster.
B&B Spoilers: Liam Spencer Refuses To Back Down
Liam refuses to go easy on Finn when he hears about his daughter's near-death experience. He thinks it's a risk for Finn to be around the children as his judgment, where Sheila is concerned, is poor. He urges Steffy to prioritize the kids' safety and demands that Finn stop talking to Sheila. If he can't do that, Liam thinks Steffy should consider forcing him to leave the house.
The Bold and the Beautiful spoilers say that he discusses his future with Sheila at Deacon's apartment. He wants to explore a relationship with her but is hesitant because he's unsure of her plan. He must know that she wants to live everyday life and not be obsessed with reconnecting with Finn and the children.
B&B fans, do you think Deacon and Sheila will become an official couple? Keep watching Bold and the Beautiful, airing weekdays on CBS and streaming on Paramount Plus. This site is a leading source for everything linked to The Bold and the Beautiful. Check back regularly for Bold and the Beautiful spoilers and news!