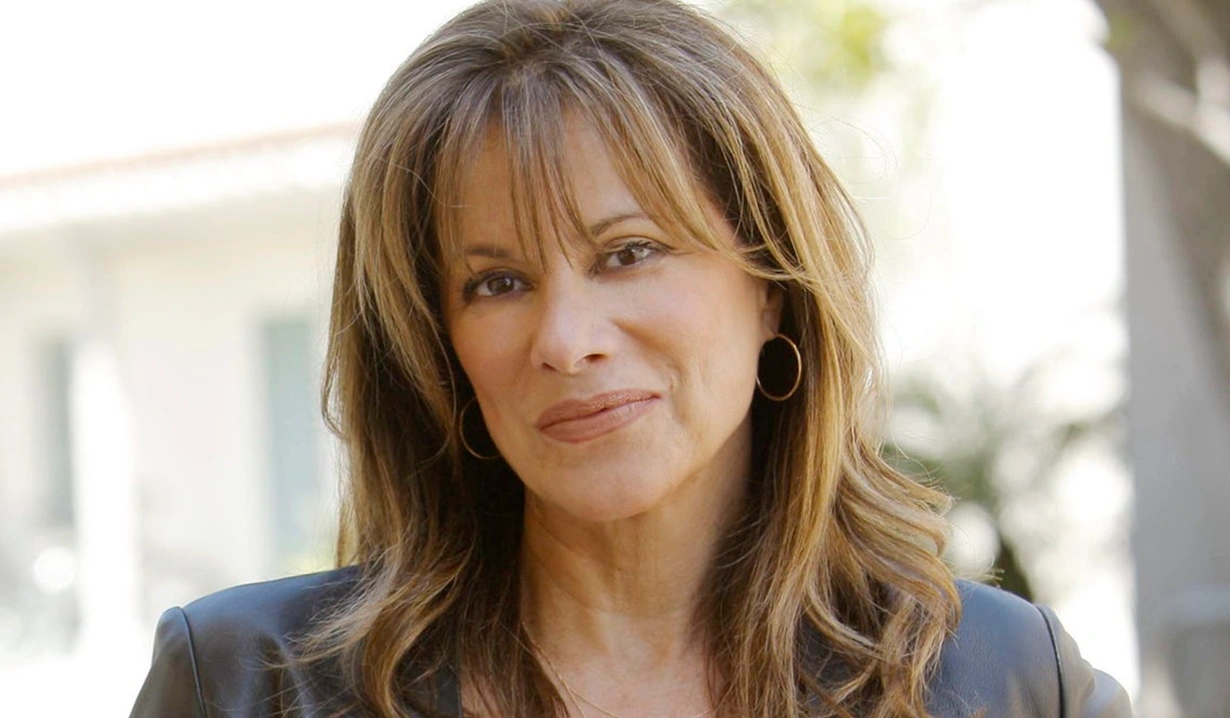 General Hospital spoilers say that fans will soon see a different face for a very familiar character in the coming weeks. That's because Nancy Lee Grahn is temporarily stepping away from her role as Alexis Davis on the hit ABC soap. Actress Stephanie Erb will be taking her place as Nancy continues to recover from surgery. Here's what you need to know.
General Hospital Comings And Goings: Nancy Lee Grahn Is Out
For those who find Stephanie to be familiar, it's because she's had part-time credits on shows such as Criminal Minds, Grey's Anatomy, Ray Donovan, and True Blood. She also has daytime television acting credits as she played a short term role as General Hospital patient Camille on Port Charles. 
Stephanie is expected to make her debut as Alexis Davis during the week of April 25th. Nancy commented on the matter on Twitter with, "My dear #GHers. All's well sweet ones. Out for a bit.  Stephanie is a champ. Be back soon.  Xoxo."
Just last week, Nancy took to her Twitter account to write rather bluntly to her fans, "Heads up. Having a little back thingy surgery next week. I'll be on Percocet & Oxycontin (I had to look of spelling of both so good sign) Ignore anything I tweet from 3/23/22 to 3/27/22. Thank you."
On Tuesday, Nancy shared an update of her status on Facebook. She wrote, "Surgery was a Godsend. The brilliant Dr. Matthew Chong at Kerlan Jobe swiftly removed the pesky cyst that parked itself on my facet joint in between a cluster of nerves on top and one seriously mean one on the bottom. I tell ya, surgery and the aftermath was a cakewalk after lugging around my little friend for 3 months. I didn't take even one of the lovely painkillers. Just 2 tylenol in all. I'm off for another week, 21/2 in all, been shuffling around the house and of course dropping everything I touch because I can't bend down. Richard comes home after work and picks it all up. It's such a shame because I haven't been able to do the laundry, or lift groceries or make beds and clean things. So sad. No one else has been doing it either, but I don't care. I happily shuffle around the house with my back brace. Every day is better than the next. Except when I watch the news. Oy!"
General Hospital Comings And Goings: Nancy Is Taking A Much Needed Break
Clearly Nancy's fans are super concerned for her! Here's hoping that she feels better sooner rather than later and goes back to doing what she does the best, and that's bringing the mischievous side out of her character, Alexis Davis. Fingers crossed!
That said, fans will have to tune in to General Hospital each and every day to find out what's in store for Anna's future. Until then, let us know what you think by leaving us a line with your thoughts in our comments section below. General Hospital airs weekdays on the ABC network. Check your local listings for times.
Be sure to catch up with everything on GH right now. Come back here often for General Hospital spoilers, news and updates.