General Hospital Spoilers: Jordan Defends Her Choice to Stay Silent About Portia's Paternity Secret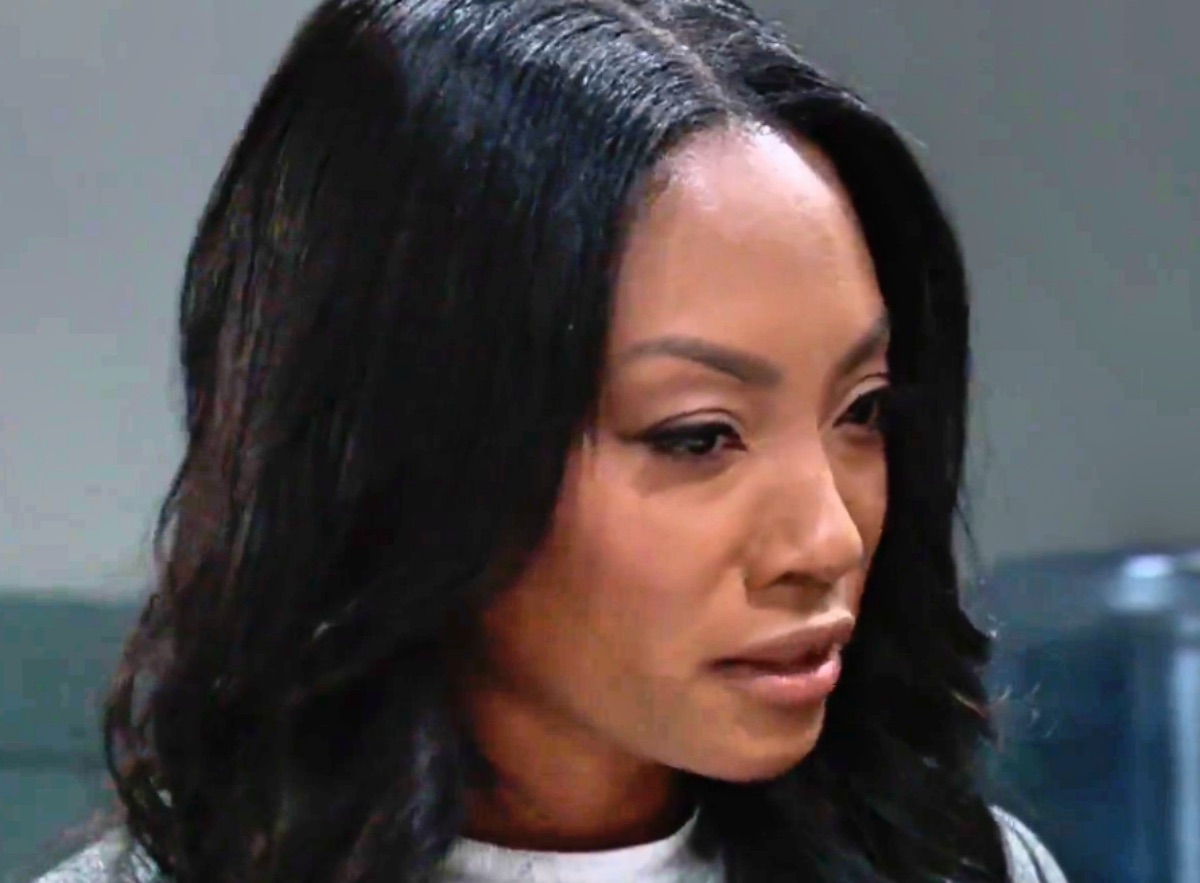 General Hospital Spoilers tease Jordan Ashford (Tanisha Harper) isn't going to have a whole lot to say that pleases her ex-husband, Curtis Ashford (Donnell Turner). Right now, she's swamped with a man hunt for three escapees from Spring Ridge. As she collects Esme Prince (Avery Kristen Pohl), Ryan Chamberlain (Jon Lindstrom), and Heather Webber (Alley Mills) to take them back to prison, the events of the day back on the mainland will be far from her mind. That won't stop Curtis from giving her a serious reality check when he catches up with her.
General Hospital Spoilers — Curtis Confronts Jordan
Curtis has spent his wedding night doing anything but celebrating. He's not even with his bride, who is likely crying herself to sleep in a pile of rose petals on their bed at the Metro Court Hotel. The day started much like any other, but Jordan tried hard to convince Portia Robinson (Brook Kerr) to tell Curtis the truth before she walked down the aisle.
Going against her own better judgment, she married him with a massive lie between them that was certain to rip them apart — and it did that very night. Now, Curtis is all too curious why Jordan didn't tell him herself if she knew about it for months.
GH Spoilers Say His Ex-Wife Has a Solid Defense
Jordan isn't interested in being smack dab in the middle of Curtis' war with his new wife. She signed off on his business being her business when she divorced him — for the second time. When Curtis puts Jordan on the spot and asks how she could keep such a disastrous secret from him again, she's going to encourage him to see it from her point of view.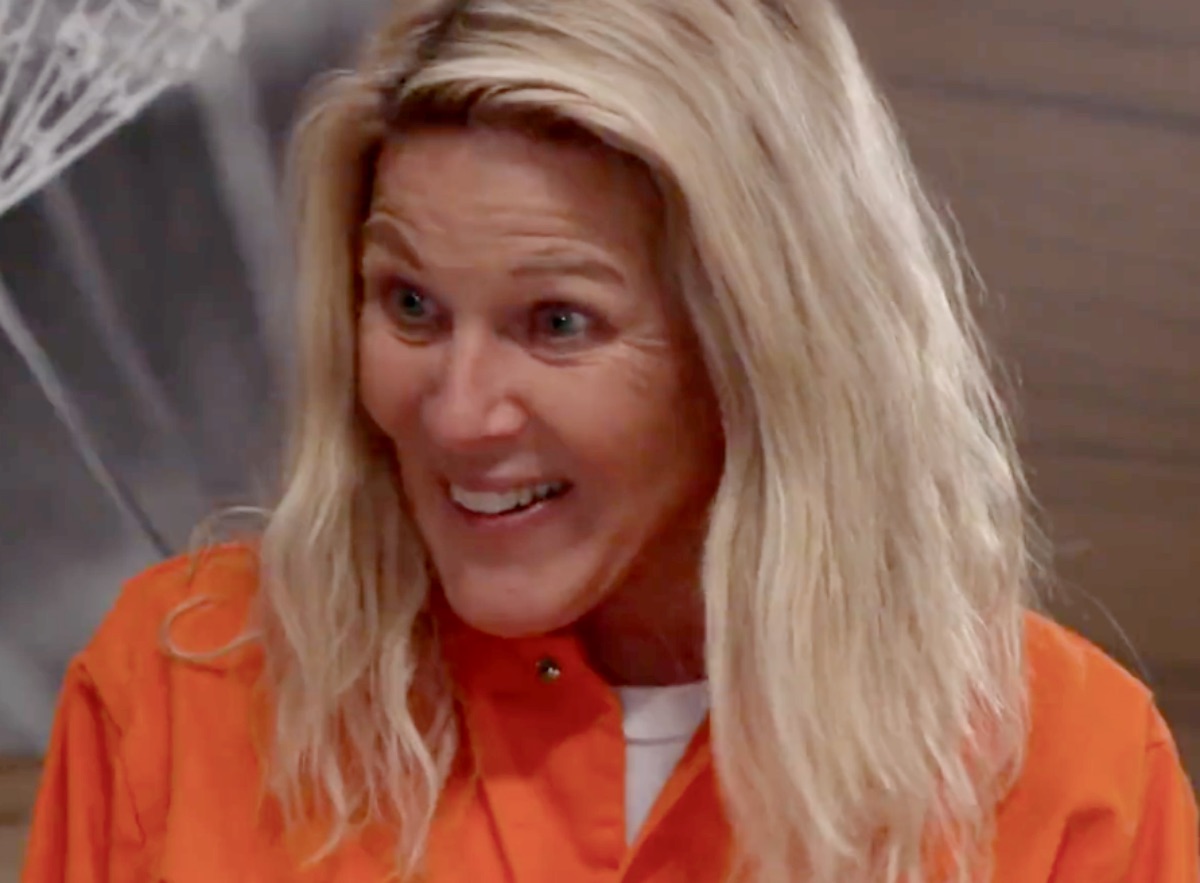 How would it have looked if his ex-wife, who never wanted their divorce, came forward with information that likely would have led to Curtis deciding not to marry Portia? She has a valid point, and Curtis won't like it but he'll accept it — after someone else twists his arm.
General Hospital Spoilers — Stella Steps In
Curtis just might have some choice words for Jordan, whom he feels should know by now how he feels about secrets. However, when he suggests that she may not have had the best of intentions and wonders if she wanted this to happen, Jordan will be taken aback.
She won't have to speak for herself at that point because his auntie, Stella Henry (Vernee Watson), will be ready to step in and clear Jordan's name. When Stella admits she was the one who wrecked their first divorce, Curtis will be stunned. Is this the beginning of him seeing Jordan in a new light and them finding themselves back to one another? Stay tuned for more GH news and spoilers to find out.