General Hospital Spoilers: Sonny Asks BLQ for a Favor — What Could That Possibly Be?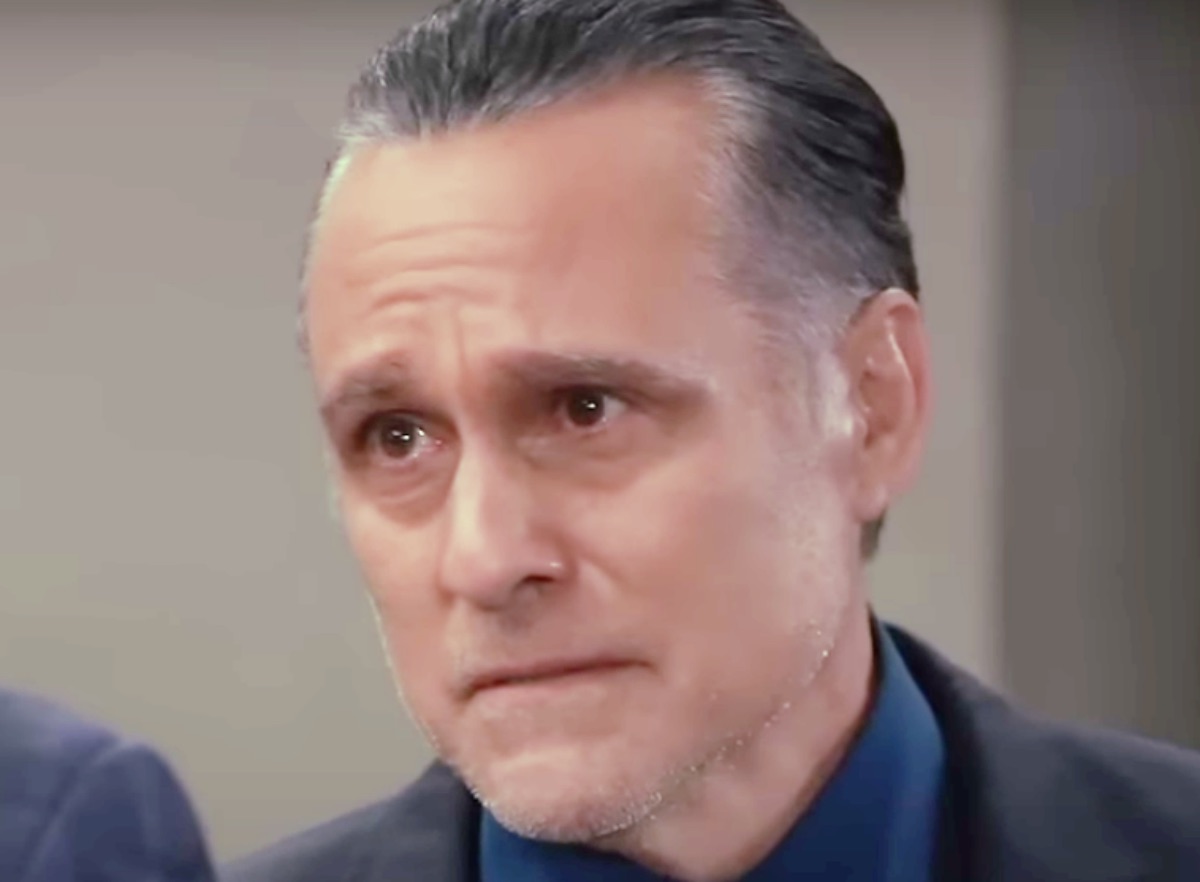 General Hospital Spoilers reveal Sonny Corinthos (Maurice Benard) is looking for a way to get back into his son's good graces. Michael Corinthos (Chad Duell) has been icing his dad out for the last year ever since Sonny made it known where his loyalty lies — with Nina Reeves (Cynthia Watros). Michael has never felt so betrayed by his father and wants to make sure he pays for what he's done and never forgets that his own child was behind his undoing.
However, now that Willow Tait (Katelyn MacMullen) is dying, and everyone knows she is Nina's daughter, Michael is having second thoughts about how far he's willing to take his revenge game against his father. Meanwhile, Sonny is just looking for a way to get back on solid ground with him. Is Brook Lynn Quartermaine (Amanda Setton) his way back into his son's inner circle?
General Hospital Spoilers — Sonny Knows Michael is Holding Out on Him
Sonny has tried so many times to bridge the gap between Michael and himself, but his son is holding out and Sonny isn't confident he will ever get back to having a relationship with him. Michael needs his family to rally around him, Willow, and their two children, now more than ever, but he seems intent on keeping his dear old dad at a distance. At the same time, it seems like Michael misses his dad at times and longs to embrace him, which it also seems Willow has picked up on. Still, Michael is angry with his dad and he's put such a massive plan in motion to take him down that it seems impossible to stop now.
GH Spoilers Tease He'll Do It For Nina, too
Sonny has a plan, and he thinks he can pull it off while doing it for the right reasons. He needs someone on the inside to help him find his way back to his son, but it's not just for his own selfish reasons. Sonny can see how painful it is for Nina to know that Willow also wants to keep her at arms length.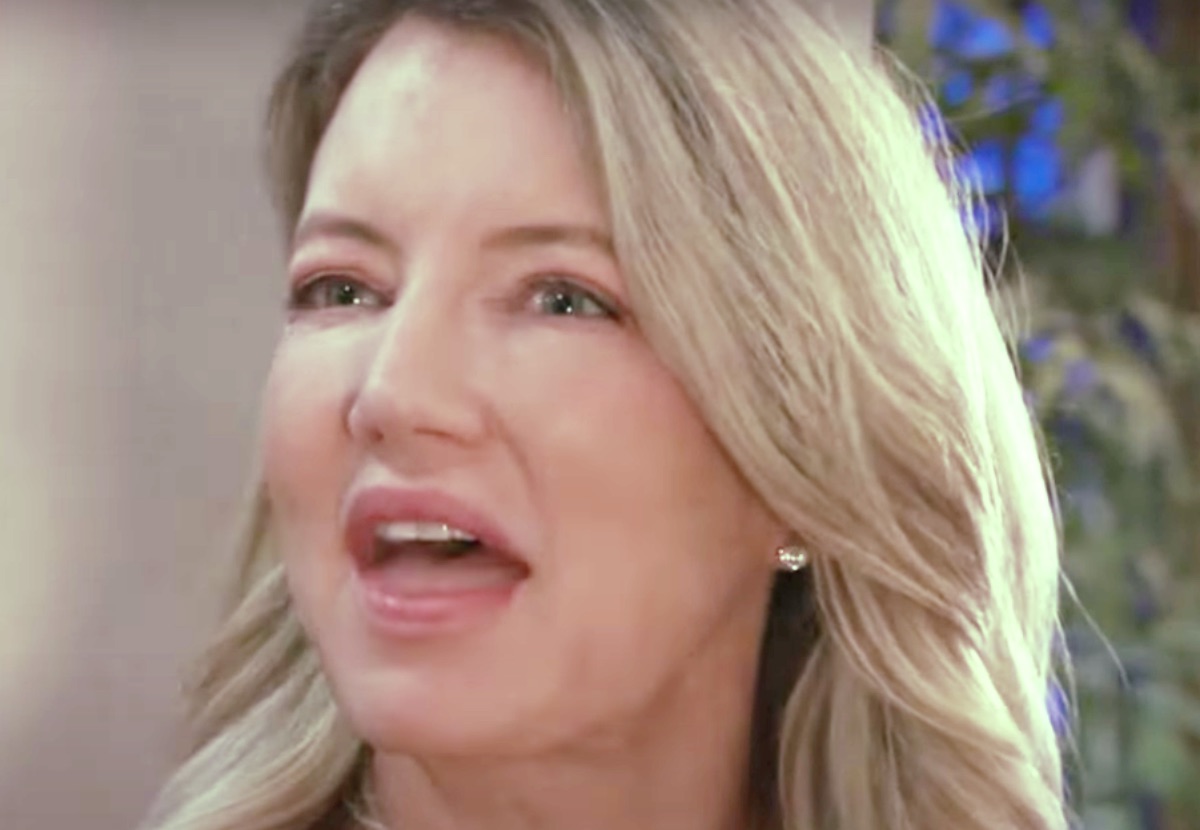 She just wants to know the only daughter she will ever know in the last few weeks of her life. Being aware of how little time Willow still has with everyone makes it all that more agonizing and if Sonny can help put an end to that distance, he will, but he's going to need help himself.
General Hospital Spoilers — Can Brook Lynn Help Them Mend Fences?
When Sonny reaches out to Brook Lynn in hopes that she will help him find an in-road with Michael, she might not know what to say. Brook Lynn doesn't exactly want to be in the middle of this battle between Michael and Sonny, but at the same time, she wants them to make up.
Furthermore, Brook Lynn never really hated being all up in someone else's business. She wants to see Michael's family on the mend, and she knows that Nina and Sonny just need a fresh start with Michael and Willow — even if it only lasts long enough for things to go black with Willow. Keep checking back with us for more GH news and spoilers to find out how this pans out.