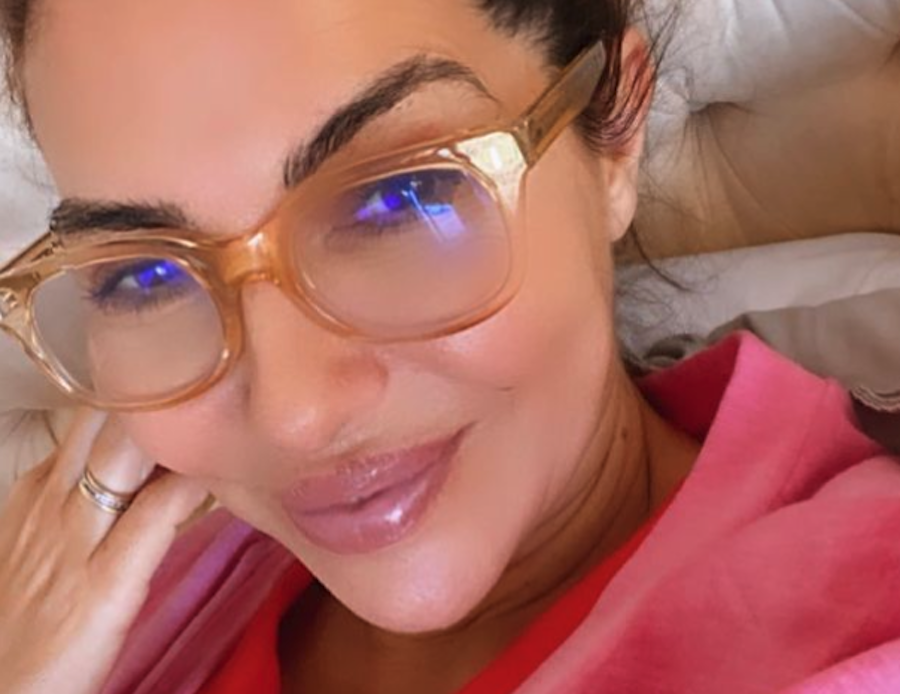 Isn't it about time that she comes back? General Hospital fans can't seem to wonder why Vanessa Marcil, who was once known for her role as Brenda, hasn't been asked back to the hit ABC soap yet. In fact, people have been talking about it for quite some time now, yet it seems like the writers just haven't put pen to paper yet to make it happen. Here's what you need to know.
Why Hasn't Vanessa Marcil Been Asked Back On General Hospital?
While everyone knows in the soap world that you are never really dead even when they hammer in that last nail in your coffin, there's always a chance that Brenda might come back. And if she does come back, Brenda would certainly make the ground shake from beneath her in this fictional town of Port Charles. The one person who would feel it the most of course is her ex, Sonny Corinthos (Maurice Benard). 
Last year, Maurice and Vanessa even got a little flirty on Instagram. In one clip, Maurice seems to be having a conversation with his friend's pet bird Bucky. Apparently, they wanted to have a talk about mental health. He captioned it with, "I thought that Bucky wanted to be on @mbstateofmind looks like he just wanted to chill."
Vanessa quckly commented on Maurice's post. She said, "I mean…….. I'm personally offended that you've gotten this hot during my absence. Was it me?????!" Maurice quickly responded with, "it's like that wine you find in your garage you remember how good it was you haven't had it in about 20 years when you open it it's so much better than it was."
What's Next In Port Charles?
Ha! We absolutely love it.
It's without a doubt that Brenda and Sonny were an iconic pair that viewers will never forget. In some ways, they still are. After Vanessa's six year run on the show, Brenda was believed to have died after her mentally ill mother drove their car off a cliff.
So, will Vanessa ever come back as Brenda? Fans can only hope. 
Of course, General Hospital fans will have to tune in to find out what will happen next! Until then, let us know what you think by leaving us a line with your thoughts in our comments section below. General Hospital airs weekdays on the ABC network. Check your local listings for times.
Be sure to catch up with everything on GH right now. Come back here often for General Hospital spoilers, news and updates.