General Hospital News: Did Another Actor Leave Because Of The Vaccine Mandate?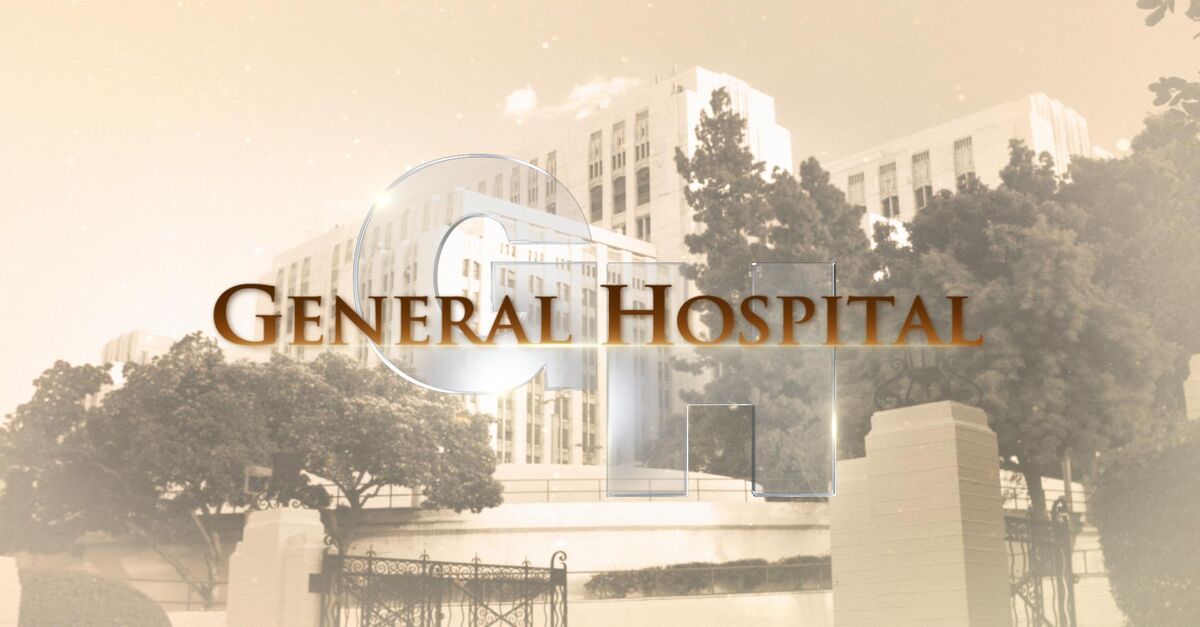 General Hospital news suggests that another big star might have left the show because of the ABC network's vaccine mandate. This comes after both Ingo Rademacher (ex-Jasper Jacks) and Steve Burton (ex-Jason Morgan) were forced to leave their roles after failing to comply with the mandate. Here's what you need to know.
General Hospital News: Did Another Actor Leave Because Of The Vaccine Mandate?
There's speculation in the comments section of actress Scarlett Fernandez's Instagram page that she might have left her role as Charlotte Cassadine because of the vaccine mandate. While the star herself has not made any comments about the matter, she did announce to her fans that she would be leaving General Hospital. Some comments, including one from Madeline McGraw, said, "I'm so sorry sweet friend. I know you didn't want to leave. I love you so much and it won't be the same without you. I will call you later. Love you x1000!!!"
Of course, this prompted a lot of speculation online, with some of Scarlett's fans responding with, "Did her parents not feel safe giving her the COVID-19 vaccine?" along with, "Maybe because they are aging her and this has nothing to do with the vaccine."
However, it's been noted that Scarlett is being replaced by newcomer Amelie McLain, who is thought to be about the same age as Scarlett. If the character of Charlotte Cassadine were to be aged, the producers of General Hospital would have hired an actress that was significantly older than Scarlett.
General Hospital News: Scarlett Fernandez Is Leaving The Show
With that said, Scarlett made it no secret that she is going to miss being on General Hospital. She shared a photo of her on her last day on the set of General Hospital and captioned it with, "I'm super grateful for the opportunity that @fvalentinigh and @markteschner gave me in 2016. Playing Charlotte Cassadine was my favorite and I'm sad it's come to an end. I will miss my castmates and the crew and I know the fans will support the new actor playing Charlotte. Thank you for all the support!"
So far the producers of the show have not made any comments and Scarlett's parents have not clarified the matter on their end, either. We will update you with all of the latest details as they come in.
Let us know what you think by leaving us a line with your thoughts in our comments section below. General Hospital airs weekdays on the ABC network. Check your local listings for times.
Be sure to catch up with everything on GH right now. Come back here often for General Hospital spoilers, news and updates.