General Hospital Spoilers: Morgan Fairchild Opens Up About Her Time In Port Charles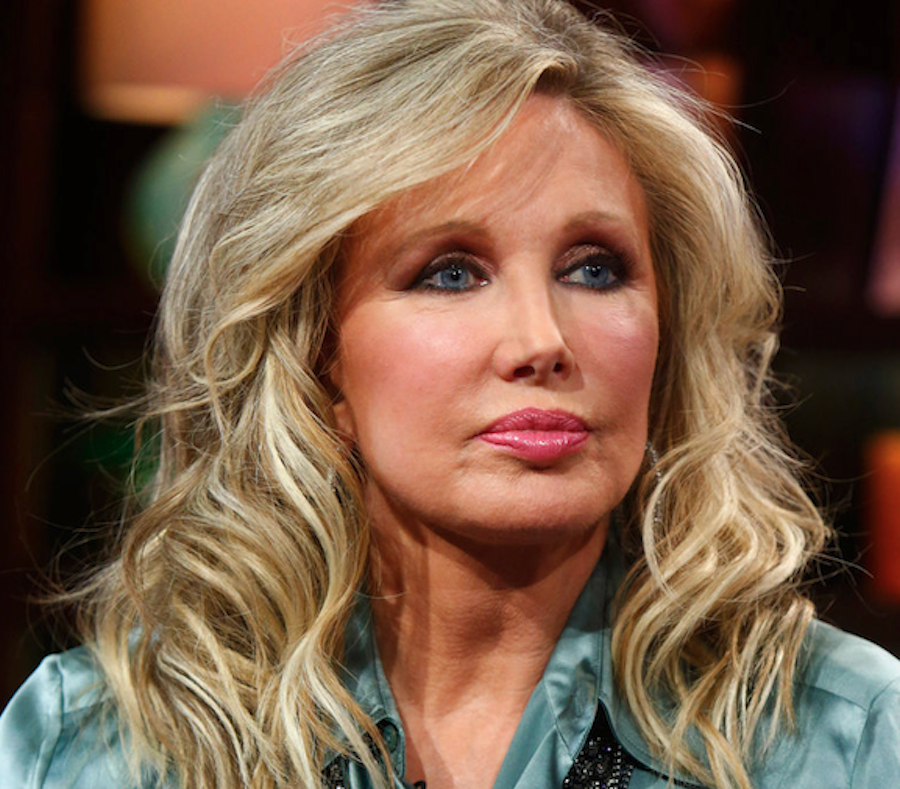 General Hospital spoilers say she's back and fans can't wait to see her in action! Speaking to Soap Opera Digest in a new interview, Morgan Fairchild says that she was impressed with what she say behind the scenes at the hit ABC soap. She said, "The director, Phideaux [Xavier], was just fabulous and the producers were so supportive. Like I said, people kept coming over and were so gracious and welcoming, telling me, 'We're so glad to have you here.' Everyone was just terrific." Ditto her scene partners, which included Sofia Mattsson (Sasha) and Lynn Herring (Lucy). "The other actors really gave their all. One of the girls [in the cast] had a very emotional scene in there and it was great. Lynn was so gracious and lovely."
General Hospital Spoilers: Morgan Fairchild Opens Up About Her Time In Port Charles
That, and Morgan also added that filming was as smooth as it could get. "I had a couple of long paragraphs and I was just wondering, 'Am I going to get through this?' " she admits. "You know they're going to move fast and you really want to get it in one take, if you possibly can, so I was a little nervous, wondering if I would keep up. So I was very gratified."
If that weren't enough, Morgan also said that she's excited to be back on daytime television again. "It was just great training for me, and I've always said, if you can do daytime, you can do anything!" she declares. "The amount of work, the amount of dialogue, the way it comes at you so fast and you have to think on your feet. It's fun to see the way it's changed over the decades. The stories are so interesting and more diverse with their casting; now it looks like real America. It's great to be part of it! And please let everybody know how much I appreciate all the fan support."
General Hospital Spoilers: All About Morgan's New Character
Morgan also gave a little teaser into her character. "My character is very fun and over-the-top — my usual over-the-top thing! And a little bit mean, which I can play falling off a log at this point in my life [laughs]," she previewed.
Let us know what you think by leaving us a line with your thoughts in our comments section below. General Hospital airs weekdays on the ABC network. Check your local listings for times.
Be sure to catch up with everything on GH right now. Come back here often for General Hospital spoilers, news and updates.