General Hospital Spoilers Friday, August 25: Nina Demands Answer, Brook Lynn Is Furious, Cody Confides In Sam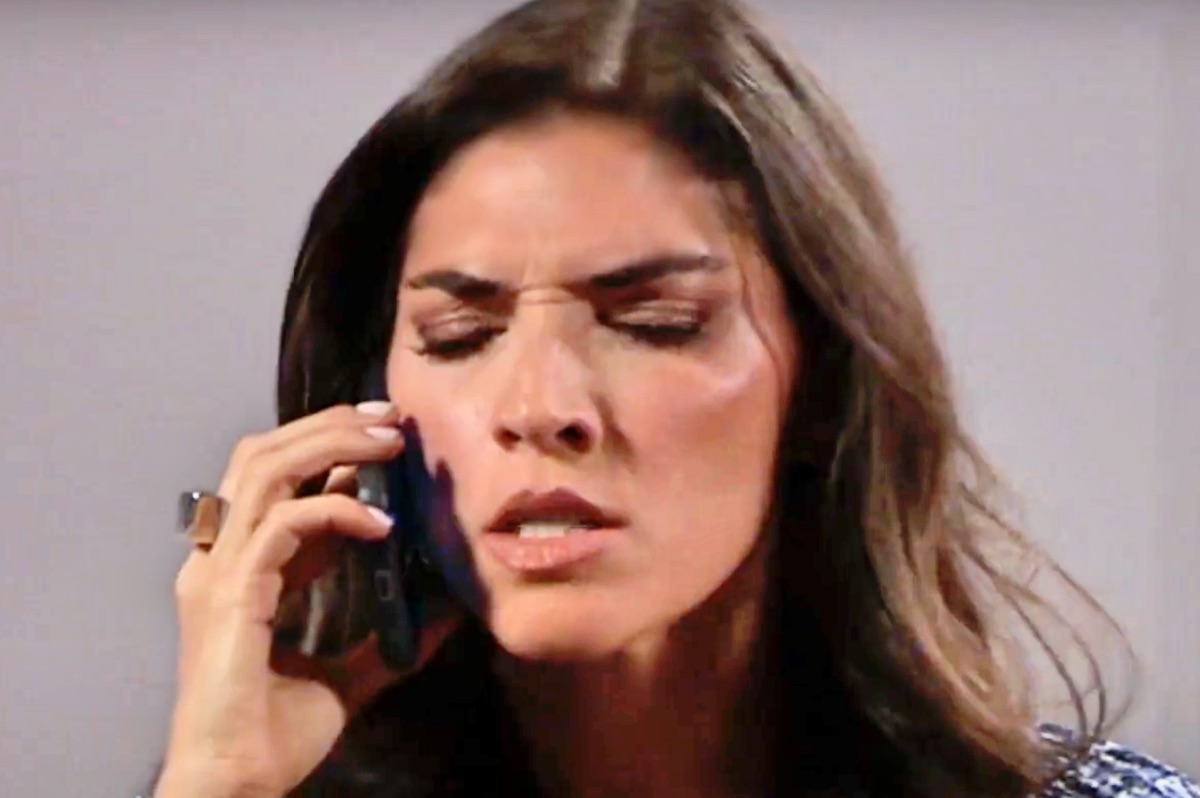 General Hospital Spoilers for Friday, August 25 suggest Nina Reeves (Cynthia Watros) demands the truth from Sonny Corinthos (Maurice Benard). Brook Lynn Quartermaine (Amanda Setton) is furious.
Cody Bell (Josh Kelly) opens up to Sam McCall (Kelly Monaco). Kristina Corinthos (Kate Mansi) confides in Willow Corinthos (Katelyn McMullen).
Nina Reeves Demands Answers
General Hospital Spoilers indicate that Nina is very upset that she doesn't know everything going on in Sonny's world.
Nina knows that Sonny is hiding something and she believes that as his Fiance, she has a right to know what is going on.
Nina has told Sonny she can handle his world so why is he not trusting her with the truth?
Nina also suspects that Ava Jerome (Maura West) is right in the middle of this and so is Avery Corinthos (Ava and Grace Scarola).
Nina cannot stand not knowing what is going on whether it is her business or not. Nina is also hiding something that she has no intention of telling Sonny but that is beside the point.
Nina will demand Sonny tell her the truth since they are partners. Will Sonny give in?
GH Spoilers: Brook Lynn Quartermaine Is Furious
Brook Lynn has been summoned to Deception along with Maxie Jones (Kristen Storm) only to be informed that something is very wrong at Deception.
Brook Lynn was blackmailed into giving her Granny Tracy Quartermine (Jane Elliott)  that flash drive but she never had any idea that it would cause this much of an uproar. What has Brook Lynn done?
Once Brook Lynn hears the details she will be furious with Tracy because she knows that she has to be behind this.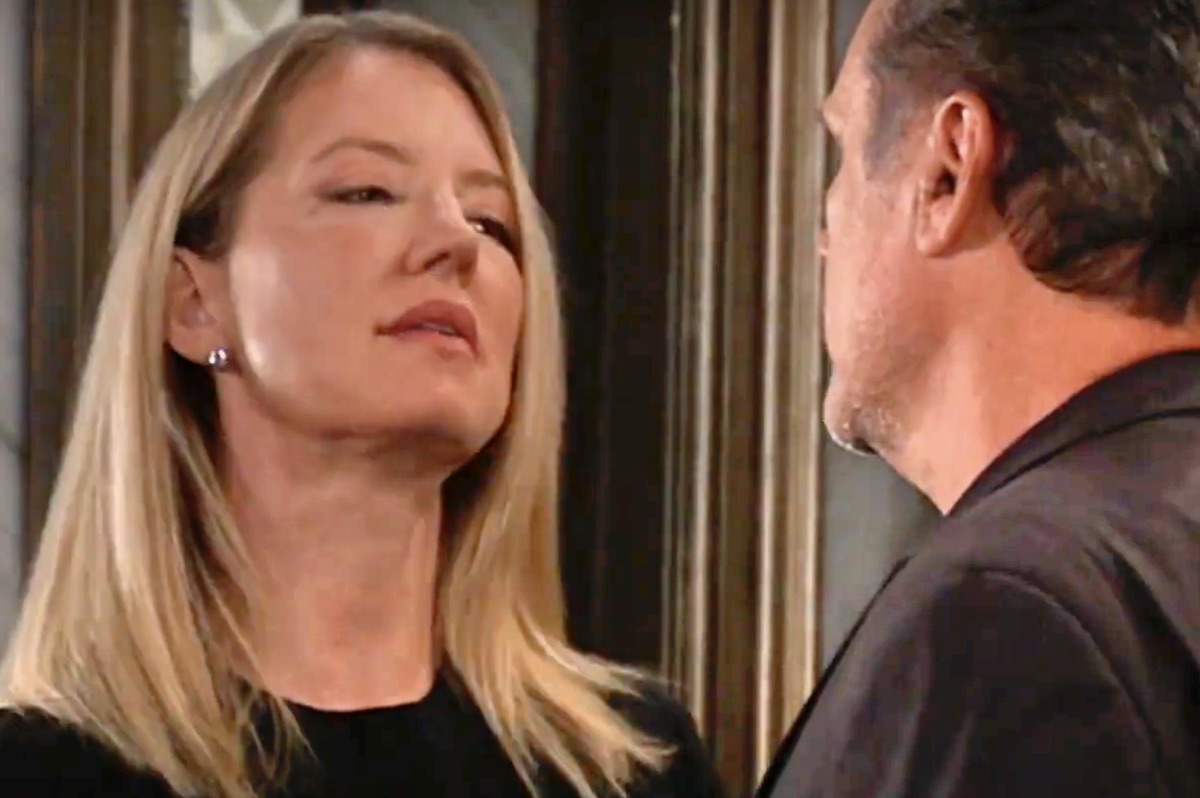 Brook Lynn will also know that this is her fault since she provided the information. Brook Lynn had tried to convince Tracy that they had enough problems at Deception but clearly, Tracy only cares about herself as usual.
General Hospital Spoilers: Sam McCall Is Onto Cody Bell
After stonewalling Sam all of this time, Cody has finally opened up to her about how he knows Gladys Corbin (Bonnie Burroughs) is behind what is happening to Sasha and why.
However, if Cody doesn't tell Sam more than he has told Dante Falconeri (Dominic Zamprogna) how can she help? Will Cody explain why going into Ferncliff as an inmate is the best way?
Kristina will confide in Willow even though they have never really been friends. Of course, Kristina and Willow do share some history because of Dawn of Day.
Kristina also knows that Willow gave her up a child for adoption years ago. Could this be what they are discussing since Kristina has offered to be a surrogate for her sister?
Be sure to catch up on everything happening with GH right now. Come back here often for General Hospital spoilers, news, and updates.