British Royal News: Did Prince Harry Miss An Opportunity To See Queen Elizabeth Because Of Meghan Markle?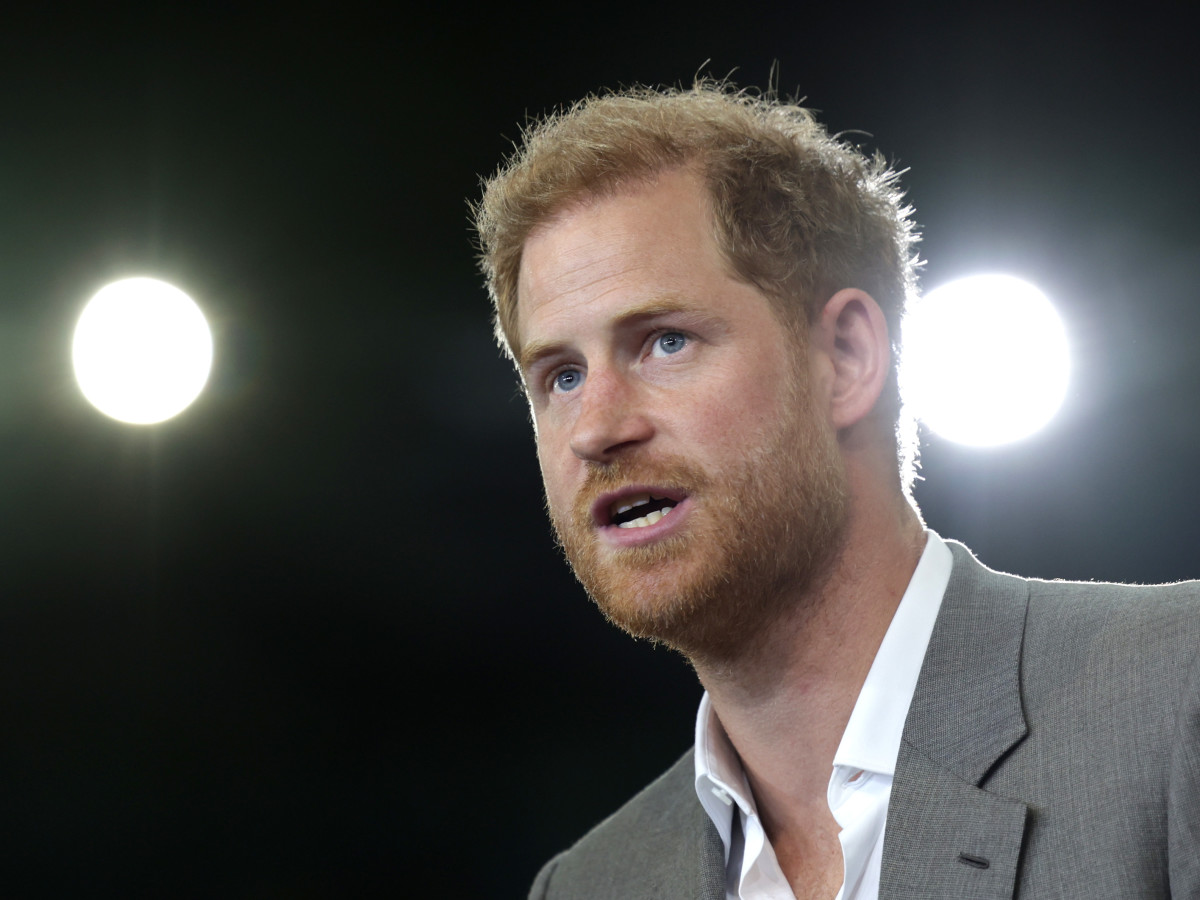 British Royal News suggests there's a whole lot of speculation about what might or might not have happened when it was announced that Queen Elizabeth had died. While many senior members of the royal family, including King Charles and Prince William, made it to Balmoral soon after it was announced that the queen's doctors were concerned about her health, Prince Harry showed up several hours later than everyone else. Was he held up by his wife Meghan Markle, who was held back in Lodon? Here's what you need to know.
British Royal News: Did Prince Harry Miss An Opportunity To See Queen Elizabeth Because Of Meghan Markle?
Apparently, there are a lot of people that want to know why Prince Harry showed up to Balmoral significantly later than the rest of his family. Earlier in the day it was reported that Meghan was supposed to travel to Scotland with her husband but was forced to later stay behind. That was after it was also reported that Kate Middleton would be staying behind in Windsor with her three kids.
Of course, many royal fans and critics have commented on the matter on social media. Some have said, "Regretting all his poor choices that lead him to this position. Missing the Queen's death and choosing to spend no time with her prior. His children never knew her. He had to sit there and watch his wife threaten his family last week. I hope he is proud," along with, "Many of us will not never forget nor forgive to the traitor and his wife all the hurt and stress they caused to HMQ. Never! They didn't respect when Prince Philip was ill. Never. Hope Netflix was worth it for him. He literally sold his soul for the almighty dollar."
British Royal News: What's Next For Prince Harry?
Another fan wrote, "I will never forgive them for the stress they have caused her majesty in her final years. He now has to live with it. I hope no one buys Meghan's, I mean Harry's memoir."
And then there was this comment, "Prince Harry is always late! He refused to stay on the phone with his mum a day before she died. He didn't come home when his grand father was gravely ill and now he's been the country for days and still refused to see HMTQ because of security issues."
In the meantime, let us know what you think with your thoughts in our comments section again. Be sure to catch up with everything on the British Royal Family right now. Come back here often for the British Royal Family news and updates.