General Hospital Star Nancy Lee Grahn Has Some Strong Words For Georgia Voters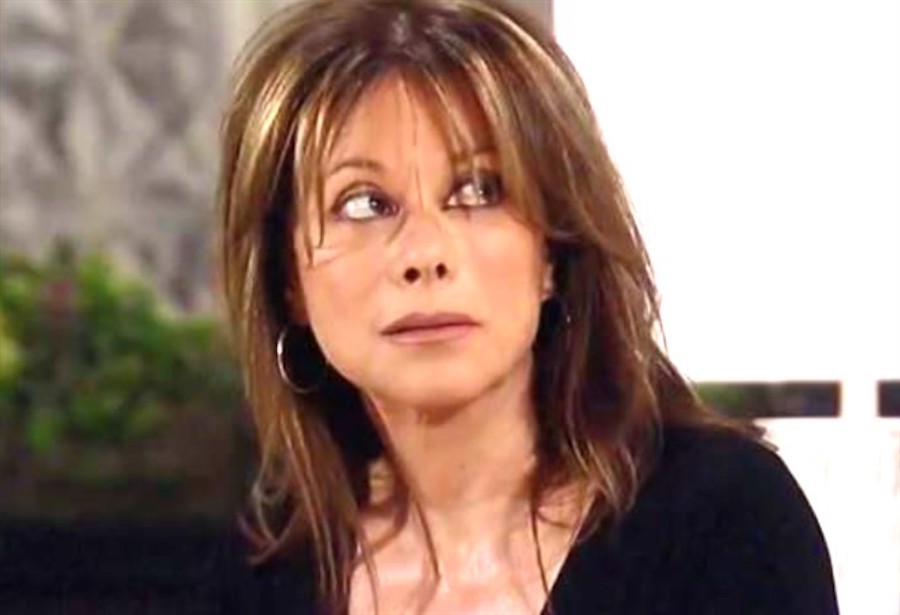 General Hospital news says that if there's anything that we've learned about Nancy Lee Gtrahn over the years, it's that she definitely doesn't hold back, especially when it comes to her opinion on political matters. And sure enough, the actress sure had a lot to say about the Georgia state race results here's what you need to know!
General Hospital Star Nancy Lee Grahn Has Some Strong Words For Georgia Voters
As many readers probably already know, Raphael Warnock is an American Baptist pastor and politician serving as the junior United States senator from Georgia since 2021. After it was announced that Warnock won his race against Hershel Walker, the soap opera star didn't waste any of her time in sharing her sentiments on the matter. Nancy took to her Twitter account to write, "While I'm very glad Warnock won, I'm disgusted by 49% of GA voters who I now put in the category of hopeless. Glad with each passing year that these undeserving Americans will keep losing as Gen Z makes their vote meaningless and their idiocy a dying breed."
Of course, many of her Twitter fans and followers also weighed in on the matter with, "It was so wrong to put an unqualified candidate before the voters. An insult to Walker & GA voters. I will never understand why voters vote against their own best interest???? Can someone explain???" along with, "I understand. Georgia is two states, one around Atlanta that is blue and the rest of the state (red). The blue one has more people than the red one. Over time demographics will turn it all one and all blue."
General Hospital News: Walker Wins, But Nancy Is Still Unhappy
Another person said, "Yes, far too many voted for someone just being used to stop America from real diversity -but still much to rejoice in, despite a corrupt census, redistricting, oppressive voter ID & voting restrictions making voting for so many difficult – still, they rose to the occasion."
Now, all of this sure doesn't surprise General Hospital fans, right? In the meantime, let us know what you think by leaving us a line with your thoughts in our comments section below. General Hospital airs weekdays on the ABC network. Check your local listings for times.
Be sure to catch up with everything on GH right now. Come back here often for General Hospital spoilers, news and updates.