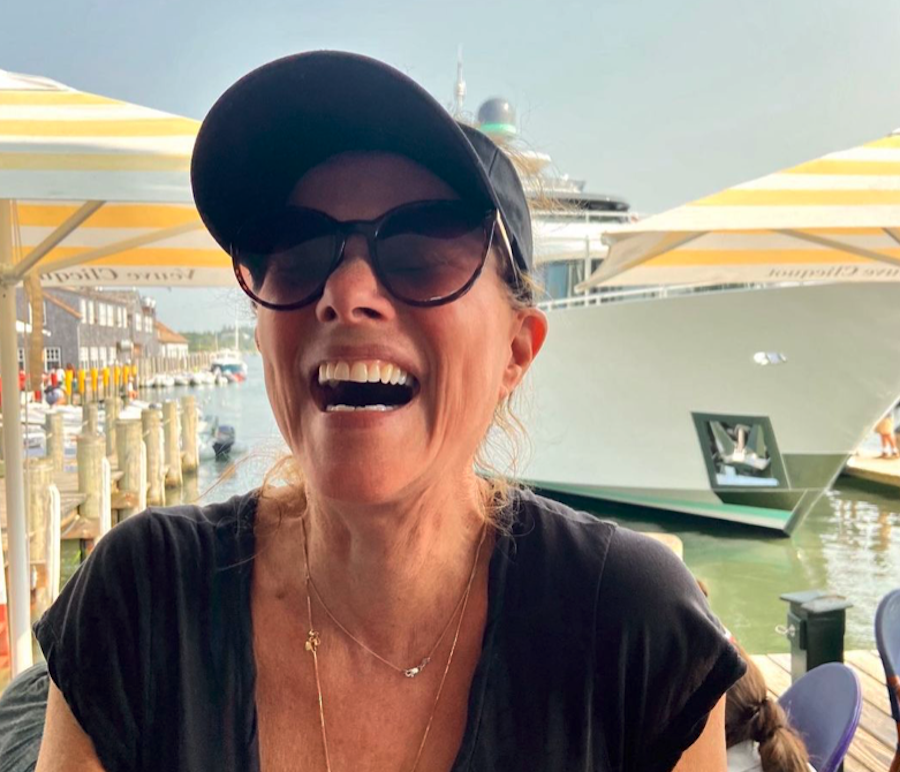 General Hospital news says that Nancy Lee Grahn is certainly one daytime television star that has friends in high places! The actress, who is best known for her role as Alexis Davis, got a surprise tweet from Alec Baldwin's brother Billy Baldwin when she made a very exciting announcement on her Twitter account. Here's what you need to know.
General Hospital News: Billy Baldwin Responds To Nancy Lee Grahn
Nancy is currently celebrating almost four years in the business! That is quite an accomplishment. There's no doubt that as Alexis Davis, Nancy has seen it all while behind the scenes at the hit ABC soap. Love her or hate her, there's no denying that Nancy is the kind of person that you just can't ignore.
When Nancy took to her Twitter account to write, "Starting my 28th year on the iconic @GeneralHospital today, making it 38 yrs in Daytime TV. I believe that now qualifies me as a bonafide Diva," Billy was one of the first people to respond to her tweet. He shared three fire emojis. 
Some of Nancy's other fans wrote comments such as, "Happy Anniversary. And may all Divas be as aware and informed as you are. And willing to risk adversarial reactions when expressing such awareness and information! You are one of a kind and I think you should never change." along with, "I was a production assistant and worked with you when you were on Santa Barbara, and were filming in San Francisco. You were on crutches due to an ankle (I believe it was) injury. You are so good at your craft!! You are also the reason why I still watch General Hospital to this very day."
General Hospital News: Nancy Lee Grahn Is Celebrating 38 Years In Port Charles
Another one of Nancy's fans wrote, "Happiest anniversary, Nancy! I couldn't imagine PC without Alexis Davis. Hopefully, I never have to! Go rock it like I know you're capable of doing, friend. And here's hoping you keep doing what you do for a very long time."
General Hospital airs on the ABC network. Tell us, what do you think of this story? Drop us a line in our comments section below with your thoughts. Also, don't forget to come back right here for all the latest news and gossip about all of your favorite British royals, Hollywood actors, and reality television stars. We've got you covered.