General Hospital Spoilers: Donnell Turner Opens Up About Some Big Changes For Curtis Ashford In The Coming Weeks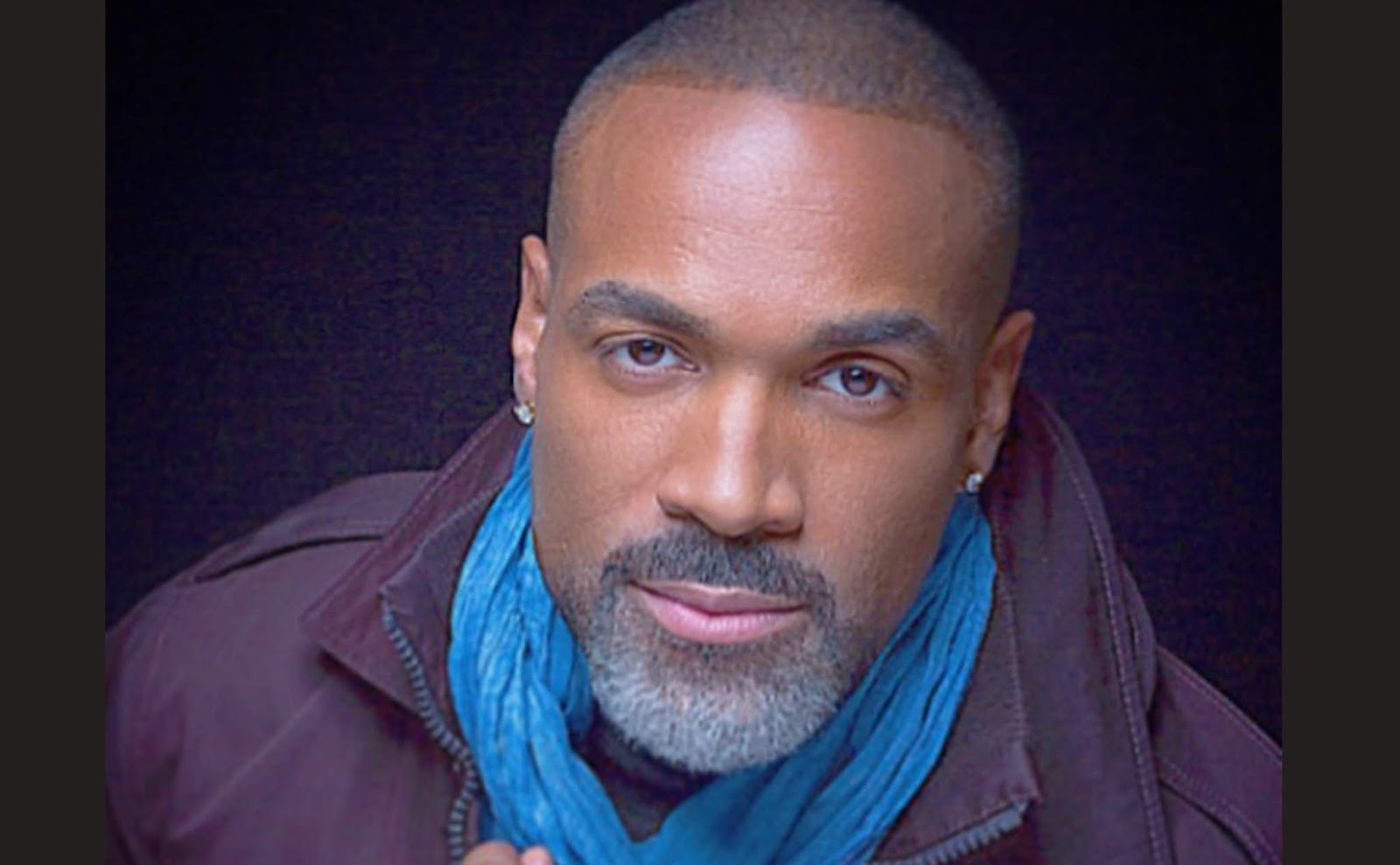 General Hospital spoilers say that for Curtis Ashford, the pieces are finally coming together. Actor Donnell Turner, who plays Curtis on the hit ABC soap, recently opened up about how character's life is about to change in some big ways now that his father Marshall Ashford (Robert Gossett) has come clean about his past. Keep reading below for all of the spoilers you need to know.
General Hospital Spoilers: Donnell Turner Opens Up About Some Big Changes For Curtis Ashford In The Coming Weeks
Speaking to Soap Opera Digest in a new interview, Donnell spoke about some of the emotional scenes Curtis had with Marshall, especially when he told his father how his absence had impacted his life when he was younger. Donnell put it this way, "We got to see another layer of Curtis. There was some vulnerability that we perhaps hadn't seen. When I read the scripts, I got misty-eyed for a lot of different reasons — for what this represents culturally, as well. So, to have a semblance of a complete family, a complete Black family, felt good. So, I was excited. I've been really excited about this storyline every day. It's not even work! It's a dream come true, really. The feedback I've seen has been good, and I'm grateful. And I know this is long-lasting. This is not something [where] I'm expecting immediate results. It's a slow burn. But we're keenly aware of what this represents."
Donnell also opened up about Stella (Vernee Watson) coming back to Port Charles and how she might have known more about Marshall than she was previously willing to admit. He said, "Vernee really showed the audience that there is more there. But Curtis doesn't know. You know, it's funny; you can look at a script and read it, and then when actors portray it, you get something else totally. And so it almost looked the way it was played that, I don't know, maybe they [Stella and Marshall] had something going in the past! And that's interesting; maybe there is something there. Who knows? Wouldn't that be some soap opera stuff!"
General Hospital Spoilers: What's Next For Curtis?
General Hospital spoilers also say that Curtis' change of profession will mean that he'll be living a brand new life in 2022. Donnell previewed, "I love Curtis growing up. We've seen Curtis just kind of being a subordinate, hanging in Dumpsters, one-liners and the big eye rolls and the comedic moments, and we've actually seen this guy grow up over the last six years. So, appropriately, I feel like he is in the leadership position that he's earned and that we've all watched him get to."
In the meantime, we'll be sending nothing but love along with the hopes of a quick and uneventful delivery for the General Hospital star. Let us know what you think by leaving us a line with your thoughts in our comments section below. General Hospital airs weekdays on the ABC network. Check your local listings for times.
Be sure to catch up with everything on GH right now. Come back here often for General Hospital spoilers, news and updates.