Kate Middleton Being Pushed To Go To Singapore To Save Her Husband Prince William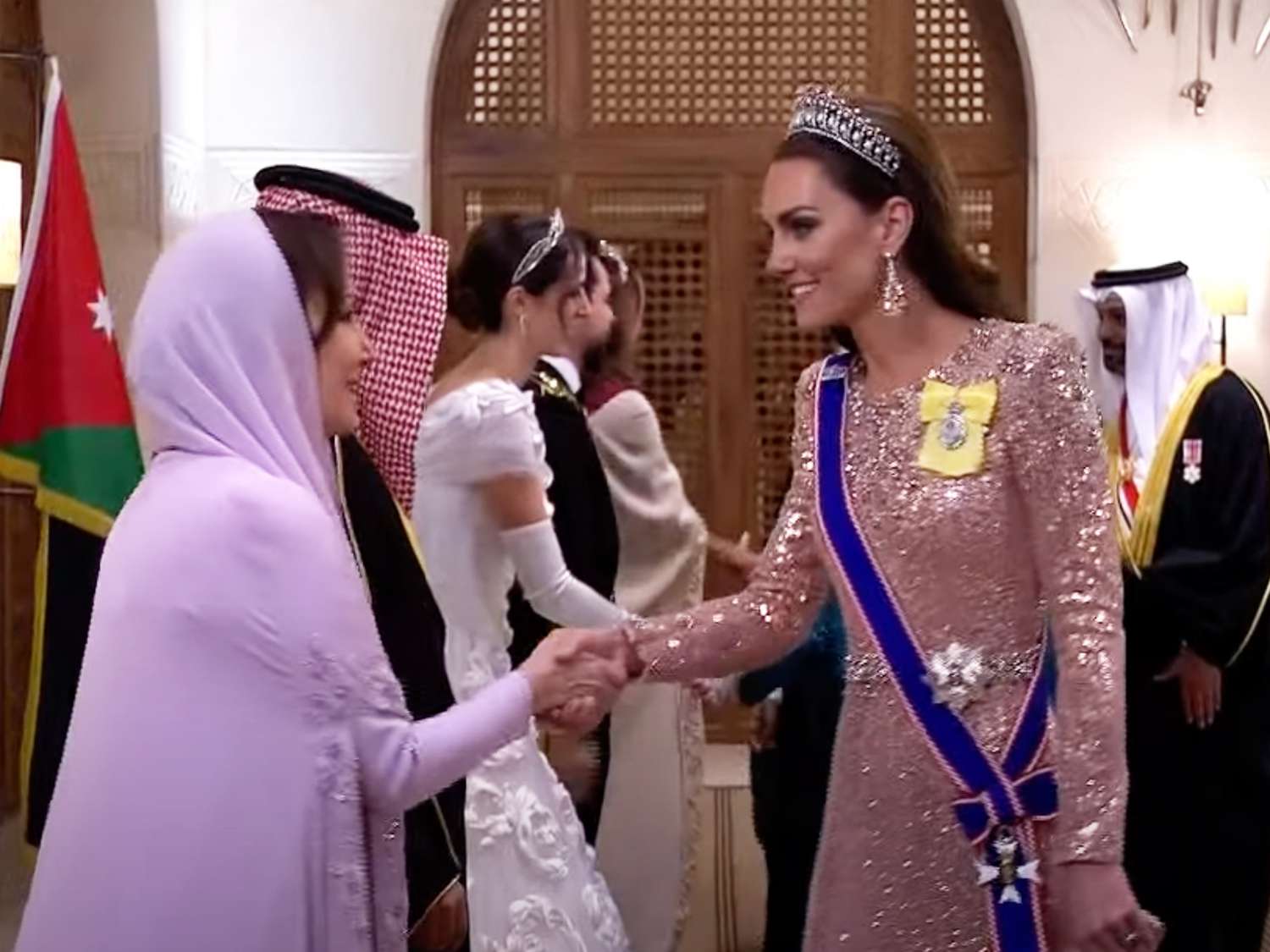 It looks like Prince William truly does need his wife for all of the good times, the bad times, and in this case, the desperate times. There's a new report that suggests Kate Middleton is being strongly urged to go to Singapore to save her husband Prince William from more PR embarrassment. That's because his trip to New York City was a major flop without her. Here's what you need to know.
Kate Middleton Being Pushed To Go To Singapore To Save Her Husband Prince William
Apparently, Britain's Foreign Press really wants the Princess of Wales to travel to Singapore with Prince William for the Earthshot Awards in November. But that might be hard though seeing how Kate has only left the country twice this year so far. One was for a royal wedding in Jordan and the other was for the Rugby World Cup in France.
The media in Singapore supposedly want to see Kate Middleton, her fashion, and what a lot of their fans call her 'radiant smile." They also think that the Earthshot Awards just won't be the same without her there. In fact, the entire event might just get ignored the same way Prince William was ignored while he was in the Big Apple last week. That's because the future king of England apparently lacks the same style and substance that his wife has, which is what the media loves about her.
Is Kate Snubbing William's Singapore Trip?
Some critics have weighed in on the matter with, "Unlike Meghan's appearance at Invictus, Kate will add nothing to the Singapore trip. She will just wear various outfits and wiglets that recall Meghan and make weird faces. We will never hear her utter a word and no one will remember or care about her visit the moment it's over," along with, "Disagree with the part about Middleton's sparkle being the main reason she's not going on the trip. I'm sure it's annoying to have her clothes be the main focus but mostly I think she's not going bc he doesn't want to spend that much time together. He doesn't want to fake a loving and supportive relationship."
Tell us, what do you think of this story? Drop us a line in our comments section below with your thoughts. Also, don't forget to come back right here for all the latest news and gossip about all of your favorite British royals, Hollywood actors, and reality television stars. We've got you covered.