Will Meghan Markle Visit Her Father Thomas Markle At The Hospital Following Massive Stroke?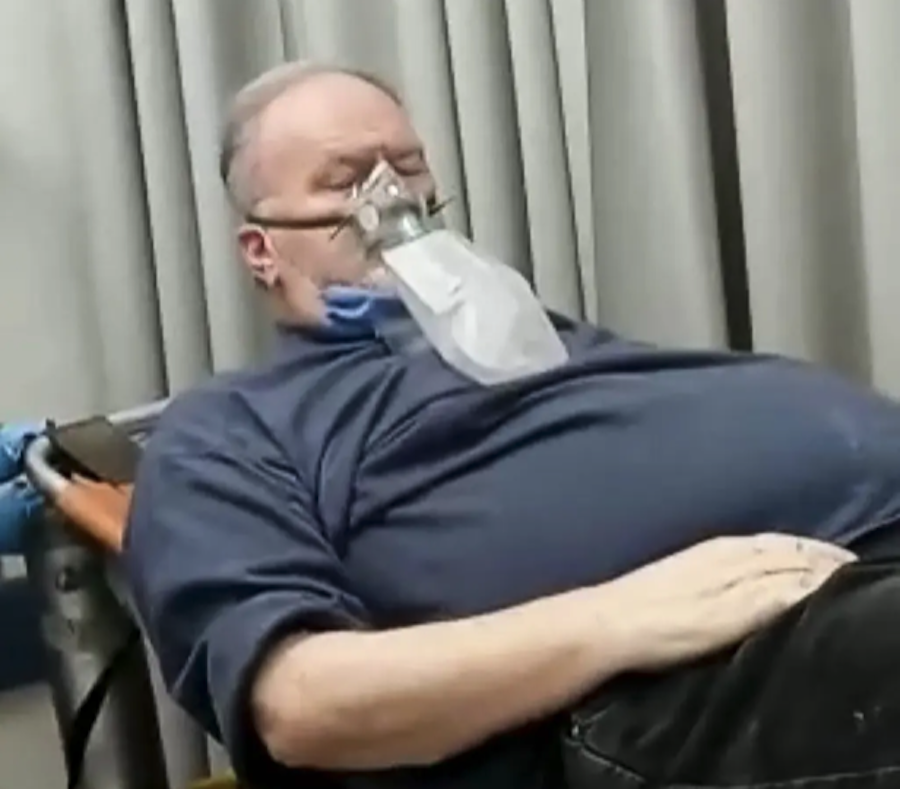 It looks like Meghan Markle is now dealing with even more Markle family drama. There's a new report that says her estranged father, Thomas Markle, has been rushed to the hospital after suffering from a massive stroke. Meghan has not spoken to her father ever since he failed to show up at her royal wedding to Prince Harry back in 2018. Here's what you need to know.
Will Meghan Markle Visit Her Father Thomas Markle At The Hospital Following Massive Stroke?
According to reports, Thomas was hospitalized on Monday after believing that he had suffered a stroke. The former General Hospital lighting director was photographed being loaded into an ambulance in Tijuana, Mexico, with an oxygen mask strapped across his face. Thomas was transported to a hospital in Chula Vista, Calif., around 9:30 p.m. local time. He reportedly could not speak to paramedics. Meghan's half sister Samantha Markle released a statement to the Daily Mail that said, "My father is recovering in [the] hospital. We ask for privacy for the family, for his health and wellbeing. He just needs peace and rest."
She added, "It's a travesty how much he's been tortured and how much he's had to go through thanks to my sister's disregard the past few years. That is unforgivable."
Samantha Markle Slams Meghan Markle In New Statement
It was reported back in April that Thomas was planning to travel to London to meet the royal family. In an interview with GB News' Dan Wootoon Tonight said that he'll be flying from his home in Mexico to London in June. While Wootton suggested that this trip could easily "rock" Harry and Meghan, Thomas said that all he wants to do is meet the royal family and of course, finally get to meet his two grandchildren, Archie and Lilibet.
He said: "I'm looking forward to it and I'm going to show my respects to the Queen and I'm going to make sure the Queen understands that my entire family respects the Queen and the royals. We admire them and we want them to know that's how we feel about them."
When asked if he would like to meet Prince Charles as well, Thomas said, "I really would and thank him for walking my daughter down the aisle. I think we have a lot in common now. We've both been ghosted by our children."
In the meantime, let us know what you think with your thoughts in our comments section again. Be sure to catch up with everything on the British Royal Family right now. Come back here often for the British Royal Family news and updates.