British Royal News: Thomas Markle Is Traveling To London To Meet The Royal Family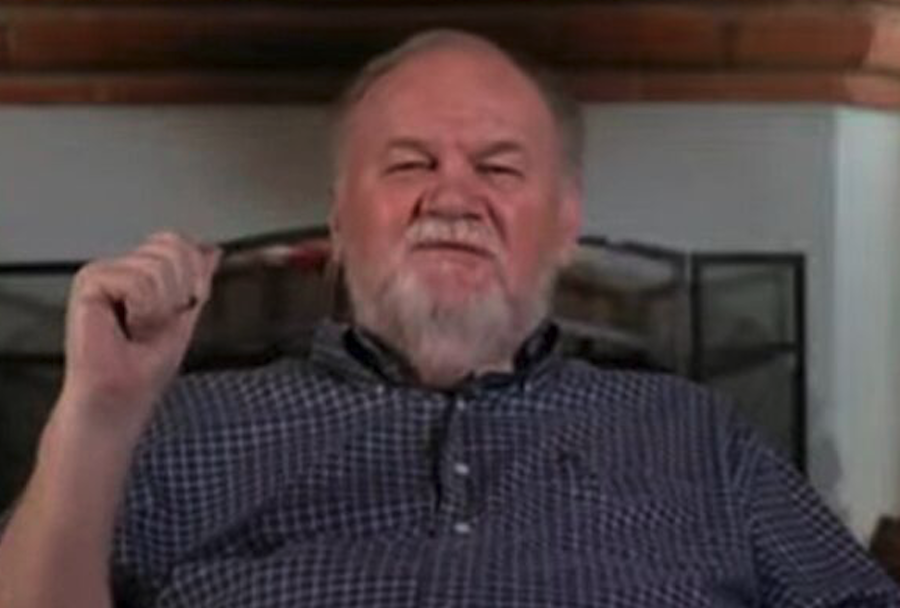 But here's the thing: do they even know who he is? British Royal News says that Thomas Markle Sr. is planning to visit London this summer just so he can meet the royal family at Queen Elizabeth's Platinum Jubilee. This comes just after Prince Harry said that he's still not sure if he and Meghan Markle will be making it for the celebrations at Buckingham Palace. Here's what you need to know.
British Royal News: Thomas Markle Is Traveling To London To Meet The Royal Family
While the Duke and Duchess of Sussex are still not sure about their summer plans, it seems like Thomas Markle is already planning out his grand tour of London. Now, whether or not the queen will make room for him at Buckingham Palace remains to be seen, but he's sure as heck ready to spend some tea time with her. 
In an interview with GB News' Dan Wootoon Tonight, Thomas – who has not spoken to his daughter Meghan in years – says that he'll be flying from his home in Mexico to London in June. While Wootton suggested that this trip could easily "rock" Harry and Meghan, Thomas said that all he wants to do is meet the royal family and of course, finally get to meet his two grandchildren, Archie and Lilibet.
British Royal News: What's Next For The Sussexes?
He said: "I'm looking forward to it and I'm going to show my respects to the Queen and I'm going to make sure the Queen understands that my entire family respects the Queen and the royals. We admire them and we want them to know that's how we feel about them."
When asked if he would like to meet Prince Charles as well, Thomas said, "I really would and thank him for walking my daughter down the aisle. I think we have a lot in common now. We've both been ghosted by our children."
Asked about the possibility of meeting with Harry and Meghan in London, Thomas also said, "Interesting question. I'm getting the feeling that if they know I'm coming, they won't be coming. But if they do come I would love to reach out and speak with them and try and figure out what went wrong and how we can repair it. I don't see that happening but I would like to try."
In the meantime, let us know what you think with your thoughts in our comments section again. Be sure to catch up with everything on the British Royal Family right now. Come back here often for the British Royal Family news and updates.