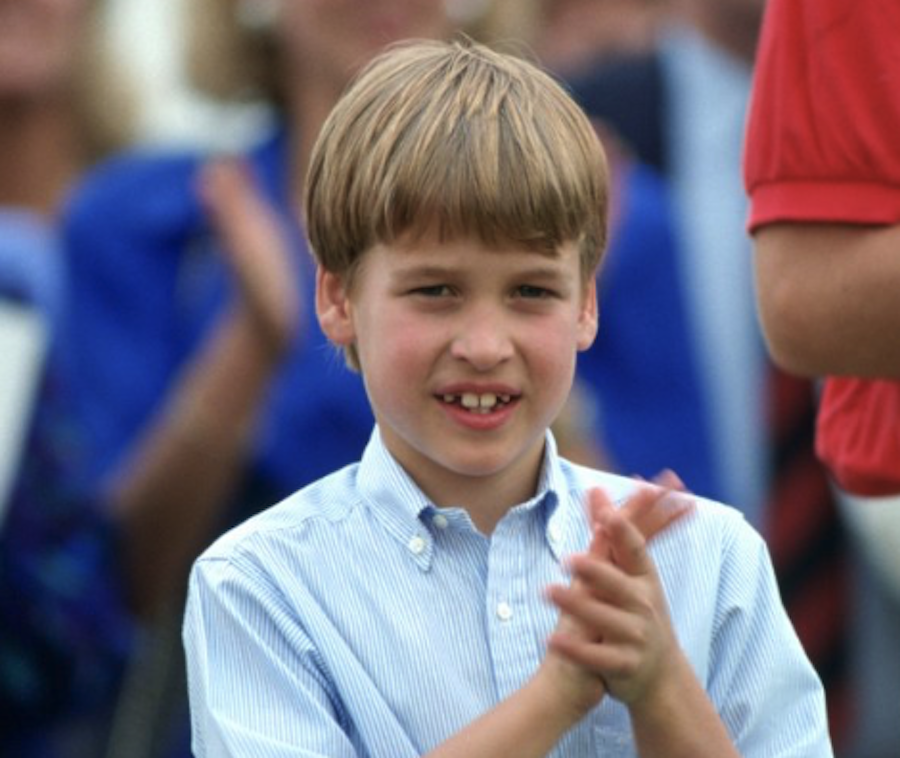 Now this is a side of the prince that we surely haven't heard of before. There's a new report that says a young Prince William once told his nanny that he would have her "punished" the moment he becomes king. Somewhere Gary Janetti is taking notes for his next failed HBO Max animation. Here's what you need to know.
British Royal News: Did Prince William Once Threaten A Nanny?
Apparently, William was a "holy terror" when he was a child so much so that even Queen Elizabeth complained to her husband Prince Philip about him. This is according to royal author Tina Brown in her new book, "The Palace Papers."
"She was not amused that he loved to say, 'When I am king, I'm going to make a new rule that…,'" Brown writes.
Apparently, things got really bad after Prince Charles and Princess Diana returned home from their royal tour of Canada in 1983. William – who was nicknamed 'Wombat' at the time – was so out of control that he was bumping into table lamps and breaking everything in sight.
"By the time he was four, he had the unattractive habit of yapping at his nanny, Barbara Barnes, 'No one tells me what to do! When I am king I will have you punished.'"
British Royal News: The Royal Brothers Reigned Terror At Buckingham Palace
Yet, but the time William turned six, he began to settle down only for his little brother Prince Harry to reign in terror instead. He was even called an "exuberant imp of misrule" who once smeared sheep dung over his father's suit as he was about to board a helicopter for an official trip. And now, we are not making this up at all. "Look at me!" Charles is said to have wailed. "I am absolutely covered in sheep shit!"
However, the moment that William became a teen, he became his mother's most trusted confidant. "William understood Diana more (than Harry), but idealized her less," Brown writes. "He was privy to her volatile love life. He knew the tabloids made her life hell, but he also knew she colluded with them."
So far Buckingham Palace has not made any comments about the book.
In the meantime, let us know what you think with your thoughts in our comments section again. Be sure to catch up with everything on the British Royal Family right now. Come back here often for the British Royal Family news and updates.