The Bold And The Beautiful Spoilers UPDATE Tuesday, May 9: RJ Needs A Favor, Hope Over Compensates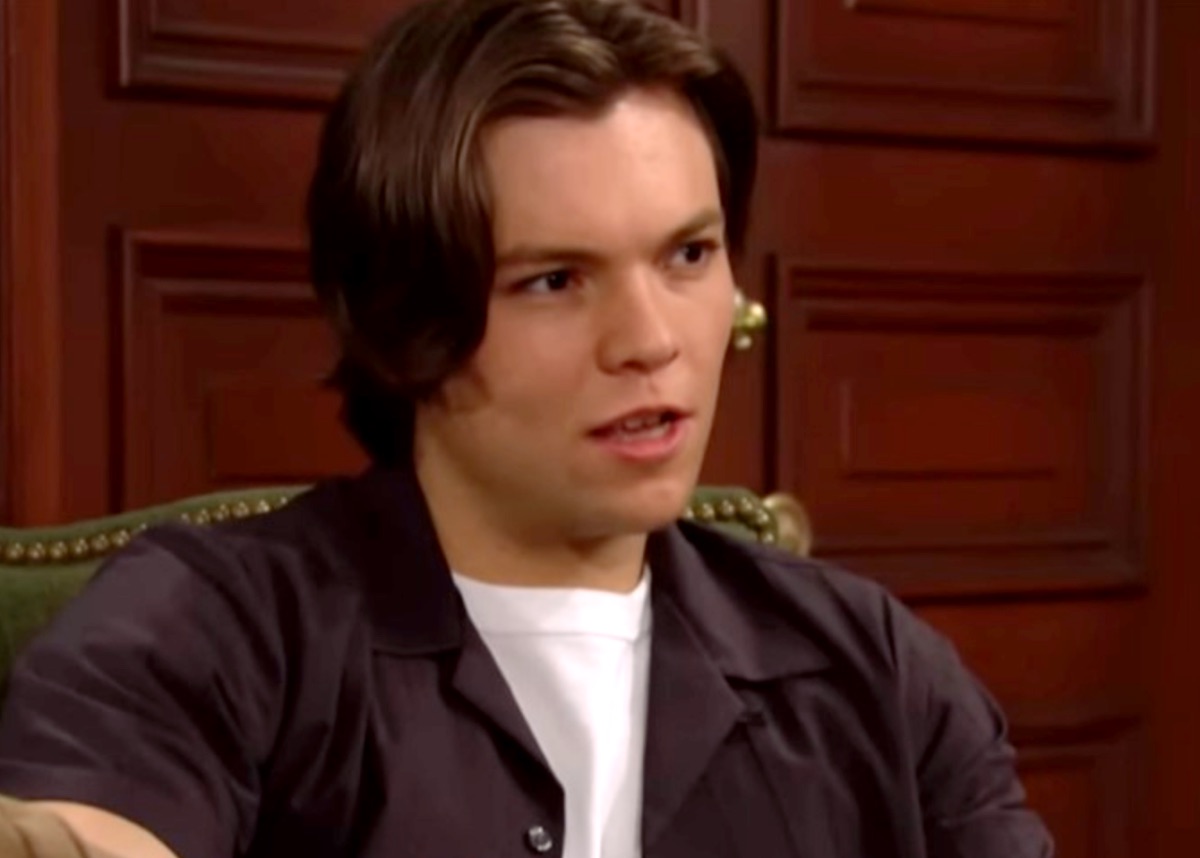 The Bold And The Beautiful spoilers for Tuesday, May 9 indicate that Ridge "RJ" Forrester, Jr. (Joshua Hoffman) may need Thomas Forrester's (Matthew Atkinson) help with Ridge Forrester (Thorsten Kaye). Hope Spencer (Annika Noelle) will try to forget about Thomas by making love to her husband, Liam Spencer (Scott Clifton), what could possibly go wrong?
RJ Forrester Needs Help
The Bold and The Beautiful spoilers reveal that ever since he returned to town, Ridge has been trying to lure RJ into working at Forrester Creations. Ridge feels that RJ has been blessed with the family gift of creation and wants him to design clothing with the rest of the Forresters. However, RJ is into his vlog and being an influencer, not designing.
Thomas is the designer of the family and RJ may need some help convincing Ridge of this. Perhaps RJ will recruit Thomas to talk to their father and get him to back off a bit. Of course, RJ could want some pointers on designing as well because he may not want to disappoint their father. Will RJ show Thomas some designs and want him to help tweak them before allowing Ridge to see them?
B&B Spoilers: Hope Spencer Overcompensates
Hope is completely mortified that Steffy Forrester (Jacqueline MacInnes Wood) walked in and caught her flirting with Thomas. Hope didn't mean for it to come out that way but she might have been laying it on a bit thick now that Hope for the Future is doing better. Hope should realize that Thomas could very easily take it the wrong way and give into his obsessions again.
Liam is certainly enjoying his wife's attention lately. Hope is being so attentive to Liam that it is hard to believe she could be worried about another man. However, Hope could blow that in a minute if she was to accidentally utter Thomas's name while making love to Liam. Hope is playing with fire and she is very likely to get burned in more ways than one.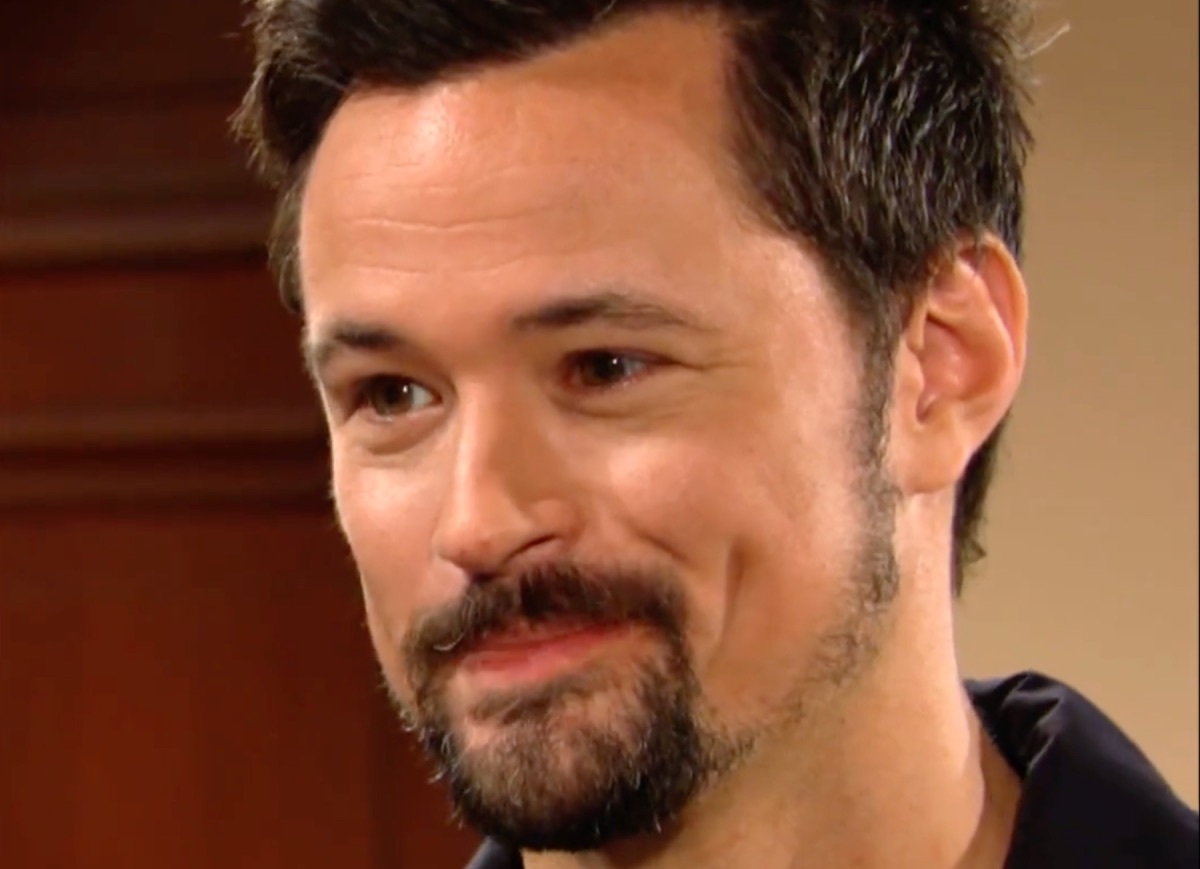 The Bold And The Beautiful: Steffy Forrester Has Warned Hope Spencer
Steffy has already called Hope out for what she considers flirting with Thomas. Hope has tried to explain that they were just excited but who is she trying to convince, Steffy or herself? Hope knows that she shouldn't be looking all doe-eyed at Thomas and she surely shouldn't be holding his hand and gushing over his work.
Steffy hit very close to home when she accused Hope of being like her mother, Brooke Logan (Katherine Kelly Lang). Has Hope realized that her actions are wrong and she needs to get control? Will Hope and Thomas manage to get through their upcoming trip without crossing the line or will Hope blow it and end up being the one kicked out of Forrester Creations this time?
Be sure to catch up on everything happening with B&B right now. Come back here often for The Bold And The Beautiful spoilers, news, and updates.