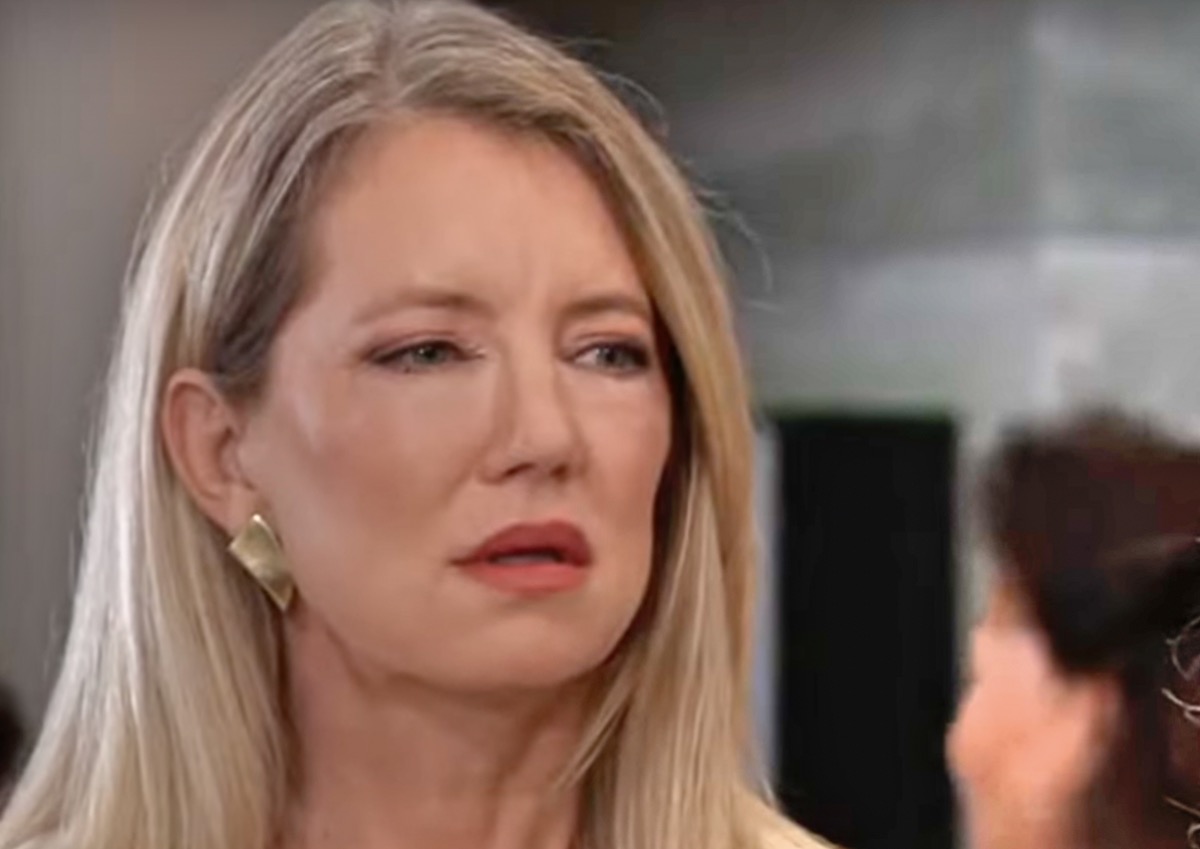 General Hospital star Cynthia Watros isn't the kind of person who likes to get in trouble or see her name in headlines for that matter. However, there have been moments in her past that have seen her on the wrong side of the law. Keep reading below for everything you need to know.
General Hospital: Tragic Details About Cynthia Watros
While Cynthia has had plenty of television roles throughout the years, the two that are perhaps the most memorable are her roles as Nina Reeves on General Hospital and as Libby on the hit ABC drama series Lost, from back in 2005. But the Cynthia Watros that fans remember back then is certainly not the same Cynthia Watros that fans know now. That's because she got into some major legal trouble.
According to reports, Cynthia was arrested for DUI back in 2005 after she was caught having one too many drinks and went behind the wheel. Her Lost co-star Michelle Rodriguez was also pulled over for the same reason that same night as her. Watros' attorney, Lanson Kupau said at the time, "She made a mistake. She's very remorseful and she wants to take responsibility for her actions. She realizes, understands and appreciates the seriousness of the charges."
While Michelle had to serve some time behind bars, Cynthia got lucky. She was only fined and sentenced to 14 hours of counseling but also had her license suspended. It could have been worse for the actress.
General Hospital: Cynthia Admits That Her DUI Was A Mistake
Speaking to Maurice Benard in 2022 about the incident on his YouTube series State of Mind, Cynthia admits that it was a mistake. She said, "We would all get together to watch the show and I probably had one too many drinks and got arrested for a DUI. It is unfortunate. You know we all make mistakes. You learn and you go, 'I wish I had done something better.' But I definitely learned from it and that is all you can take from mistakes."

Cynthia has since not made any additional comments about the matter.
Tell us, what do you think of this story? Drop us a line in our comments section below with your thoughts.
Also, don't forget to come back right here for all the latest news and gossip about all of your favorite British royals, Hollywood actors, and reality television stars. We've got you covered.