Celebrity Big Brother Spoilers: NeNe Leakes Addresses Casting Rumours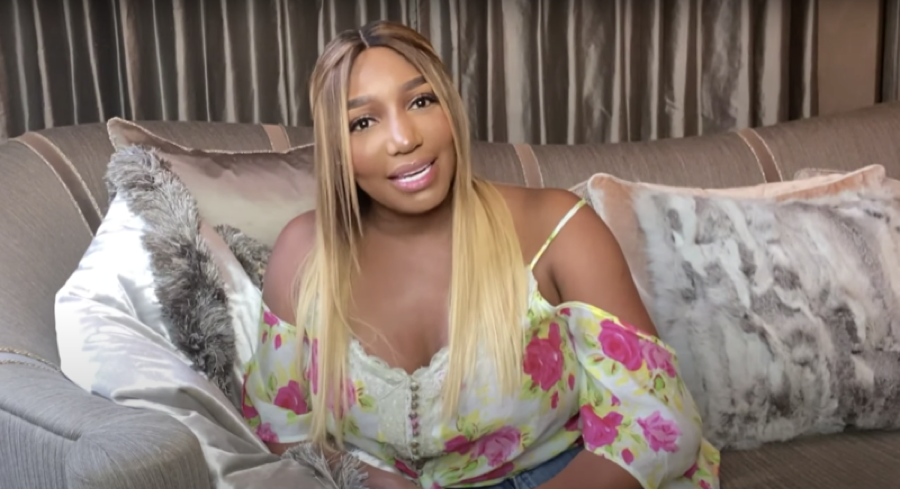 Big Brother spoilers and updates tease that another exciting and highly anticipated Celebrity Big Brother returns to CBS on February 2nd. And with that, the rumors are circling all over the internet on who the potential celebrity house guests may be.
One name that has come up often in chat rooms and on social media platforms is none other than NeNe Leakes, probably most famous for her appearance in The Real Housewives of Atlanta. Aside from that, NeNe is no stranger to reality TV, she has also appeared on The Celebrity Apprentice and ABC's Dancing with the Stars. No surprise then that rumors are swirling about NeNe being an upcoming cast member on BBC3.
Celebrity Big Brother Spoilers – NeNe Leakes Addresses Rumours
BB fans are not the only ones hearing the rumors, NeNe has heard them as well and now stepped forward to address them. On Instagram, 'The Jasmine Brand' reported that NeNe was going to appear on BBC3. NeNe saw the post and replied, "Y'all must know something I don't. This is news to me." Well, that is pretty clear that NeNe, aka #QueenofRHOA, will not be on the show.
Celebrity Big Brother Big Brother Updates – What's Next For NeNe?
NeNe lost her husband, Gregg Leakes, last September after a long battle with colon cancer. NeNe admits there have been good days and bad days, and now she is dating again. She is also one of the most famous stars of RHOA but unfortunately, her time on the show ended on a bad note, as well as her once close relationship with Andy Cohen. NeNe admits that she would return to the show, given certain circumstances, but that is all up to the brass over at Bravo.
Other celebrity names floating around as possible CBB3 cast members are Kevin Jonas, Richard Hatch (famous naked first Survivor winner), Brandi Glanville, Vanilla Ice, Todrick Hall (Taylor Swift's bestie), Tiffany Pollard, Survivor fan fav – Boston Rob Marino, American Idol alum Clay Aiken, model Camilla Morrone (Leonardo DiCaprio's girlfriend), former White House press secretary Sean Spicer, Lance Bass (NSYNC) and Danity Kane.
After a two-year hiatus, Big Brother is back with its celebrity edition on February 2nd through February 22nd and fan-favorite Julie Chen Moonves is back as host.
One thing is for sure, this season of Celebrity Big Brother is going to be exciting and hopefully, they include other celebrities as outrageous, dazzlingly captivating, and tell-it-like-it-is stars, like NeNe Leakes.
Set your VCR's the premiere week brings three episodes, February 2nd, February 3rd, and February 4th.
Stay tuned to Big Brother on CBS and keep checking here frequently for all the latest news, updates, and gossip about all your Big Brother cast and spinoffs!