Celebrity Big Brother Cast Rumors Swirl: Everything You Need To Know!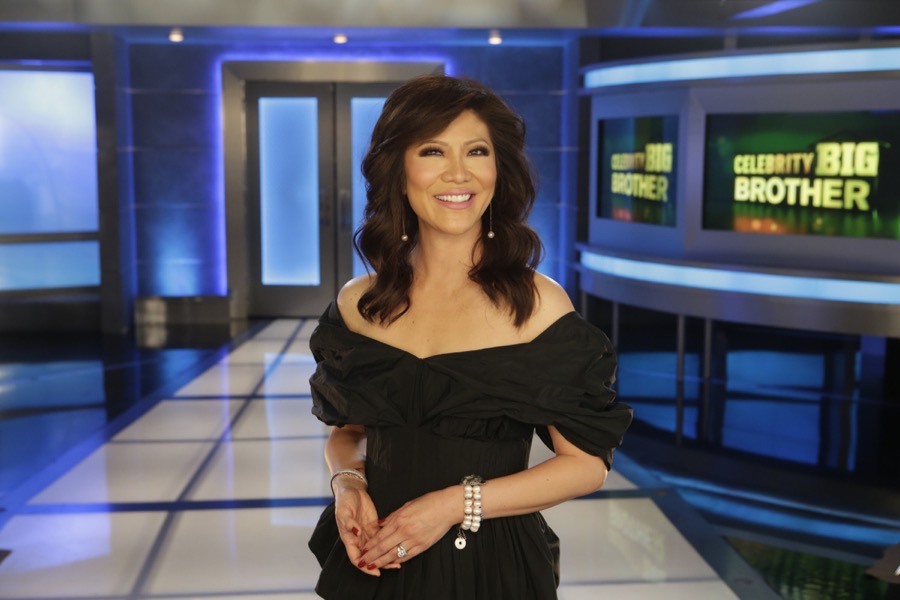 Celebrity Big Brother will take on the Olympics next month. And if the cast rumors prove true, the reality TV show could compete successfully with the Beijing Winter Olympic Games. NBC plans to air the Olympic competitions on the same day that Celebrity Big Brother premieres, per the Sun.
Learn everything you need to know about the third season of Celebrity Big Brother. Discover three of the hottest rumored cast members and exact premiere date below! 
Scott Disick To Star On Celebrity Big Brother Season 3?!
Weeks before the scheduled February 4 premiere date, Celebrity Big Brother cast rumors began to swirl. And although no potential stars have stepped up to confirm their gigs, some of these celebs seem likely candidates! For instance, two possible Celebrity Big Brother cast members know how to succeed on reality TV shows. 
Scott Disick soared to fame as Kourtney Kardashian's boyfriend on "Keeping Up With The Kardashians (KUWTK). And even when Kourtney split from Scott, the two co-parented their kids on the reality TV show. But with KUWTK finished, Disick could easily make the hop over to Celebrity Big Brother. As for whether the money might help? Scott reportedly invested in a New York City Japanese restaurant, Ryu. But the challenge failed, closing only months after opening.
In addition to Scott, Tiffany Pollard has sparked rumors that she'll star on Celebrity Big Brother season 3. Pollard began her reality TV career on "Flavor of Love." But she became a superstar with her TV show, "I Love New York," which focused on men seeking her adoration.
Now, looking to her future, Tiffany focuses on her nail polish line, HBIC Ink, as she looks for new options. "I'm not 23 anymore, and I'll be 40 in January," admitted Pollard in a recent interview. "So I think it's very important for me to expand not only on what I want to do in my career but also my overall outlook."
Who Else Might Star On Celebrity Big Brother 2022?
Not impressed with seeing more reality TV stars try for fame again? Then how about a political candidate? Clay Aiken threw his hat in the political ring by trying again for the North Carolina congressional seat. At 43, the singer will seek a Democratic seat in North Carolina's Sixth Congressional District. Clay revealed when announcing his formal run for Congress that he wants to use his voice for more than music.
"These days my life looks a lot more like yours than Justin Bieber's," reflected Aiken. "But one thing that has never changed for me is how much I love my home state. North Carolina is the place where I first discovered that I had a voice, and it was a voice that could be used for more than singing." 
We'll find out if Clay hums in the shower if he does become a cast member of Celebrity Big Brother in 2022!  The third season of Celebrity Big Brother premieres on February 4, 2022, with streaming available on Paramount+.
Tell us your views on Celebrity Big Brother! Who do you predict will join the cast? And after you've shared your thoughts, check back on our site for more Celebrity Big Brother news!