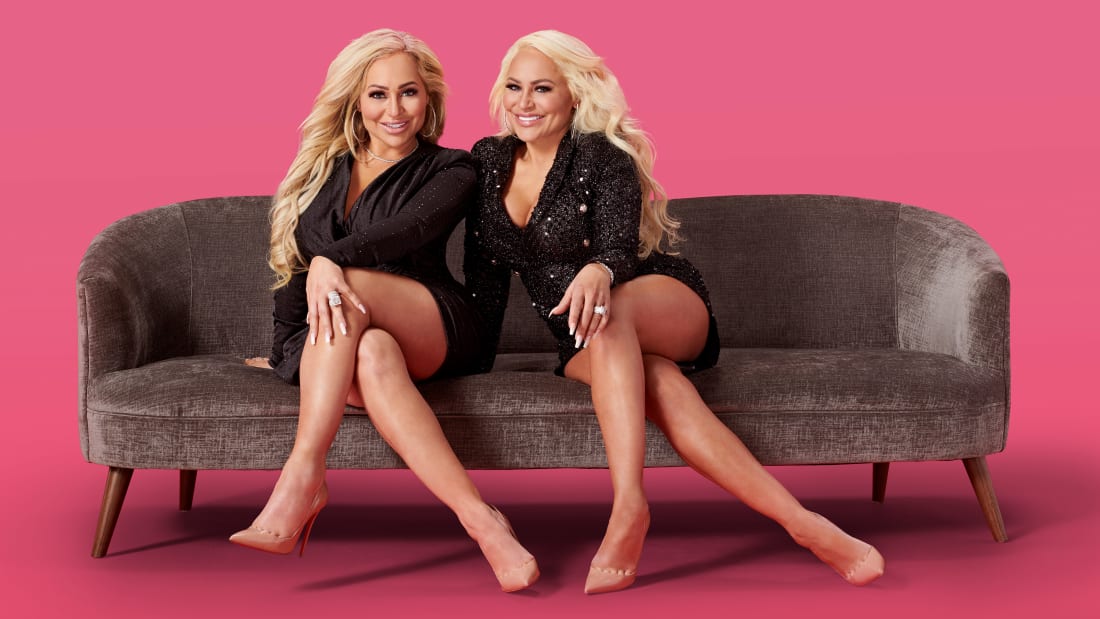 Darcey & Stacey spoilers reveal that the Silva twins are still quite a hit on TLC. They are about to return to the network for their third season of the show. Fans of the show were happy to hear that there would be a new season and we all found out even before the second season ended, but what should we expect this season?
Season Three Coming Soon
This season will be all about the Silva sisters and how they are turning their focus on their children and family. Of course, we will see them getting more plastic surgery, because they just can't say no to changing their faces and bodies. We will also see them focus more on their careers and running their own businesses. There will be a lot of changes, but we can expect the same cat fights and drama as before. They just can't seem to escape it!
Season three is literally right around the corner and will premiere on TLC on January 10 at 8 p.m. EST. You will be able to see it on many other streaming services as well, such as Philo, fuboTV, Sling TV, Hulu, AT&T TV, and YouTube TV. Discovery+ subscribers will also get a chance to see it streaming as well.
The Storylines This Year
With a new season, Darcey & Stacey will show us more to their lives and we will get to see them in Miami Swim Week. They want their business to crush it there and make a name for themselves. We will see them learning how to really balance life, work, and family and the challenges that come from it all. Stacey Silva and Florian are making big plans for their wedding, but Florian has started to really show his jealous side. Stacey isn't sure that he is the one for her now. She is asking a lot of questions about his feelings and doesn't see this going well.
Darcey and Stacey have really been giving fans a nice escape as we watch their lives and a lot of the train wrecks that go with them. We are excited to see how the third season plays out.
Be sure to catch up on everything happening with Darcey & Stacey right now. Come back here often for Darcey & Stacey spoilers, news, and updates.