90 Day Fiancé Star Ben Rathbun Opens Up On Valentine's Day Plans With Mahogany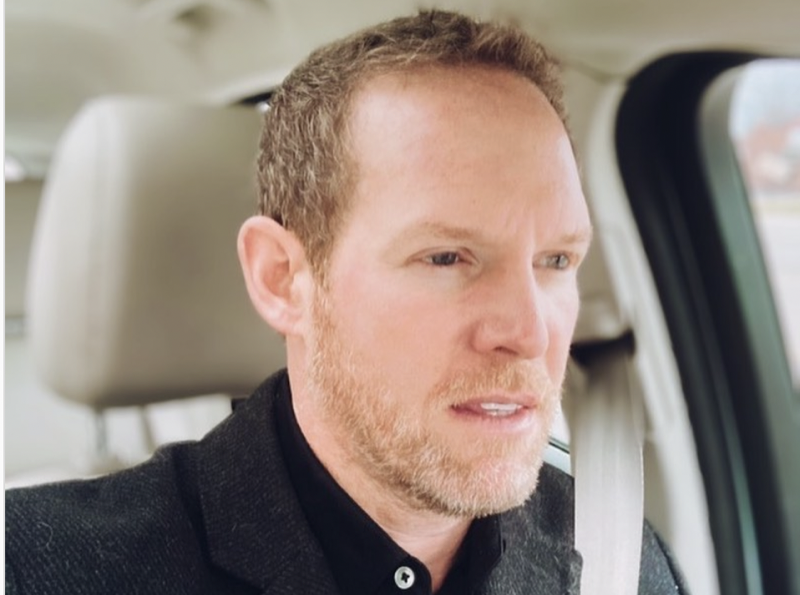 90 Day Fiancé: Before the 90 Days star Ben Rathbun, 52, is starring in season 5, but viewers have yet to meet his girlfriend, Mahogany Roca. Because of this, many fans believe that Mahogany, 24, is catfishing the former American pastor. However, despite not having met his lovely lady, he does have plans for Valentine's Day with Mahogany.
90 Day Fiancé: Before the 90 Days stars Ben and Mahogany
Ben Rathbun met Mahogany Roca online, leading him to travel to Peru to meet her face to face. However, just as he was about to board his flight to Peru, she messaged him, telling him not to come. Mahogany made the excuse that, due to their age difference, her father is suspicious of his intentions.
Ben flew to Peru anyway, leading to her standing him up at the airport. Despite this, he wasn't ready to give up and kept repeatedly messaging Mahogany. However, she told him that San Bartolo, where she lives with her parents, is "very distant to Lima" when he announced that he was coming to visit her.
Ben told producers at the time that Mahogany wasn't actually asking him to turn around to fly home. For that reason, he takes that as a good sign. Meanwhile, once again, Mahogany was a no-show for the former pastor.
Ben Rathbun's plans for Valentine's Day
Either Ben isn't giving up, or maybe things have changed since he filmed this season of 90 Day Fiancé. It turns out he has plans for Valentine's Day with his lovely lady. This news came as a Redditor named RavenVenom shared a link to a Cameo video recorded by Ben. The video was made for a fan named Danny from his partner Kate.
In the Cameo video, which can be seen here, Ben wishes Danny and Kate an "amazing Valentine's Day." In fact, he said he hoped it would be "almost as good as my Valentine's Day is going to be." The 90 Day Fiancé star went on to explain that he will be sitting in a little café in Peru "waiting for Mahogany."
Ben then tried to explain how Mahogany's name is actually pronounced "Maa-oh-gany" in Peru. Meanwhile, he was sipping on a coffee in a Peru mug while filming the video. He ended the clip by asking his fans to keep watching 90 Day Fiancé, adding, "because everyone's given up hope… everybody."
Rathbun went on to tell the couple never to give up hope. He said there is still hope for him that he will find love. Fans will just have to wait and see if Ben does eventually meet Mahogany on Valentine's Day.
Keep up with Ben's story on 90 Day Fiancé: Before the 90 Days on Sundays at 8 pm ET on TLC.