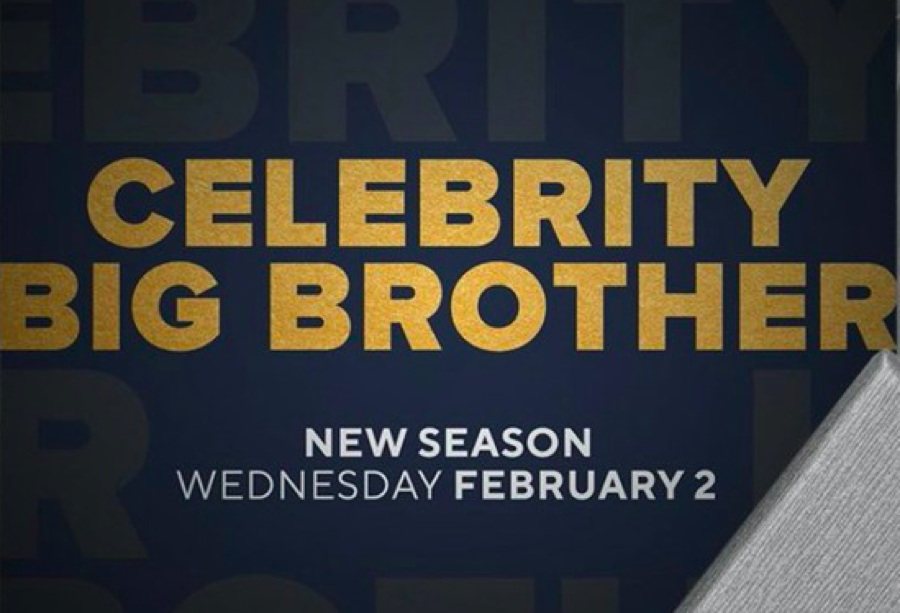 Celebrity Big Brother spoilers and updates tease that another highly anticipated and exciting season is around the corner and BB fans couldn't be happier. This new Big Brother is a Celebrity edition, the third of its kind. After a two-year hiatus, the show premieres on February 2nd through February 22nd. A fan favorite, Julie Chen Moonves, resumes her role as BB host.
Celebrity Big Brother – Rumours
With the excitement about the upcoming installment, the rumors have been wild all over the internet. Names like Kevin Jonas, Richard Hatch (famous naked first Survivor winner), Brandi Glanville, Vanilla Ice, Todrick Hall (Taylor Swift's bestie), Tiffany Pollard, Survivor fan fav – Boston Rob Marino, American Idol alum Clay Aiken, model Camilla Morrone (Leonardo DiCaprio's girlfriend), former White House press secretary Sean Spicer, Lance Bass (NSYNC) and Danity Kane.
Celebrity Big Brother – Spoilers & More
In an effort to bring diversity to the show, something a little different this season, versus others, half of the contracted celebrities must be black, Indigenous and people of color.
If any of those names mentioned above are actually chosen to be on the show, it will certainly make for some good reality TV. Although a Twitter account called @In-siderCBB gave a full list of the fourteen celebrities who are supposedly going to be on the show – but beware, this was not confirmed by CBS:
Alexa, Pena Vega, Curtis Stone, Erin Brady, Hope Hicks, Jillian Michals, Jerry Trainor, Lamar Odom, NeNe Leakes, Ne-Yo, Todrick Hall, Tiffany Pollard, Sha'carri Richardson, Shangela, and Tyler Cameron.
If the cast rumors are true, this will be an iconic season. The BBC3 houseguests have not yet been announced and for BB23 it wasn't revealed until two days before the season began. There is still time for CBS to mix the pot and give BB fans what they are looking for – reality TV at its finest!
If you were to choose one player, who would it be? Boston Rob Marino and Richard Hatch would definitely be two of our picks.
Set your VCR's the premiere week brings three episodes, February 2nd, February 3rd, and February 4th.
Stay tuned to Big Brother Celebrity 3 on CBS and keep checking here frequently for all the latest news, updates, and gossip about all your Big Brother cast and spinoffs!