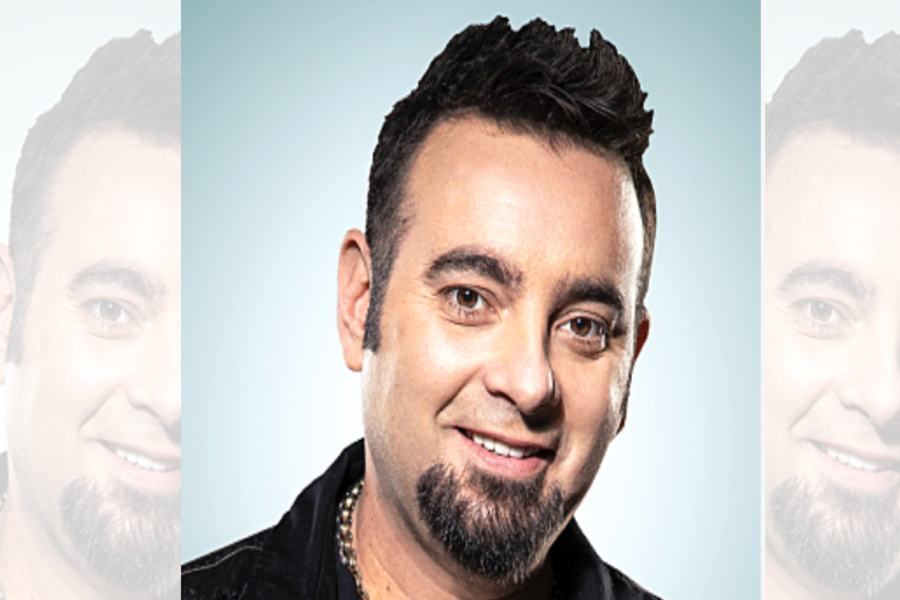 Celebrity Big Brother 3 Chris Kirkpatrick is best known for being one-fifth of one of the most successful boy bands in the world: N*Sync. And while the singer is not as active in the headlines as he used to be, Kirkpatrick is now going to try his hand at reality television fame by becoming a contestant in the "Celebrity Big Brother" house.
Here's what you need to know about Celebrity Big Brother Chris Kirkpatrick
Even though Kirkpatrick calls Orlando home, he was born and raised in Clarion, Pennsylvania by his single mother. He also moved around a lot and went to school in California, South Carolina, and Ohio. Kirkpatrick's family had financial struggles, which meant that he rarely had clean clothes to wear and often relied on food stamps, free school lunches and donated items as a child. However, his mother was a vocal coach and his grandmother was trained in opera while his grandfather was a western singer. He often tried out for school plays and while at Dalton High School, he continued his involvement in music. 
After Kirkpatrick moved to Orlando in 1990, he won a scholarship to attend Rollins College, where he studied music and psychology. In the mid-nineties Kirkpatrick dropped out of college to pursue a music career with N*Sync in Germany. With the group, Kirkpatrick sold over 70 million records worldwide. The group took a hiatus in 2002 but never officially broke up. In August 2013, N*Sync and his bandmates did reunited for a performance at the MTV Video Music Awards and also during a one-night special performance during Ariana Grande's set at Coachella in April 2019.
Celebrity Big Brother Chris Kirkpatrick CBB Plans
In an interview with Entertainment Weekly, the former chart topper jokingly said that he plans on "crying myself to sleep" in the Diary Room of the "Celebrity Big Brother" house. "I think I'm least looking forward to not seeing my family or having that connection with the outside world that I usually have," he said, adding, "It's going to be difficult being cut off from everything and not even being able to hug my son every morning or kiss my wife every morning or things like that. Hopefully I'll deal with and just cry myself to sleep in the Diary Room."
Kirkpatrick also said that he's excited for the good, the bad, and the ugly. "I'm excited for it all. Even the horrible parts of Big Brother are part of the experience. The thing I am looking forward to the least is eating slop. I don't want to eat that. I'm a very picky eater. Anybody who knows me knows that's going to be very difficult," he said.
Be sure to catch up on everything happening with Celebrity Big Brother right now. Come back here often for Celebrity Big Brother 3 spoilers, news, and updates.