Celebrity Big Brother Spoilers: Season 3 Host Julie Chen Moonves Drops 2022 Evictions Bombshell!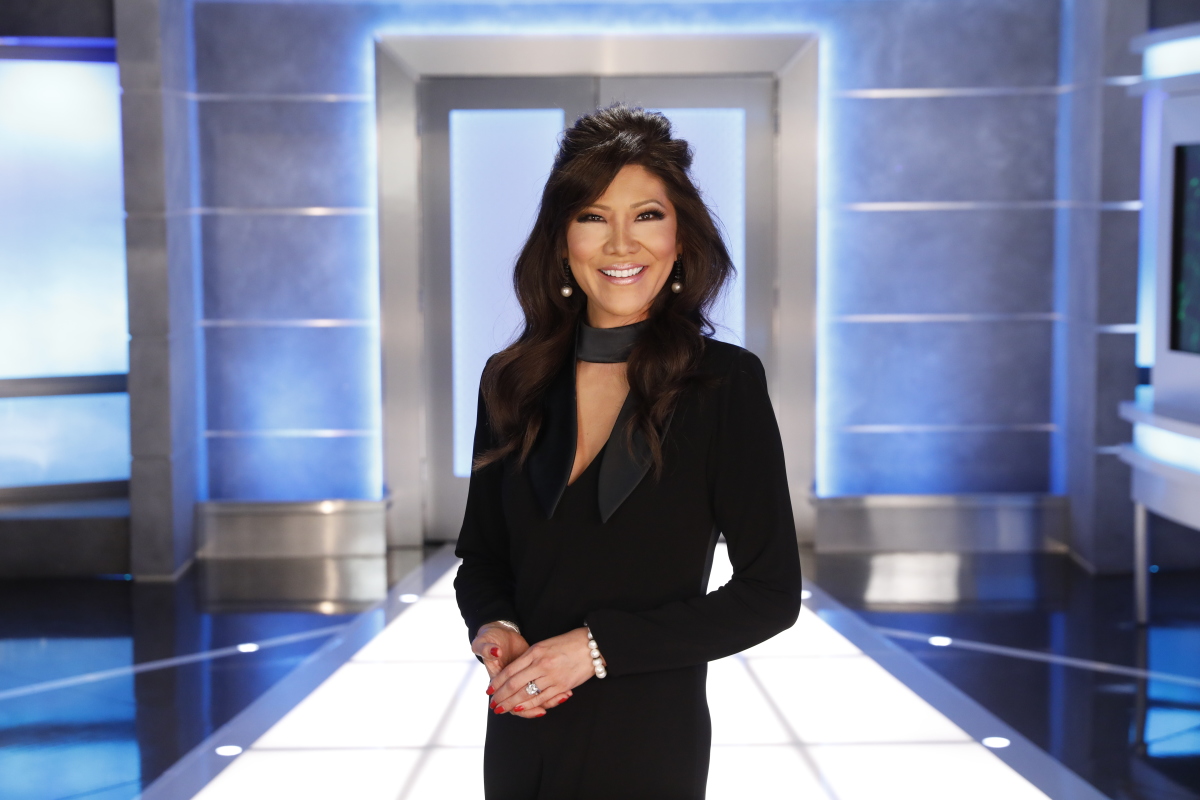 Celebrity Big Brother season 3 spoilers reveal a surprise in evictions for 2022. And host Julie Chen Moonves took on the task of dropping the eviction bombshell to fans! But that's not the only surprise from Julie. 
Discover what you need to know about Celebrity Big Brother 3 below. And see what Chen Moonves shared about the surprisingly fast-paced new season of the show as well. Plus: Don't miss the opportunity at the end to tell us what you think about the new Celebrity Big Brother cast! We love to hear YOUR predictions. 
Celebrity Big Brother 3 Spoilers: Evictions Bombshell!
Big Brother host Julie Chen Moonves teased Celebrity Big Brother 3 to Us Weekly. And Julie promised more drama than ever before in her sneak peek! But the show's premiere on Wednesday, February 2 comes with a warning.
Celebrity Big Brother season 3 fans "can expect the fastest season of any Big Brother, ever," shared Chen Moonves. And the CBB host dropped a bombshell about the evictions. "We are evicting two celebrities every week, at least." 
What does that mean? The season 3 cast's fans should prepare to see their favorites potentially on the chopping block! And the star-studded list of famous figures should spark some heated competition. For instance, former NBA player Lamar Odom will compete against Olympic figure skater Mirai Nagasu. And don't underestimate the charm of  'NSync singer Chris Kirkpatrick as well as singer and dancer Todrick Hall.
Celebrity Big Brother 3 Spoilers: Julie Chen Moonves Teases Star-Studded Cast
Julie Chen Moonves didn't hold back in expressing her enthusiasm for the season 3 cast of Celebrity Big Brother. And the Big Brother host even offered some predictions about possible winners as she gushed. "This group of celebrities come from all walks of entertainment," pointed out Julie. "Actors, singers, performers, athletes, Olympians, reality show royalty, we've got it all."
But as the experienced Big Brother host looks at the cast, she sees some potential winners. For instance, Julie confessed that "Todrick, Carson [former Saturday Night Live comedian Chris Kattan], and Shanna [model and reality star Shanna Moakler] stand out to me. But, it's early!" And that's not the only danger in predicting possible champions. 
Some fans think that the reality TV stars in the cast could take home the ultimate prize! For instance, "Real Housewives of Atlanta" star Cynthia Bailey, former "Real Housewives of Beverly Hills" star Teddi Mellencamp, and "Queer Eye" star Carson Kressley might even team up for a dynamic alliance. And don't rule out other stars, like "Diff'rent Strokes" actor Todd Bridges and former UFC champ Miesha Tate!
Julie also promised a "winter wonderland" theme for the Celebrity Big Brother house in 2022. "We have stepped it up for these celebs," shared Chen Moonves. "The houseguests will be living in a ski chalet that looks like Switzerland. The bedrooms pay homage to the Swiss ski patrol and rescue teams, Swiss chalet coo coo clocks, and of course, Swiss chocolate." 
Overall, Celebrity Big Brother host Julie promised a "fresh, new surprise of craziness!" Tell us what you think, from possible winners to potential drama! And after you've shared your views, check back on our site for all the news about Celebrity Big Brother.