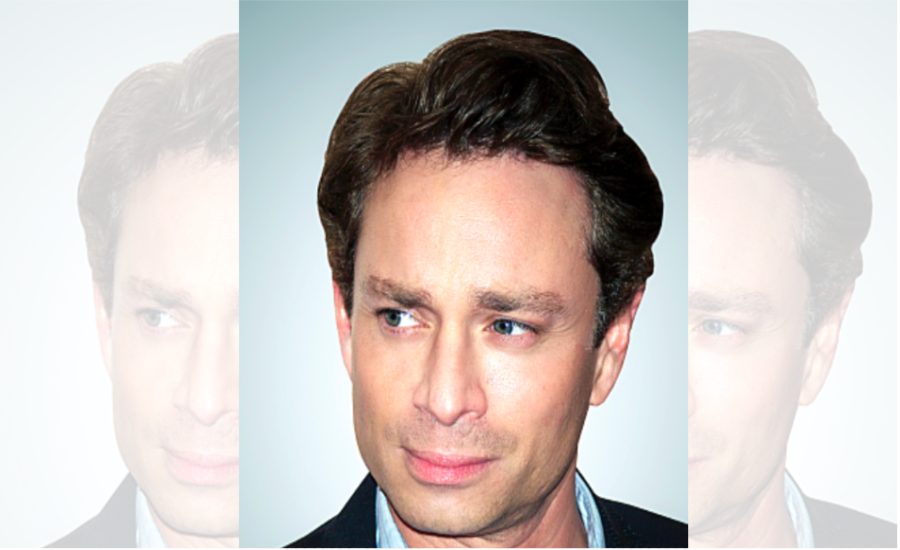 Celebrity Big Brother 3  Chris Kattan is an actor, comedian and author who is best known for his role in the cul classic "A Night at the Roxbury." He was also a cast member of "Saturday Night Live" and played Bob on the first four seasons of the hit ABC comedy "The Middle." In addition to his film and television work, Kattan also appeared on "Dancing With The Stars" and is now a contestant on the third season of "Celebrity Big Brother." 
Here's what you need to know about Celebrity Big Brother 
Chris Kattan
Kattan was born in Culver City, California but during his teenage years moved to Bainbridge Island in Washington state, where he graduated from Bainbridge High School in 1989. In 1993, he moved to New York City, where he worked on "Saturday Night Live" from 1996 to 2003. In what was a special moment for fans, Kattan appeared in a Pepsi commercial during the 2008 Super Bowl that featured the song "What is Love" along with the many actors that were in "A Night at the Roxbury."
In his personal life, Kattan was married to model Sunshine Deia Tutt in June of 2008, but the couple pulled the plug on their marriage less than a year later. While on "Dancing With The Stars" in 2017, Kattan was often criticized for his stiff upper body movement by the Dancing judges. It turned out that Kattan had broken his neck doing a stunt almost 20 years prior, and that the injury and subsequent surgeries were the reasons for his lack of mobility. He also admitted that he had been taking pain medication for his fourth surgery during his 2014 DUI arrest.
Chris Kattan Claims He Never Watched Celebrity Big Brother
In an interview with Us Weekly, Chris Kattan admitted that while he hasn't watched a lot of Celebrity Big Brother in the past, there are some main qualities that he will look for in an ally. He said, "I'll probably look for kindness and generosity. I think I look for kindness and connection. I'll probably try to take the closest ally to the last two. Because you get along with allies."
When asked what the hardest aspect of being in the house will be, he said, "I think the hardest thing for me on Celebrity Big Brother will be the physical competitions," adding, "I probably wouldn't really ever throw a petition because … unless someone asked me to and they thought that was the best thing to do at the moment."
It's without a doubt that fans look forward to seeing Chris Kattan on "Celebrity Big Brother" Season 3!
Be sure to catch up on everything happening with Celebrity Big Brother right now. Come back here often for Celebrity Big Brother 3 spoilers, news, and updates.