Days of Our Lives Spoilers: Here's What You Need To Know About Stacy Haiduk (Kristen DiMera)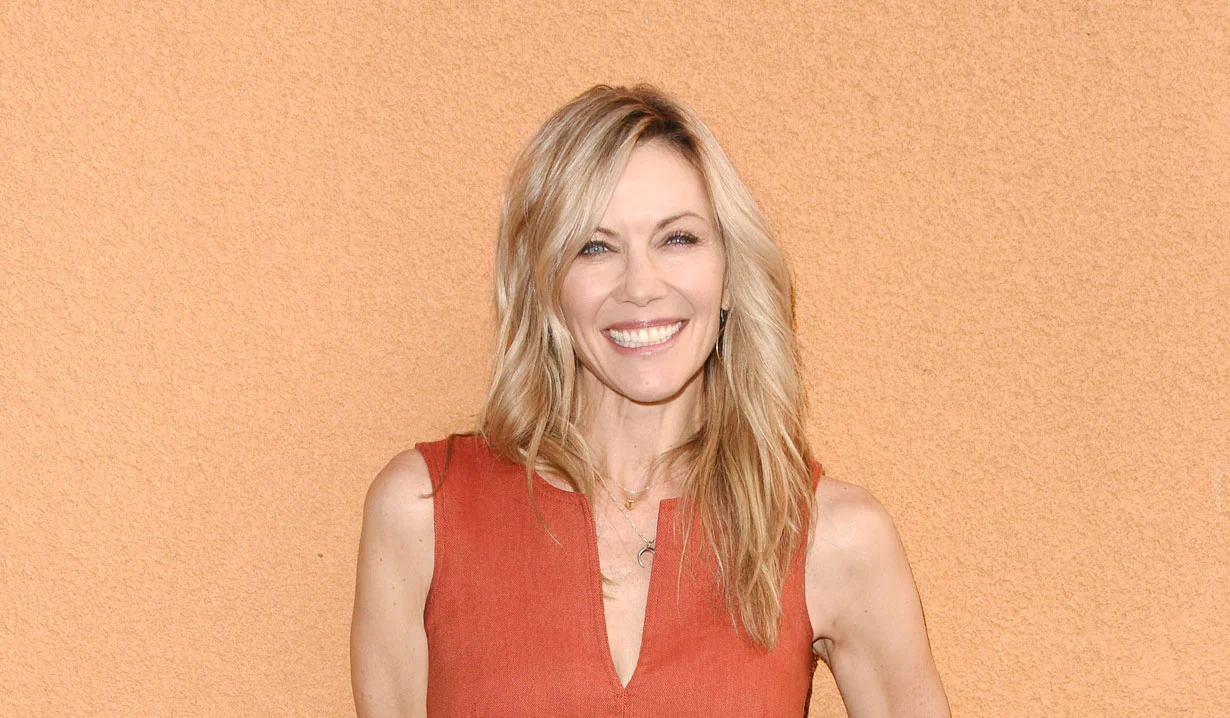 You think you know her, but there's a very good chance that you might know very little about her. Of course, we are talking about Days of Our Lives star Stacy Haiduk, who plays both Kristen DiMera and Susan Banks on the hit NBC soap. The actress recently opened up about some of her favorite things in an interview with Soap Opera Digest. Here's what she has to say!
Days of Our Lives Spoilers: Here's What You Need To Know About Stacy Haiduk (Kristen DiMera)
Asked what is her favorite guilty pleasure movie, Stacy admitted that it was a good once. She said, "Lord of the Rings. My daughter and I love to sit through those every year. We'll watch them all day."
Kristen also opened up about her most memorable vacation. "Montepulciano, Italy. The food, the wine, the scenery.… It was so relaxing and stunning, and I don't think we stopped eating and drinking the whole time we were there," the actress recalled. But when asked what U.S. state is still on her bucket list, Stacy said, "Wyoming. I'd love to go to Yellowstone, venture into the park and see the wildlife."
It shouldn't come as a surprise to anyone that Stacy wants to visit more western states, as she loves being outdoors. Asked about her favorite outdoor activity, she revealed, "Hiking, especially with my friends. Or sometimes when I do it by myself it can just be so relaxing."
Days of Our Lives Spoilers: Stacy Loves The Outdoors And Sushi
Stacy also said that her favorite go-to takeout is sushi. It sounds like Stacy Haiduk is the kind of person that anyone would love to hang out with, let alone her alter ego Kristen DiMera, right? We could just see the two of them laid back on the couch catching up on the newest episodes of Days of Our Lives while eating a good takeout order of sushi!
Now, as far as what's in store for Kristen in Salem, you'll just have to tune in each and every day to find out. In the meantime, let us know what you think by leaving us a line with your thoughts in our comments section below. Days of Our Lives airs weekdays on the NBC network. Check your local listings for times.
Be sure to catch up with everything on DOOL right now. Come back here often for Days of Our Lives spoilers, news and updates.