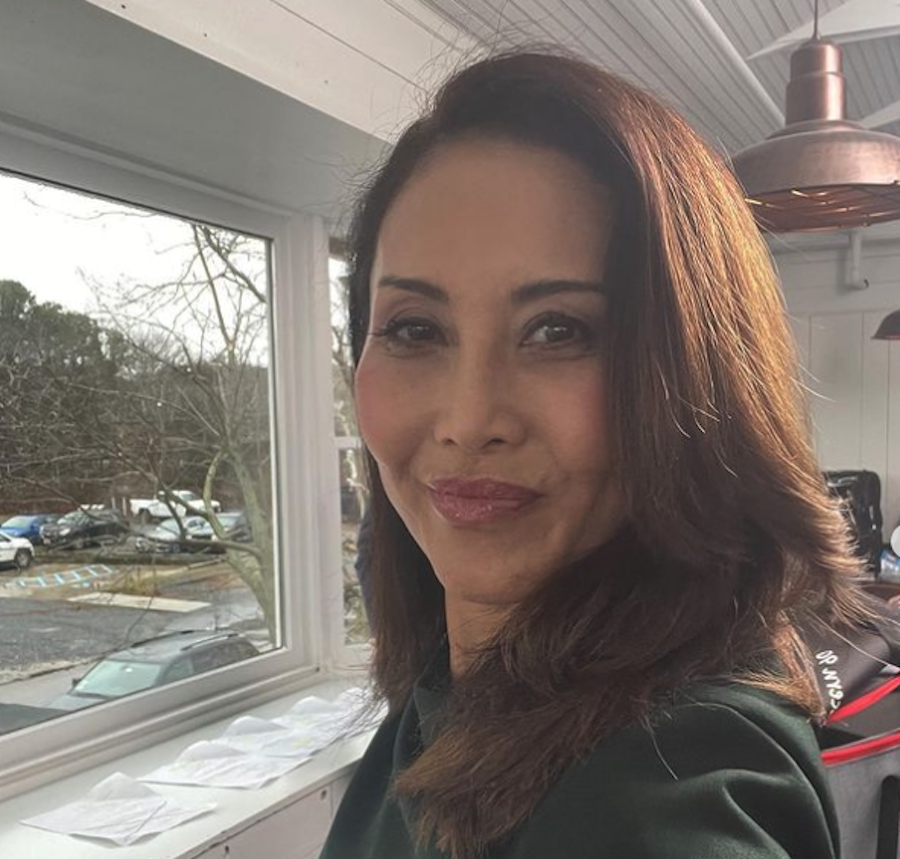 The Bold and the Beautiful fans can't help but wonder why they haven't seen Naomi Matsuda on the set of the hit CBS soap in such a long time. Luckily, we've got some answers for you. Keep reading below for everything you need to know.
The Bold and the Beautiful Spoilers: Here's Why Fans Haven't Seen Naomi Matsuda
Naomi, who is best known for her role as Li Finnegan, has been hard at work on another film project! She recently shared a selfie from her new set and captioned it with, "Thank you New York and Gemelli Film with Candice Cain. That's a Wrap for me! I'm complete gratitude for another incredible experience I got to be a part of! In deep appreciation."
Many of her fans commented with, "You look amazing and you have a wonderful glow. Happy New Year, wishing you happiness and success in abundance," along with, "You are glowing. You look happy and beautiful. Now we need more episodes of you on B&B."
Last year while speaking to Soap Opera Digest in a new interview, the stunning beauty said that when she moved from her native Japan to San Diego, she and her mother learned English thanks to daytime television. "I started kindergarten and I was a year late, and I had to learn English, so every day when I came home from school, I watched soap operas," she recalls. "I saw Susan Lucci [ex-Erica, ALL MY CHILDREN] every day. The soap operas helped me speak English."
The Bold and the Beautiful Spoilers: What's Next For Naomi?
Naomi also admitted that she certainly did face a lot of challenges when she first moved to Hollywood. She said, "I was 17, coming up to L.A. I was always much older and more mature — and a little bit crazy. We would go to clubs with fake IDs then. When you're a teenager, you want to grow up fast and live your life. Your dreams are just so big and anything is possible. You just kind of go with it. I was going to these nightclubs, underage, and meeting these producers. I was very lucky that nothing happened to me in a negative way. Very lucky."
Of course, The Bold and the Beautiful fans will have to tune in each and every day to find out what will happen next! In the meantime, let us know what you think by leaving us a line with your thoughts in our comments section below. The Bold and the Beautiful airs weekdays on the CBS network. Check your local listings for times.
Be sure to catch up with everything on B&B right now. Come back here often for The Bold and the Beautiful spoilers, news and updates.