The Young and the Restless News: Guess The Star In This Throwback Photo!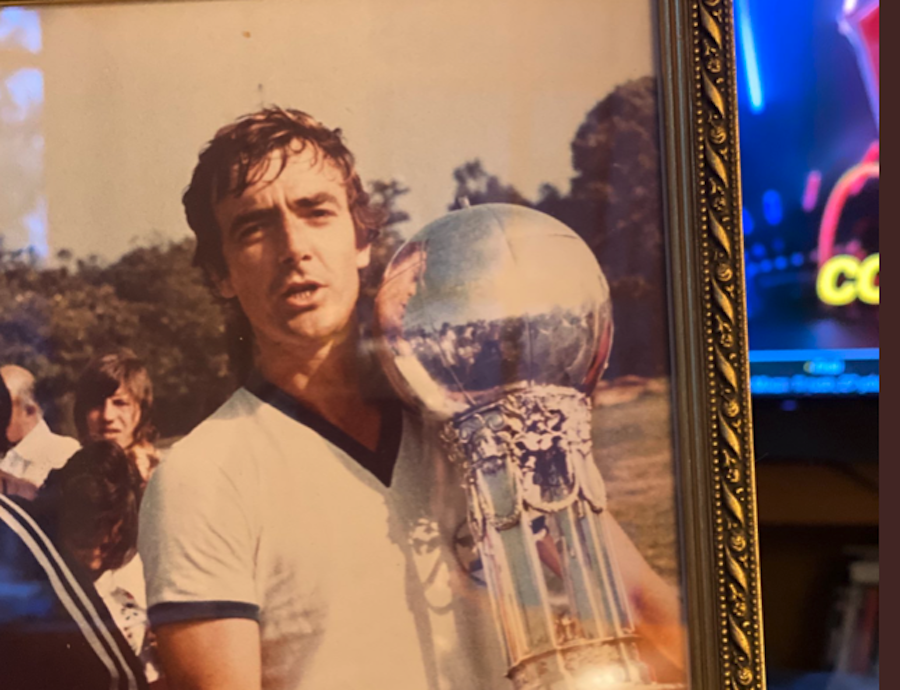 The Young and the Restless spoilers say that while he will always be young and restless at heart, he's always mighty and ruthless, too. Of course, we are talking about the one and only Victor Newman! Offscreen, the character's portrayer recently shared a throwback photo that fans have to see to believe! Here's what you need to know.
The Young and the Restless News: Guess The Star In This Throwback Photo!
Even though he's one of the biggest stars in the daytime television world, Eric was also a pro soccer player, too. He shared a throwback photo on his Twitter account and captioned it what, "I remember winning the US OPEN CUP CHAMPIONSHIP IN 1973!! 50 years ago!! Damn, how time flies!!!"
Eric is also someone who refuses to give up. Earlier in the month, Eric shared a new video of himself working out (in his signature black t-shirt) no less and captioned it with, "Sitting doesn't hurt the knee! There's always SOME exercise on can do! Never give up or in!!!"
The Young and the Restless News: What's Next For Eric Braeden?
Many of his fans and followers commented on his post with, "You're a great role model for all of us. My husband had surgery last Thursday on his rotator cuff and is starting his rehab on Monday. All the best for your recovery," along with, "So happy to see you working out. Knee problems hurt. I haven't had knee replacement, but had to have my knee drained with fluid buildup several times. The pain was horrible but the doctor was amazingly gentle and what a relief. I know yours was painful."
The daytime hunk also shared a photo from his hospital bed and captioned it with, "After knee replacement! Thinking of you all." And of course, he had his fist pumped into the air as well, because why wouldn't he? If there's anything that we've learned about Eric over the years, it's that there's truly no stopping him. He's one of kind!
In the meantime, let us know what you think by leaving us a line with your thoughts in our comments section below. The Young and the Restlessairs weekdays on the CBS network. Check your local listings for times.
Be sure to catch up with everything on Y&R right now. Come back here often for The Young and the Restless spoilers, news and updates.