General Hospital Spoilers: Jon Lindstrom Opens Up About His 30 Years in Port Charles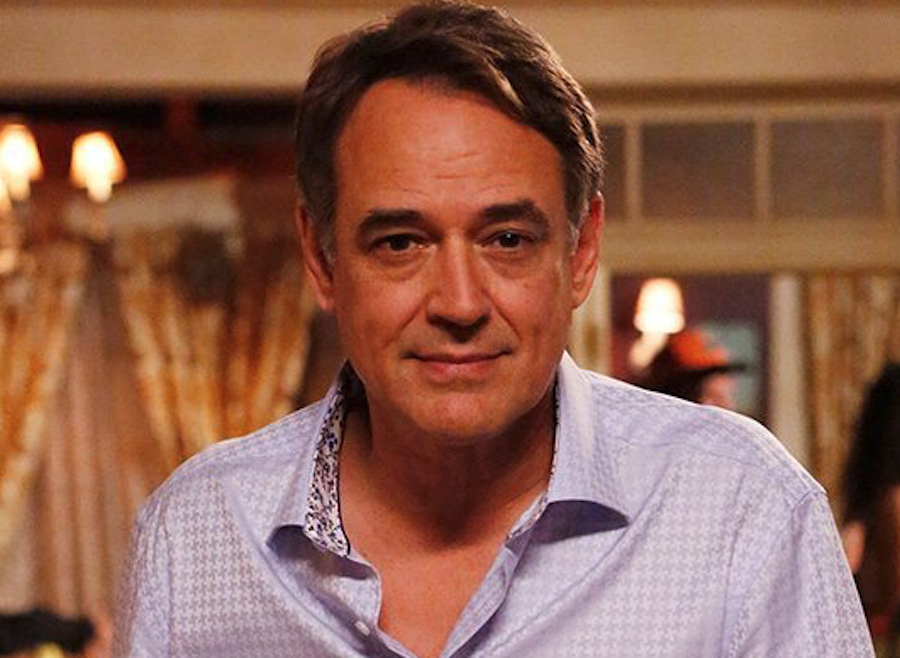 General Hospital star Jon Lindstrom recently opened up about his 30 years on the hit ABC soap. Here's what he has to say!
General Hospital Spoilers: Jon Lindstrom Opens Up About His 30 Years in Port Charles
Speaking to Soap Opera Digest in a new interview, the handsome actor recalled his debut in Port Charles back in 1992. He said, "[Casting Director] Mark Teschner brings me in to read for some role that never actually happened because two days after I read for Gloria, Gloria left the show. But Mark remembered me from that and brought me in to read for Ryan Chamberlain for [then-EP] Wendy Riche. The first time I went in, there were probably 10 or 12 guys that all looked the same, and then there was a callback and it was only me and Michael O'Leary [ex-Rick, GUIDING LIGHT], who's a great guy. I go in and do my thing and I leave and I'm walking across the parking lot and I hear, 'Jon! Hey, Jon!" And I look over my shoulder and there's a security guard chasing me. And I mean, that was probably at a time in my life when if I saw a uniformed person chasing me, I'd run the other way [laughs]!"
He continued, "So I went back up and they said, 'We just want to know if you're scary.' I said, 'Oh, you wanted to see if I could be friendly, and now you want me to be, like, friendly but quietly scary, is that it?' 'That's exactly it!' So we did it again and as the other actor stopped talking and turned away, that's when I put on the scary face. And obviously, I got the job. So that was the beginning — this sudden appearance of this guy who's still there 30 years later [followed] a 10-year association of starts and stops with that show before it ever actually paid off."
General Hospital Spoilers: Jon Takes A Walk Down Memory Lane
Jon also said that the offer couldn't have come at a better time for him in his life. He explained, "I hadn't worked in two years and that was after having done several TV movies and a lot of episodics. I had a roommate, I had less than $100 in the bank, I had some credit debt that felt pretty overwhelming at the time to somebody who was broke. I'd already established myself and had a good launch in my career, so there I was, going, "Did I screw up here? Was I wrong about my abilities?" So when I got this job, it represented, you know, hope and validation. This was supposed to be a summer storyline; they hadn't written anything beyond three months and they actually expected Ryan to die at the end of that summer. He was just supposed to drive a wedge between Mac and Felicia in order to bring them back together. That was my sole purpose."
Let us know what you think by leaving us a line with your thoughts in our comments section below. General Hospital airs weekdays on the ABC network. Check your local listings for times.
Be sure to catch up with everything on GH right now. Come back here often for General Hospital spoilers, news and updates.