Is Ingo Rademacher Getting Canceled? General Hospital Actor Mocked And Slammed For Lawsuit, Tucker Carlson Interview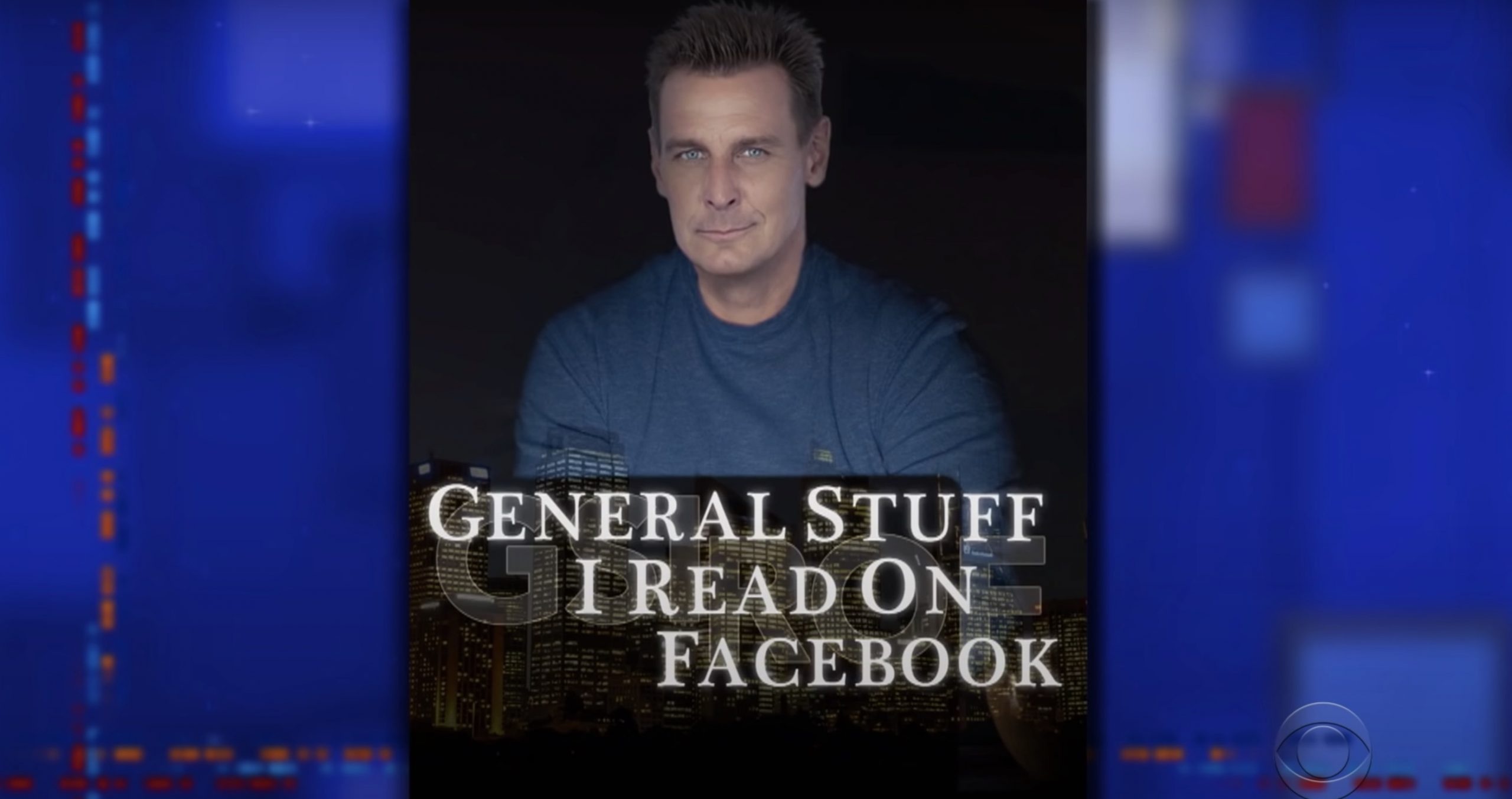 This might be a good week or a bad week for former General Hospital star Ingo Rademacher, depending on how you look at it. There's some speculation that the soap star, who is best known for his role as Jasper Jacks in Port Charles, might be on his way to getting canceled as he has been both mocked and slammed for his lawsuit against the ABC network and most recently, his Tucker Carlson interview. Here's what you need to know.
Is Ingo Rademacher Getting Canceled? General Hospital Actor Mocked And Slammed For Lawsuit, Tucker Carlson Interview
After it was reported that Ingo is suing his former employers after failing to comply with their vaccine mandate, Stephen Colbert decided to take matters into his hands by taking a pot shot at the actor.
"Sorry, buddy, but you have to follow the medical advice – you're on 'General Hospital', not 'General Stuff I Read On Facebook'," Colbert quipped. "Now, a lot of people say Ingo Rademacher is being ridiculous… Unless, that's not Ingo Rademacher! It's Ingo Rademacher's twin brother Vigo Rademacher, who just woke up from a coma.
"Or maybe, in just one final twist, none of that is true and Ingo Rademacher is just a stupid dingus. That makes more sense. That's the one."
Ingo says in his lawsuit that the COVID vaccine mandate is unconstitutional and amounts to religious discrimination. He is also being repped by Robert F. Kennedy, Jr. and John W. Howard, an attorney who has already filed several lawsuits challenging the vaccine mandates. 
General Hospital News: What's Next For Ingo?
Of course, many critics have also dragged him on twitter for his comments on the Tucker Carlson Today show. During his interview, Ingo said COVID-19 is like "a serious flu bug," and suggested that vaccines don't "do a good job at stopping the spread" of the coronavirus.
"To me, it's staying healthy and dying healthy as well," Ingo Rademacher said. "Being injected with something like this COVID vaccine – personally, I don't think I need it, and I think I should be able to make that choice."
Some comments have included, "I've never watched a soap opera in my life so I have no clue who this person is. However, he sounds like a person who cares only about himself and not the people who have to work with him," along with, "How he plans to win this lawsuit is beyond me but he does have the right to try. Also, his career is over."
Let us know what you think by leaving us a line with your thoughts in our comments section below. General Hospital airs weekdays on the ABC network. Check your local listings for times.
Be sure to catch up with everything on GH right now. Come back here often for General Hospital spoilers, news and updates.