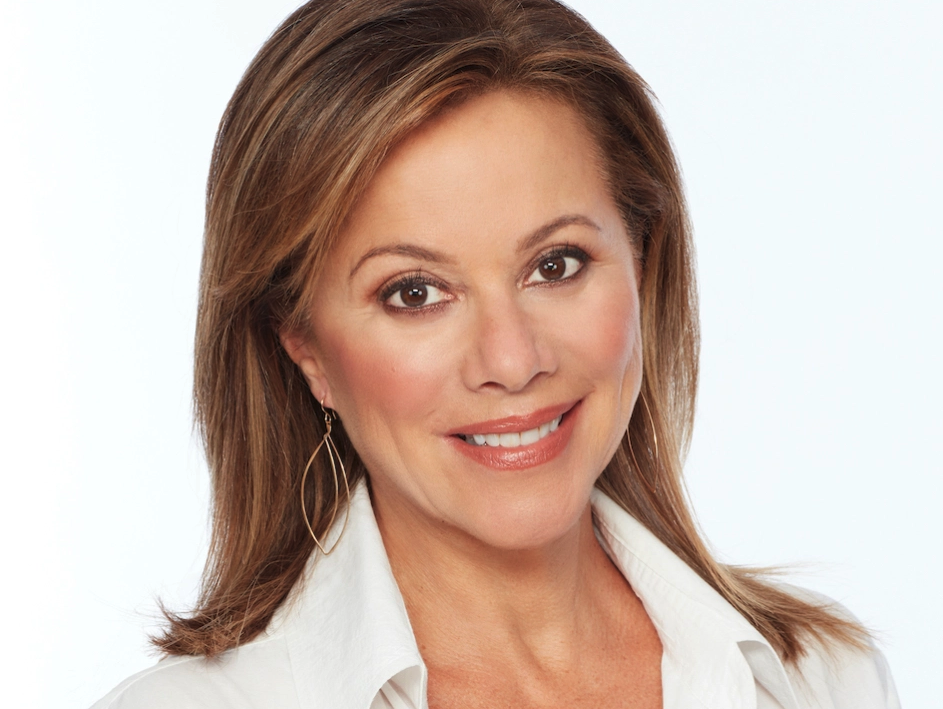 General Hospital star Nancy Lee Grahn has announced that she is quitting Twitter. The actress, who is best known for her role as Alexis Davis on the hit ABC soap, says that she made the decision after reports indicated that Elon Musk is getting ready to take over the social media platform. In fact, Twitter is said to be nearing a deal to sell itself to Elon Musk and other outlets, just after the Tesla CEO said that he would be willing to buy the company for a cool $41 billion. Here's what you need to know.
General Hospital News: Nancy Lee Grahn Quits Twitter
Clearly, this soap star is not a fan of Elon Musk at all. Nancy took to her Twitter account to write this to her fans, "For now, until I can figure out how to remove myself from @twitter without losing connection with my community, I'm asking those on my page to follow me on Instagram where I will try to bring my truths/rants/funnies over there. My handle is NancyLeeGrahn. Thank you."
Of course, it didn't take long at all for both her fans and her followers to weigh in on the matter as many of them wrote, "Please Nancy don't leave Twitter. I follow you here because I am only on this platform & Pinterest. Plus I think you are one of the best actresses on daytime since your SB days," along with, "Please stay here I follow you and don't use those other social media platforms. I like the anonymous feeling I get here and love to bitch about my soaps."
General Hospital News: Is Nancy Really Leaving Twitter Behind?
Another fan wrote, "Please stay here and let's see how it goes.  We were all on here and survived the deplorable ones.  For me, I don't do any other social mediums so I really, really want you to stay."
Now, whether or not Nancy Lee Grahn changes her mind and comes back to Twitter remains to be seen. After all, the platform is much different than other social media outlets like Instagram and Facebook, right? Here's hoping that she changes her mind and does come back!
Meanwhile, let us know what you think by leaving us a line with your thoughts in our comments section below. General Hospital airs weekdays on the ABC network. Check your local listings for times.
Be sure to catch up with everything on GH right now. Come back here often for General Hospital spoilers, news and updates.