British Royal News: Inside Prince William And Kate Middleton's Heated Fights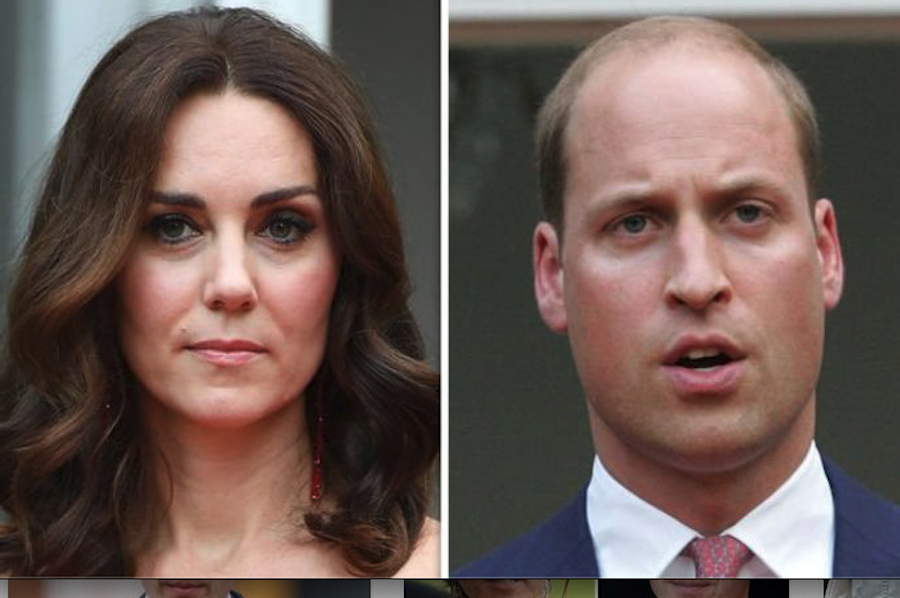 From the outside, they certainly look like the perfect royal couple. But from the inside, it seems like they have the same amount of problems that every other normal couple deals with. There's a new report that details Prince William and Kate Middleton's marital fights, and well, it's not what you would expect to hear about them at all. Keep reading below for everything you need to know.
British Royal News: Inside Prince William And Kate Middleton's Heated Fights
According to royal expert Robert Jobson, things can get pretty heated at Kensington Palace between the Duke and Duchess of Cambridge. Apparently, they've had some heated arguments in the past, which often leads to William shouting whenever he loses his temper. However, Kate's not the kind of person to back down as she also gives as much as she gets, per Robson.
If that weren't enough, Robson also revealed that William can have unpredictable moods behind closed doors. But William isn't alone in his moments of rage, as his brother Prince Harry acts the same way from time to time. Talk about royal pains.
A former courtier shared: "They both have quite extreme mood swings, just as Diana did. She could be your best friend one minute and the next your worst enemy."
British Royal News: How Often Do They Fight?
Another insider put it this way, "He can be a bit of a shouter when he loses it. It's fair to say the Duke and the Duchess give as good as they get if their disagreement results in raised voices. But they know each other so well, it usually blows over quickly – and she is, on the whole, a major calming influence on him."
But for those wondering if this is going to lead to any serious problems between William and Kate, there's no need to. Another tipster said of their marriage, "They've got a solid relationship and she gives him confidence. There is no jealousy, no friction – they are happy for each other's successes."
Needless to say, Buckingham Palace has not made any comments about the matter although at this point it's doubtful that they will. In the meantime, let us know what you think with your thoughts in our comments section again. Be sure to catch up with everything on the British Royal Family right now. Come back here often for the British Royal Family news and updates.