British Royal News: Meghan Markle Feels Relieved That Her Bullying Inquiry Has Been Dropped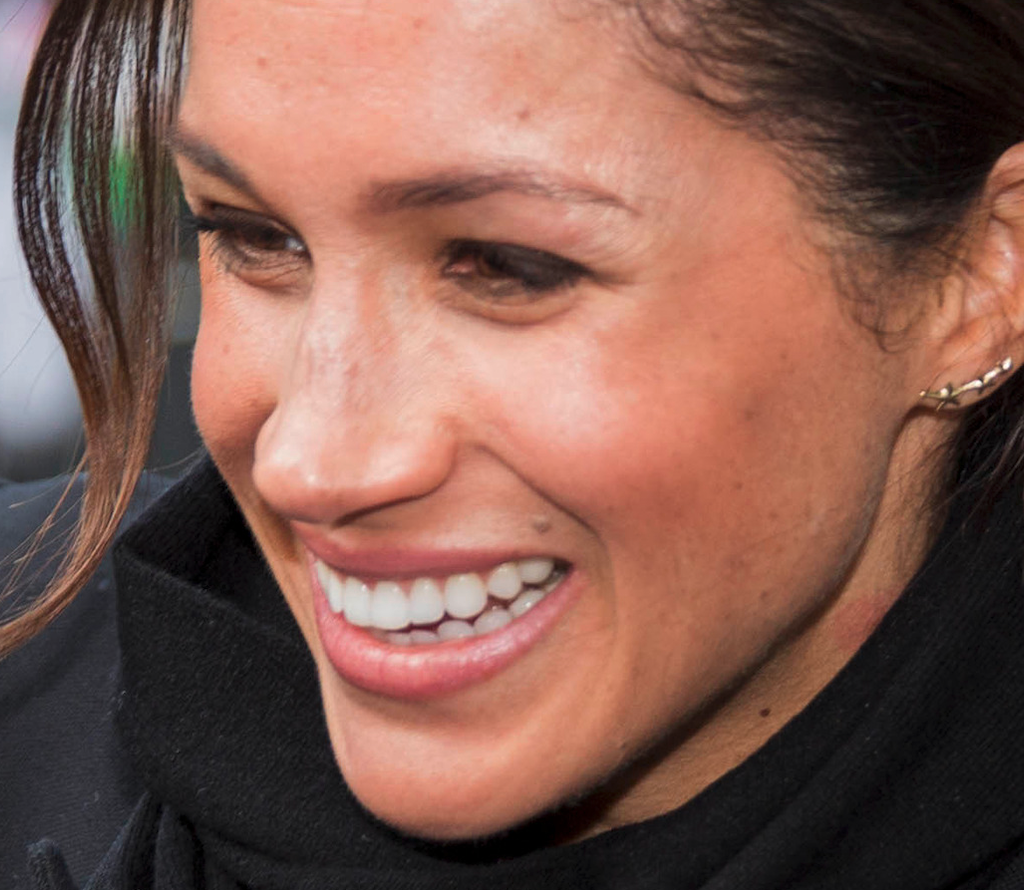 British Royal News says that Meghan Markle doesn't mind being called a lot of things, but if there's one thing that she doesn't want you to call her, it's a bully. In fact, there's a new report that says the Duchess of Sussex is feeling quite relieved that Buckingham Palace's bully inquiry has been dropped against her and that her name has been cleared. Here's what you need to know.
British Royal News: Meghan Markle Feels Relieved That Her Bullying Inquiry Has Been Dropped
According to reports, the Duchess of Sussex is more than relieved that Buckingham Palace has opted not to reveal the results of its probe into bullying claims made against her public. ONe source close to the situation says that Meghan is happy to now have all of this behind her.
"Meghan is a fair boss and never bullied anyone who worked for her at the Palace in the first place," that source said. "She's happy that her name has been cleared from the defamatory claims. She and Harry are looking forward to putting the incident behind them and are happily moving on with their lives in Montecito."
A second source added, "The couple is disappointed that the results of the review of the investigation will not be shared."
British Royal News: Meghan's Drama Is Now Behind Her
Back in 2021, a report said that 20 or so staff members that worked for her and Prince Harry, only about 4 or 5 came forward but their allegations weren't enough to continue a full-fledged investigation. Yet, Buckingham Palace says that there isn't enough evidence to investigate the Duchess of Sussex and her behavior towards members of her royal staff. One aide suggested that Meghan used "emotional cruelty and manipulation, which could also be called bullying," but there wasn't enough evidence to back it up. Another royal staff member said that the Duchess of Sussex had humiliated her in front of a group of people. 
Meghan's spokesperson said that this was nothing more than a smear campaign against her.
"Let's just call this what it is—a calculated smear campaign based on misleading and harmful misinformation," the spokesperson said. "We are disappointed to see this defamatory portrayal of The Duchess of Sussex given credibility by a media outlet. It's no coincidence that distorted several-year-old accusations aimed at undermining The Duchess are being briefed to the British media shortly before she and The Duke are due to speak openly and honestly about their experience of recent years."
In the meantime, let us know what you think with your thoughts in our comments section again. Be sure to catch up with everything on the British Royal Family right now. Come back here often for the British Royal Family news and updates.