The Bold and the Beautiful Star Annika Noelle Opens Up About Her Two Miscarriages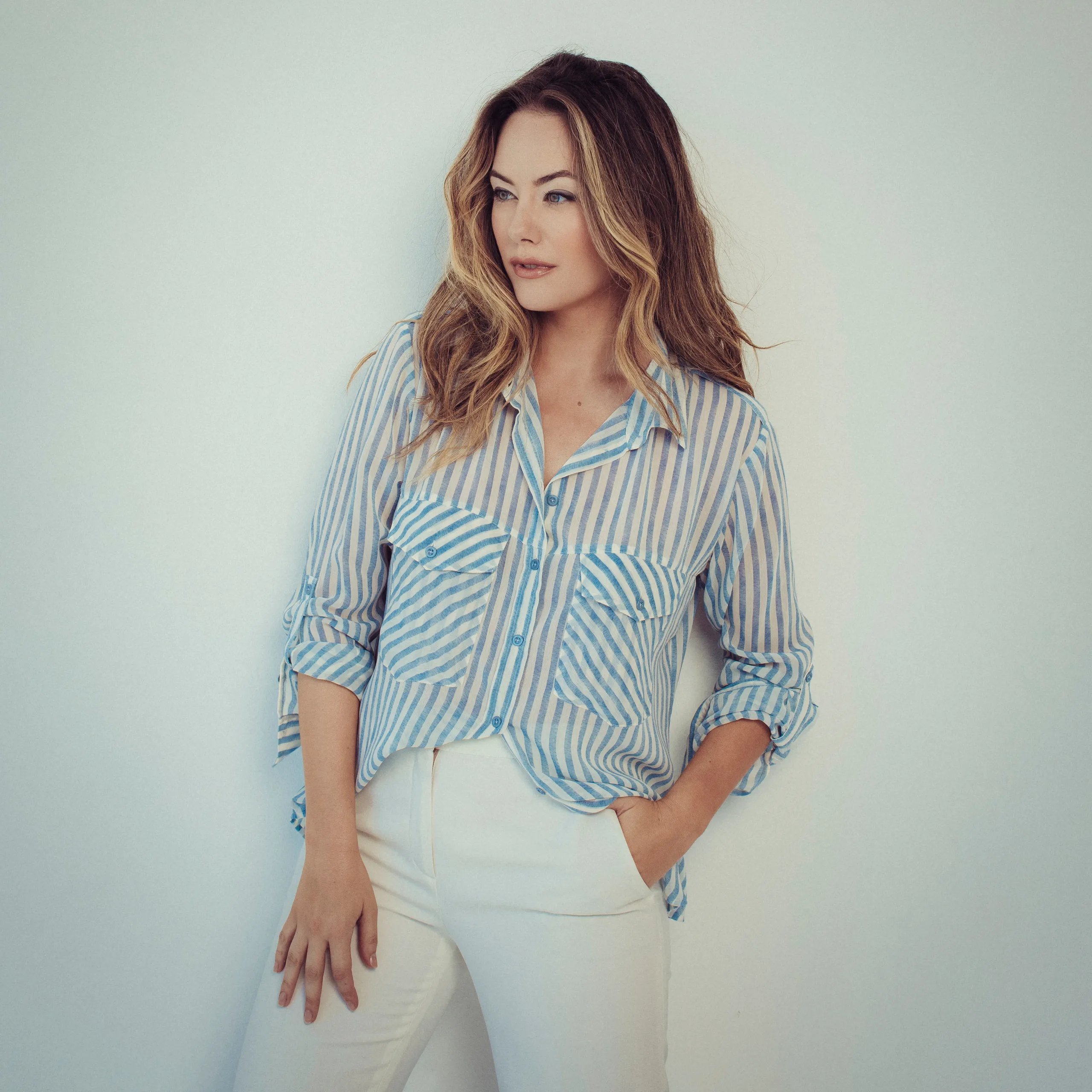 The Bold and the Beautiful star Annika Noelle has often portrayed the pain that her on-screen character Hope Logan has experienced with the kind of precision that you would only expect from a talented actress like her. However, Annika says that opening up about her miscarriages for Glamour magazine was something that she has never done before, but felt that it was totally necessary to do, too. Here's what she has to say.
The Bold and the Beautiful Star Annika Noelle Opens Up About Her Two Miscarriages
Back in October 2021, Annika wrote a piece for Glamour called "Losing a Child in the Limelight." In it, she shared that she suffered two miscarriages while working at B&B, a girl at 10 weeks, and a boy at eight weeks.
Annika wrote, "The secret was isolating, yet the shame was debilitating. I felt like I had failed at something that should be easy. But as time marched on, I was surprised by a new feeling bubbling underneath the sorrow: an ancestral rage toward the burden of womanhood. And as I slowly began to open up about my loss to a select few, I was shocked by how many people had experienced it as well. I began to realize that the support I was craving could be found in the collective experience of women."
The Bold and the Beautiful Star Annika Says It Was An Experience She'll Never Forget
And now in an interview with Soap Opera Digest, Annika says that she had a solid reason as to why she wanted to share her experience so publicly with her fans.  "In my limited time in the public eye, I have become very aware of the boundaries I wanted to create to protect not only myself but my loved ones," she explains about what prompted her to speak her piece. 
Annika continued, "But, if by sharing my story, I could make one person feel less alone, then it was worth it to me. And if I was going to talk about my own experience with pregnancy loss, it was of utmost importance to have it be in my own words, not to have it twisted or sensationalized for headlines in any way. It was an experience I felt was important to share."
With that said, The Bold and the Beautiful fans will have to tune in to find out what will happen next! In the meantime, let us know what you think by leaving us a line with your thoughts in our comments section below. The Bold and the Beautiful airs weekdays on the CBS network. Check your local listings for times.
Be sure to catch up with everything on B&B right now. Come back here often for The Bold and the Beautiful spoilers, news and updates.