The Bold and the Beautiful Spoilers: Liam Waits Out Wife – Hope Considers Confession?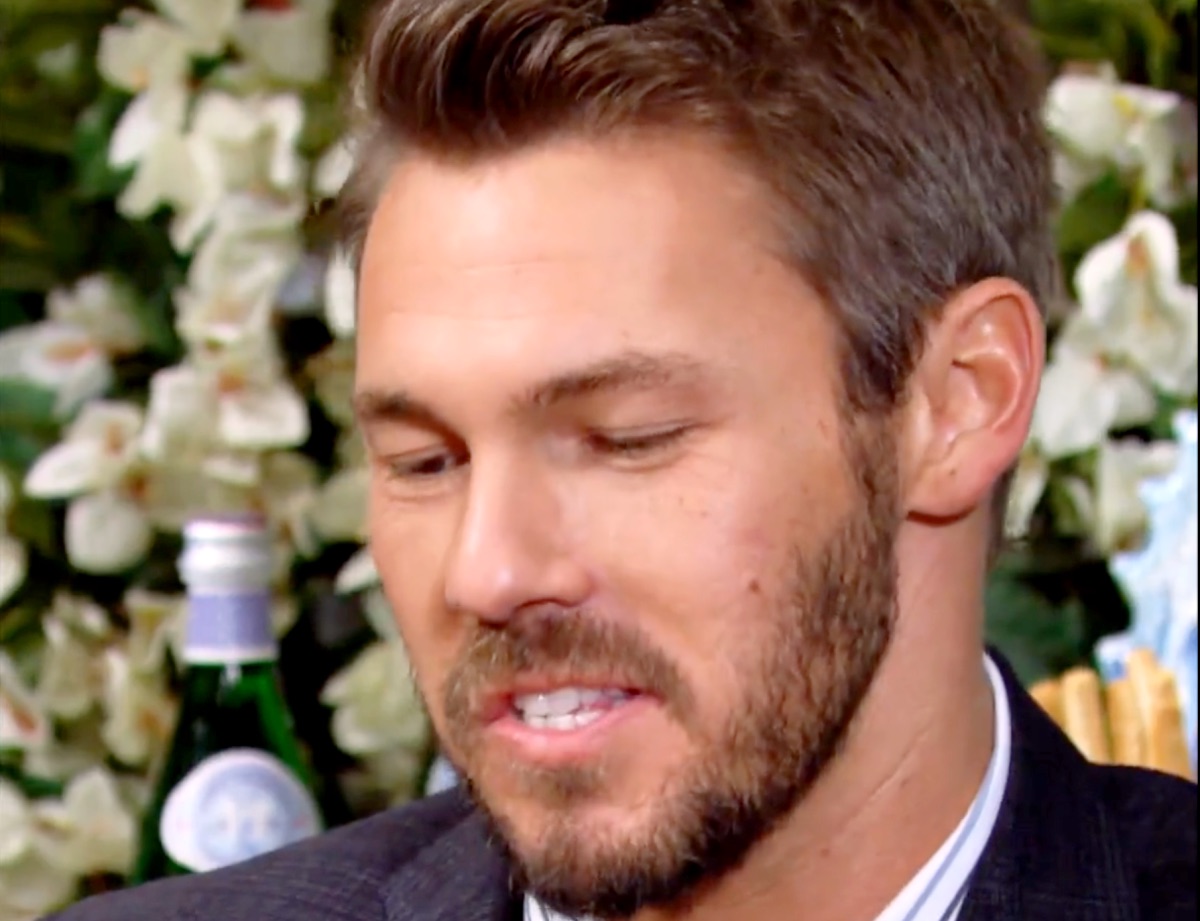 The Bold and the Beautiful spoilers document that Liam Spencer (Scott Clifton) is mortified. But his eyes were not lying. Liam saw his wife initiate not one but two kisses with Thomas Forrester (Mathew Atkinson) in Rome, Italy.
The second kiss reinforced what seemed impossible. As Steffy Forrester Finnegan (Jacqueline MacInnes Wood) recently told Liam at the cliff house, Hope has feelings for Thomas.
Liam could not logically digest Steffy's assertion. He cast it off as another understandable defense of her brother.
But Steffy was not trying to shift Liam's attention away from Thomas. She attempted to help him avoid disaster.
Bold And The Beautiful Spoilers – Steffy Forrester Finnegan Was There For Liam Spencer, Twice
Steffy was with Liam at the cliff house when he went on about Thomas still being a threat. Wood's character could not take it anymore and felt she had to tell him what she witnessed on multiple occasions.
Skipping ahead to the aftermath of Liam's total doom, Steffy just so happened to spot her ex-husband looking forlorn on the streets of Rome. But little did she know that he would drop the Hope bomb, become weepy, accept a hug, and then reply with a kiss of his own.
B&B Spoilers – Liam Spencer Must Get Answers
How can Hope possibly explain what happened to her husband?
Noelle's character did not know Liam witnessed what happened with Thomas. She was so caught up in the moment that Thomas was the only man she could see.
Viewers know Hope has been increasingly thinking about Thomas in recent months. That part of what has happened will likely be questioned when the inevitable reveal happens.
The audience knows Liam told Hope that trouble was brewing before she stood firm on her decision to be in Rome with Thomas at the fashion event. But Liam did not know his gut feelings would lead to his heart being broken by his wife.
Bold And The Beautiful Spoilers – Hope Spencer Questioned In California
Liam heads back to Los Angeles, California, without confronting his wife. He is so torn up about what happened that a conversation in Italy is impractical.
It is uncertain if Hope will want to keep the matter a secret or has crossed an emotional threshold, with Thomas becoming her next soul mate. Assuming what happened remains a secret likely means that Liam will ask a stunned Hope for details.
With however this game-changer is addressed by either half of this married couple, their union is imperiled on B&B.
This site is a leading source for everything linked to The Bold and the Beautiful. Check back regularly for B&B spoilers and news!