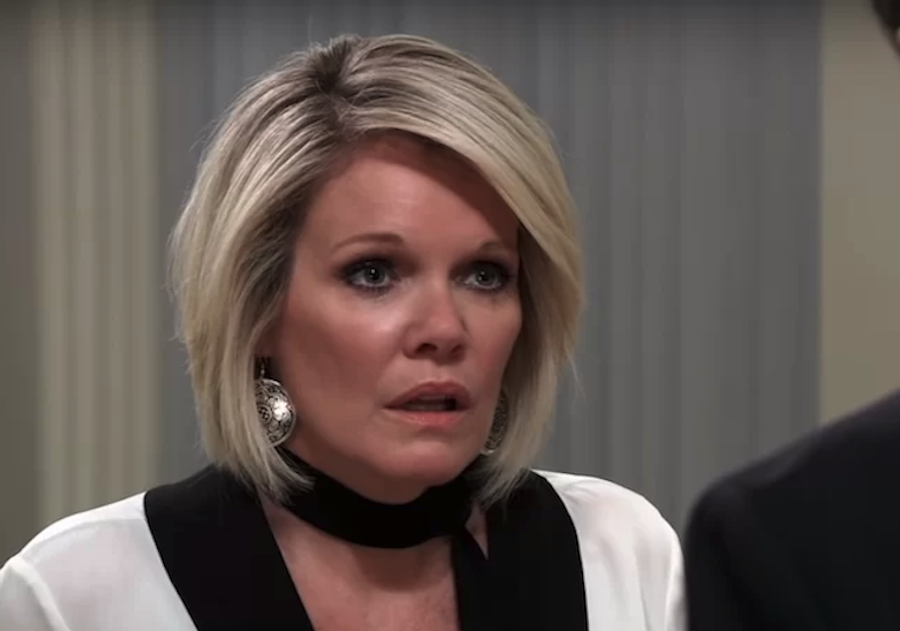 General Hospital spoilers say that Ava Jerome has come to a sad realization – she really has no one to turn to in this fictional town of Port Charles. At least, not on a personal level. Keep reading below for everything you need to know.
General Hospital News: Ava Has No One To Turn To
According to the latest edition of Soap Opera Digest, Ava recently told Nina that she slept with Austin but unfortunately, she can't tell her everything that had happened. Speaking to the publication in a new interview, actress Maura West, who plays Ava on the hit ABC soap, said, "Yeah, there is no one she can discuss that with and it is really complicated. He's still kind of a mystery to her. She doesn't really understand who he is. Why is he the way that he is? How is he beholden to Mason? All that stuff is a mystery to her and there is something about that, about that mystery of it, that's kind of a turn on for sure."
Maura also opened up about how Ava and Sonny have gotten a little bit closer, but only because they both want to protect Avery. It's the first time that they have been on the same side of a conflict in many long years. Maura said that she is definitely having a good time with these scenes.
General Hospital News: What's Next For Ava Jerome?
She said, "The ava and Sonny stuff, for a long time, was really so adversarial. I mean, that's putting it lightly! It was verbal assault, you know? And for good reason; I get it. But to have these two characters have a meeting of the minds is so interesting to me because there are so many more levels you can play than just anger and fear. They have kind of an uneasy truce. The deeds of the past are always there, but it's much more interesting now. There's a whole lot to play between these characters."
With that said, General Hospital fans will have to tune in to find out what will happen next! Watch this space. Meanwhile, let us know what you think by leaving us a line with your thoughts in our comments section below. General Hospital airs weekdays on the ABC network. Check your local listings for times.
Be sure to catch up with everything on GH right now. Come back here often for General Hospital spoilers, news and updates.