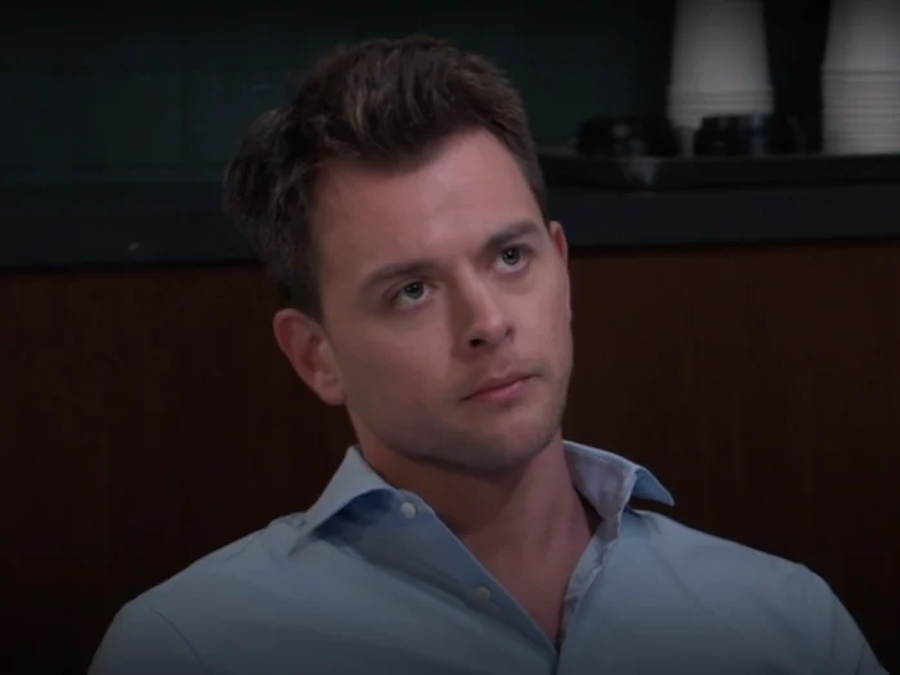 General Hospital spoilers say that it sure was another dramatic day in this fictional town of Port Charles. This time around it looked like Sonny Corinthos (Maurice Benard) and his son Michael Corinthos (Chad Duell) were very close to coming to blows after Michael's arrest. Here's what you need to know.
General Hospital Spoilers: Fans React To Michael's Arrest
General Hospital spoilers say that Sonny was none too pleased to find out that his son had been arrested for assault. When Sonny arrived at the PCPD, Michael made it clear right away that he didn't want his father's help. Sonny wants to know what had happened to Josslyn, but Michael tells him that she's not family anymore. When Sonny tells Michael that Josslyn is still his daughter, Michael throws it in his face that he's been prioritizing Nina over everyone else. Ouch.
Needless to say, it didn't take very long for both General Hospital fans and followers to weigh in on the matter on social media. Many of them wrote, "I have a hard time siding with Michael here. When he was fighting for custody of Avery, it was in retaliation for Sonny MURDERING his father. Now his damage is what? Pissed because Sonny might have the gall to choose a woman who isn't Michael's screeching harpy of a mother? The circumstances aren't even in the same ballpark for me," along with, "Are we sensing a pattern with Michael? First he punches Scotty and now this reporter dude. He's becoming out of control and unhinged. I wish someone would just give him the slap that he deserves."
General Hospital Spoilers: What's Next For Sonny and Michael?
Another fan wrote, "I wonder if they're setting up Michael's erratic "temper" as something Nina might possibly use against him in court? I know she's not going for any type of custody, but there does seem to be a pattern developing (not that these writers even actually follow up on plot threads or anything). I think Mikey is going to lose it when he finds out Nina is Willow's mom."
Let us know what you think by leaving us a line with your thoughts in our comments section below. General Hospital airs weekdays on the ABC network. Check your local listings for times.
Be sure to catch up with everything on GH right now. Come back here often for General Hospital spoilers, news and updates.