DOOL Spoilers Update Friday, October 27: Stefan Scores A Win, Brady's Pep Talk, Stephanie's Surprise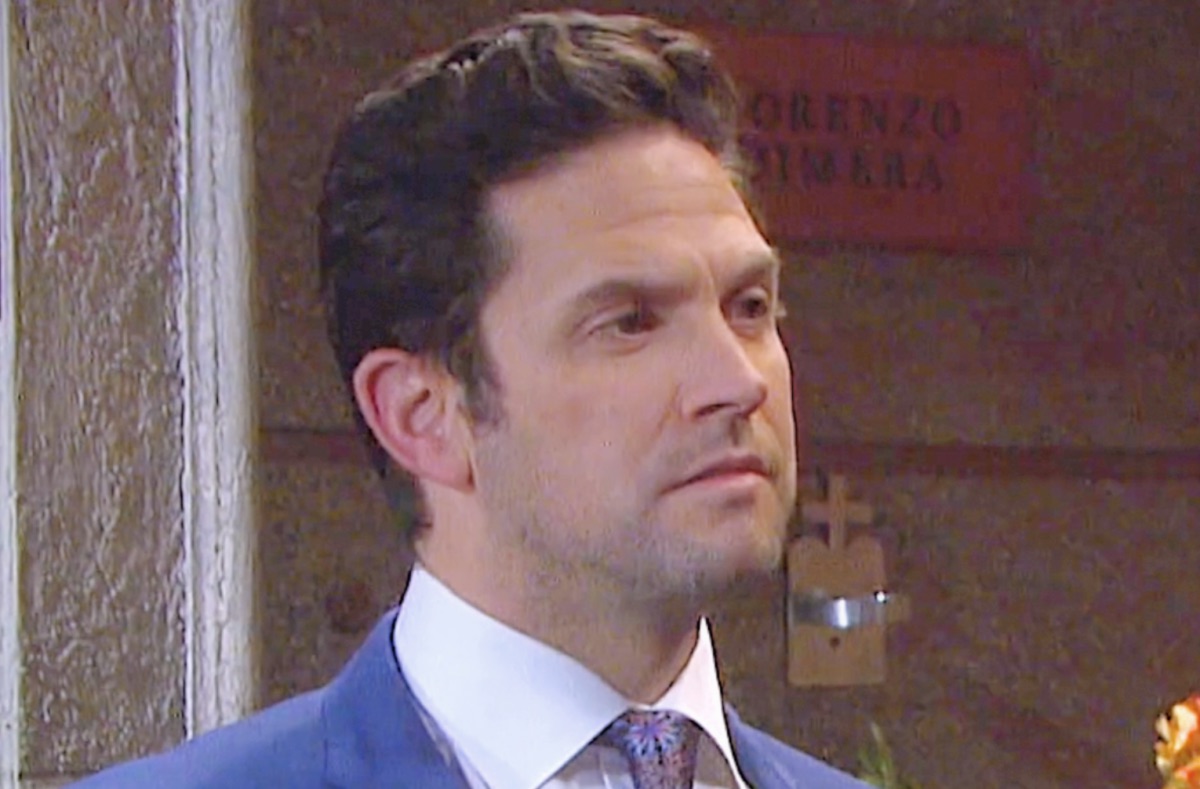 Days Of Our Lives spoilers for Friday, October 27 indicate that Stefan Dimera (Brandon Barash) will score a short victory against Kristen Dimera (Stacy Haiduk) how long will that last?
Marlena Evans (Deidre Hall) gives Brady Black (Eric Martsolf) a good talking-to. Stephanie Johnson (Abigail Klein) gets a surprise visitor.
Stefan Dimera And Gabi Dimera Score A Win
Days of Our Lives Spoilers reveal that the pieces of Gabi Dimera's (Camila Banus) and Stefan's plan are coming together very nicely, after all, they have Rachel Black (Finley Rose Slater) with a black eye saying that her mother did it.
That is some pretty damning evidence if they can get it before a judge. However, they don't plan to let it get that far.
Gabi and Stefan don't want Kristen to lose custody, they just want her voting shares of Demira. Gabi has involved Brady Black (Eric Martsolf) and is using him to get what she wants.
Gabi and Stefan have no intention of giving Brady this evidence since it is all made up. However, these two aren't looking at the fact that they are going up against Kristen who always has another plan up her sleeves.
DOOL Spoilers: Marlena Evans Has Words With Brady Black
Marlena stopped by to visit Rachel and Kristen denied her access. As a matter of fact, Kristen wanted nothing to do with the Halloween gift Marlena brought her or anything else.
Marlena knows that Brady needs to get Rachel away from Kristen but Gabi and Stefan are not the way to do it. Brady needs to straighten up his act and do this the right way.
Marlena doesn't like to get harsh with Brady but he is going to have to face some pretty hard facts but if Brady doesn't do this, his daughter could be turned completely against him.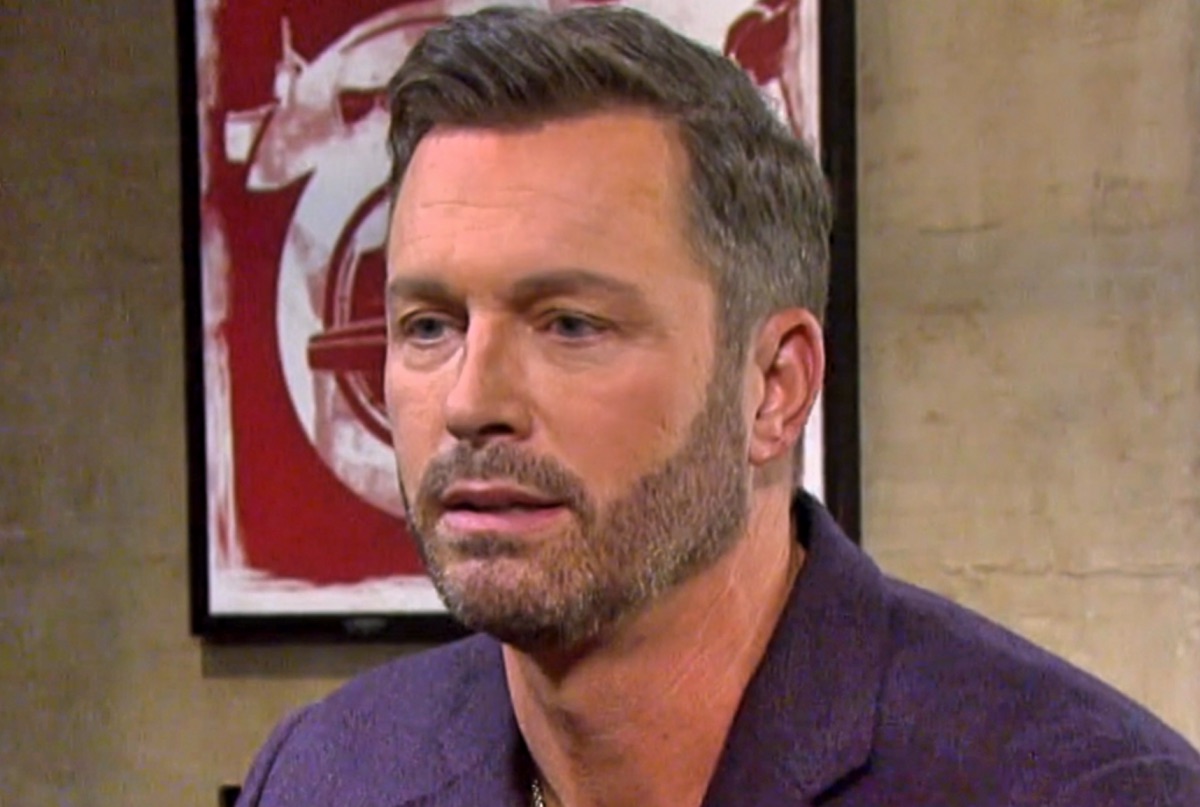 Rachel could end up in the home of someone else if the judge deems both of them unfit. Does Brady want his daughter in a foster home instead of with family? Does Brady want to lose his daughter altogether?
Days of Our Lives Spoilers: Stephanie Johnson's Surprise
Stephanie and Chad Dimera (Billy Flynn) are about to have a huge conversation. After Ll, Chad believes Stephanie is on the same page as him about getting married.
However, Stephanie is really ready to settle down, she just does not want to push Chad. Stephanie has been noticing lately that things are getting to Chad and she might need to rethink her choice.
It also seems that Stephanie will get a surprise visitor in the form of the guy who ghosted her. It might be ironic that the "ghoster" shows up right around Halloween.
This guy may certainly turn some heads when he comes to town No to mention that he associated with someone else in Salem as well. Will Stephanie's visitor wreak his own in Salem?
Be sure to catch up on everything happening with DOOL right now. Come back here often for Days Of Our Lives spoilers, news, and updates.