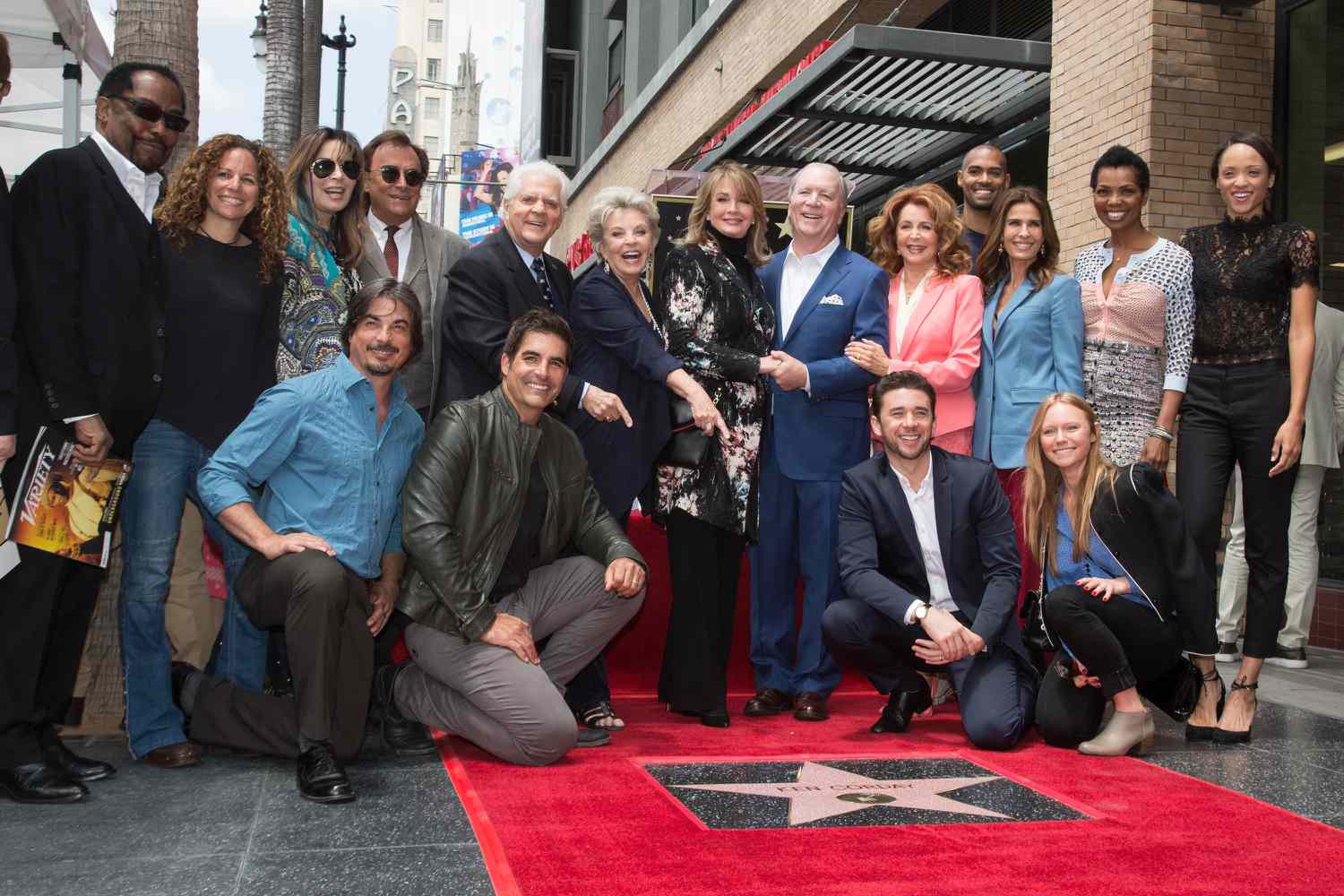 If Days of Our Lives fans have noticed that this particular character has been missing from the canvas, ther's a good reason for it. That's because actor Kyle Lowder, who is best known for his role as Rex Brady on the hit Peacock soap, has quit the daytime television industry. That's because he's made a huge jump in his career. Here's why.
This Days of Our Lives Star Quit The Show
For those who live in the Reno area of the great state of Nevada, they've probably noticed a very familiar face each and every morning that they turn on the news. That's because Kyle Lowder is now a newscaster. Even though he began acting back in 2000, his number one passion was always the news and that's why he wasted no time in jumping at the opportunity once he got it.
Speaking to Soap Opera Digest in a new interview, Kyle explained that he recently made some big changes in his life that prompted him to make the switch in his career. He said, "Three years ago during the pandemic, Ari [Zucker, Nicole, DAYS, his ex-wife] and Shawn [Christian, ex-Daniel, her fiancé] decided to get a beautiful lakeside home in Lake Tahoe on the California side."
DOOL News: Kyle Lowder Made The Switch To The Morning News
Kyle continued, "Over the past three years of Izzy [his daughter with Zucker] going and snowboarding in the wintertime and waterskiing in the summertime, and just the lifestyle up there, she was so happy. So in January of this year, Izzy went back to school in Los Angeles and she came to us and said, and I'm paraphrasing, but it was something like, 'What would it look like if I lived in Lake Tahoe full time?' And to Izzy's credit, she had given this a lot of thought. She's a very mature kid and she had a very well-researched conversation about this. She had written her own personal pros and cons. It wasn't a whim or a spur of the moment, spontaneous thing at all. And Ari and I looked at each other and said, 'We can see how happy you are up there,' and she said something to the effect of, 'My soul is very happy up there.'"
In the meantime, let us know what you think by leaving us a line with your thoughts in our comments section below. Days of Our Lives airs weekdays on the Peacock network. Check your local listings for times.
Be sure to catch up with everything on DOOL right now. Come back here often for Days of Our Lives spoilers, news and updates.